Heineken to do Red Bull F1 deal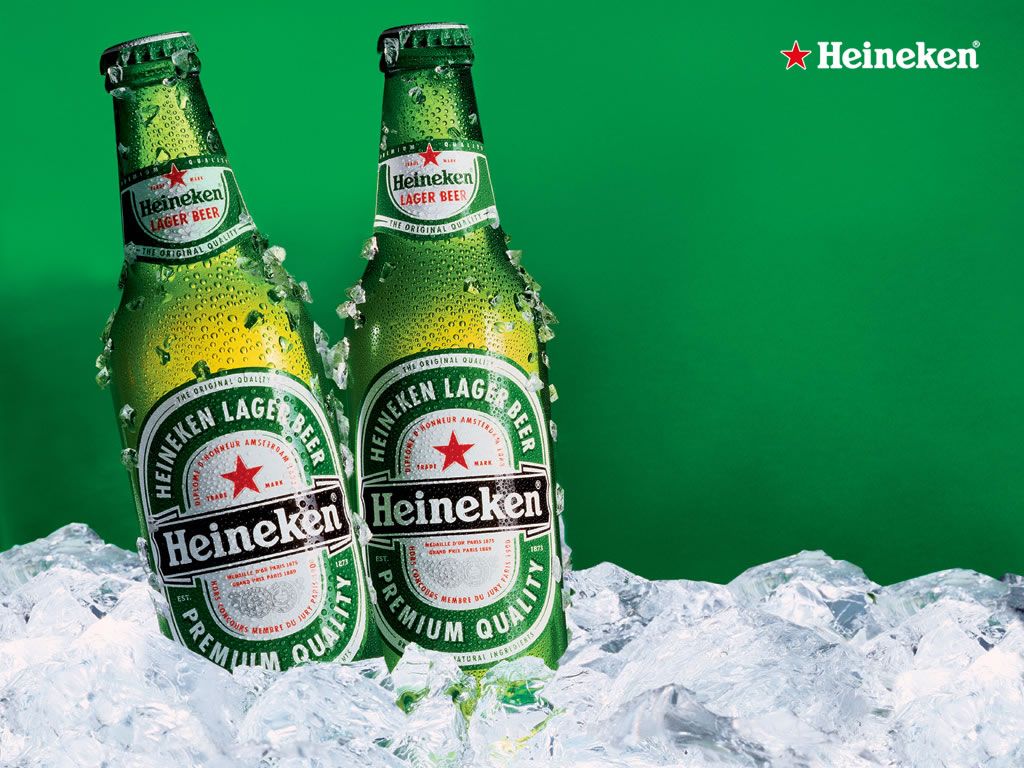 Dutch beer Heineken to back team Dutch driver Max Verstappen drives for
(GMM) Heineken could be set to expand its new F1 sponsorship deal to involve one or more of the teams.
That is the claim of the Dutch newspaper De Telegraaf, even though the Dutch beer brand explained in Montreal that the Heineken logo would in fact "not be visible on any F1 cars".
But De Telegraaf claims that it was notable that, in the hospitality area of Dutch teen sensation Max Verstappen's team in Canada, "Heineken bottles were already in the fridge".
"They (Heineken) are looking for a strategic partnership with one or possibly two teams," the newspaper added.