Heineken to enter F1 with EUR 200m deal (2nd Update)
UPDATE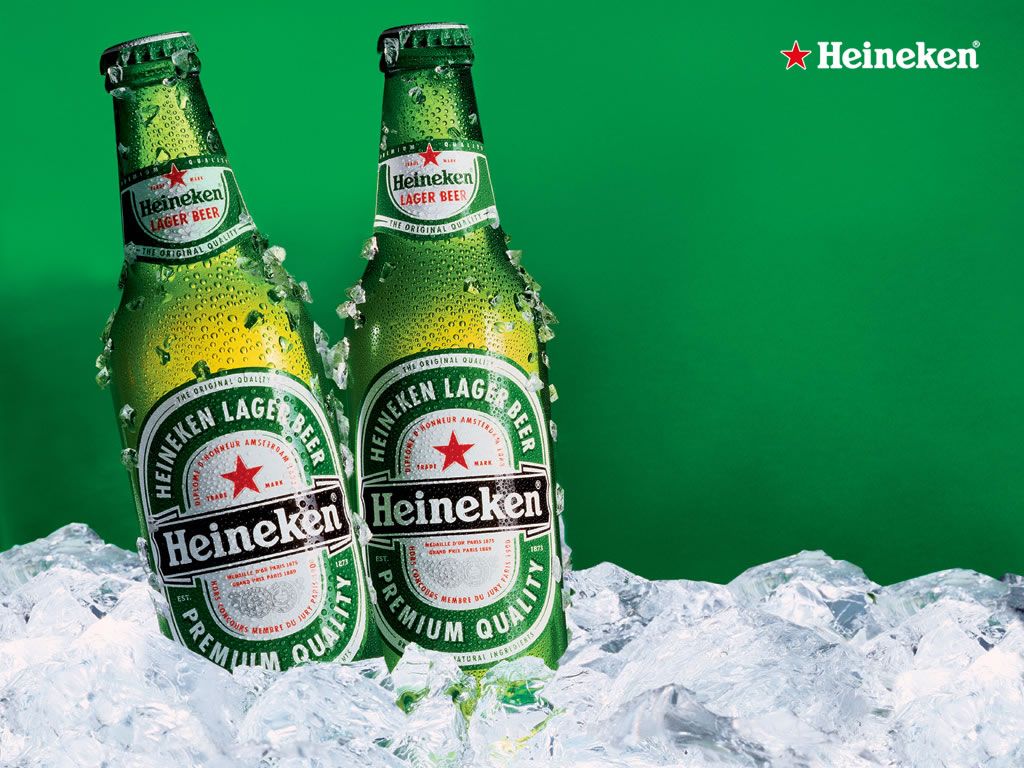 This rumor is upgraded to 'fact' today. Formula 1 has announced that it has signed a multi-year sponsorship deal with beer company Heineken, which will see the brand receive substantial exposure at Grands Prix.
Heineken will act as the title sponsor of this year's Italian Grand Prix at Monza and is set to become heavily involved in the sport, via digital media, fan experiences and other events.
Heineken will also be the title sponsor of three Grands Prix from 2017, though its presence is solely restricted to the sport, with no ties to any specific Formula 1 teams.
The company will also create an 'Open your World' manifesto and "If You Drive, Never Drink" campaigns, which will be fronted by David Coulthard and Sir Jackie Stewart respectively.
The partnership was announced during a press conference at the Circuit Gilles Villeneuve on Thursday.
"Heineken is a premium international brand with a super reputation for first class marketing," said Formula 1 CEO Bernie Ecclestone.
"I am very pleased to welcome them to the Formula 1 family and look forward to the scale and quality of their activation at and away from F1 Events.
"We are both in the innovation and enjoyment business and I hope that this is the start of a long and special relationship."
Heineken also enjoys prominent partnerships with the UEFA Champions League and the Rugby World Cup.
"Formula 1 is bigger than a race, it is a global event," said Heineken Senior Director Gianluca Di Tondo.
"F1 represents a unique opportunity for Heineken to engage with existing and potential consumers in important growth markets.
"F1 delivers in three specific areas; strong commercial opportunities; expansion of our responsible drinking platform in new and innovative ways; and enabling skill transfers between F1 and our employees."
Heineken branding has already been unveiled on the bridge above the start/finish line at the Circuit Gilles Villeneuve, which hosts this weekend's Canadian Grand Prix.
05/17/16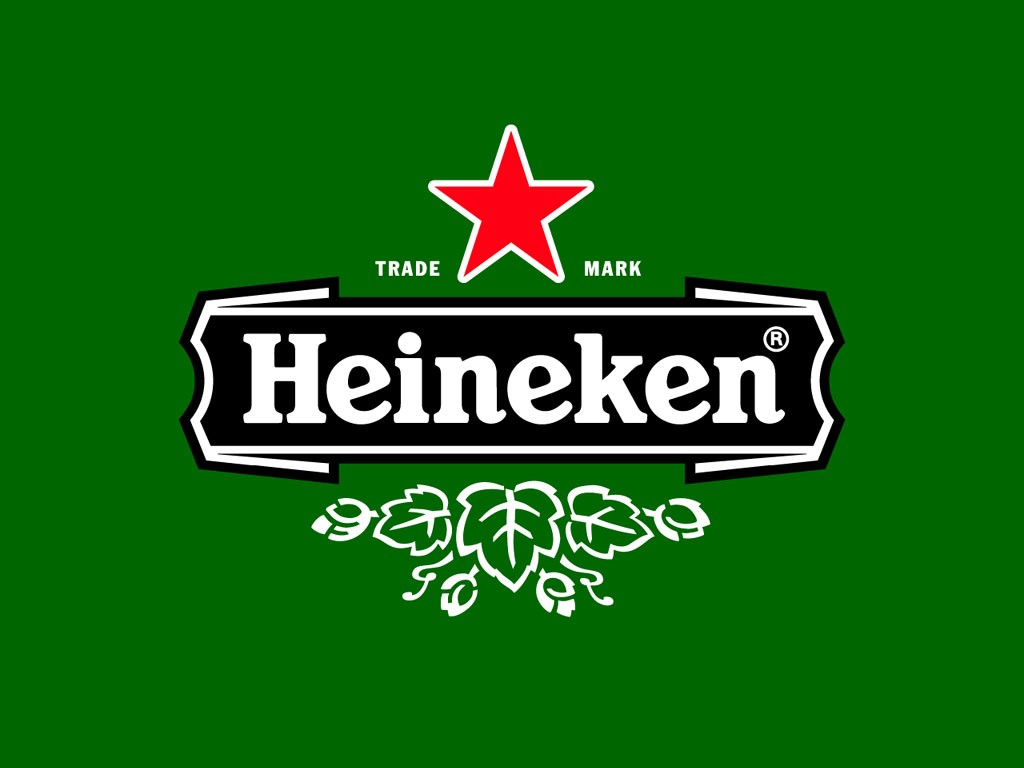 Heineken has declined to confirm reports of a multi-million dollar partnership deal with Formula 1.
David Pugh, a spokesperson for the Dutch brewery, told SBD Global, "We will not speculate on what we might do in the future as this is commercially sensitive."
Heineken is reportedly set to announce a five-year, $225M deal with the int'l racing series. The deal is expected to kick in at the Canadian Grand Prix weekend in Montreal from June 10-12. As a global partner, Heineken would receive extensive presence through trackside signage at all F1 races. The potential deal would also include a tie-up with a team.
The news of a potential deal was first reported by Autosport.com on Wednesday. The website took down the piece shortly after its publication, which led to speculations about its truth. However, an industry source confirmed the accuracy of the report to SBD Global.
"As a leading premium brand, we are constantly evaluating potential sponsorship and partnership opportunities. This includes F1 as well as many other sports properties. This is normal good business practice," the Heineken spokesperson said.
Heineken's global sports sponsorship portfolio includes the UEFA Champions League, Major League Soccer and the Rugby World Cup. It also is an official sponsor of the James Bond movie franchise.
"When it makes sense for our brands, in terms of excellent commercial opportunities and a compelling platform for engaging with consumers, especially around making drinking in moderation cool, then we have shown that we will act," the spokesperson added.
F1 could be interested in using its prestigious Monaco Grand Prix on May 29 as the setting to unveil the global partnership. It would be the series' first new global partnership since Emirates airlines and Rolex joined in '13 HJ Mai/SBD Global
F1 CEO Bernie Ecclestone: "Apparently it leaked on a website in Holland. Heineken told me they were very, very sorry and that they were pissed off" London GUARDIAN

05/12/16 (GMM) Dutch beer brewer Heineken is reportedly entering formula one with a major sponsorship deal.
A month ago, F1 legend Sir Jackie Stewart announced that, "Very soon, a "large internationally-renowned company will come into F1 as a global sponsor".
De Telegraaf, a Dutch newspaper, said that brand is Heineken, with the first signs of the deal to be trackside during the Canadian grand prix next month.
"Heineken will probably also enter into a partnership with one of the teams as part of the sponsorship agreement with FOM," the report said, valuing the five-year deal at some EUR 200 million.
Heineken, also a sponsor of football's champions league, owns 43 per cent of Force India chief Vijay Mallya's drinks conglomerate United Breweries.
Meanwhile, Ferrari backer Shell, another Dutch multinational, has announced it will stop its trackside deal with F1 as well as its naming rights of the Belgian grand prix.
"It has chosen instead to focus on and strengthen its newly-upgraded partnership with Scuderia Ferrari," said Shell sponsorship manager Kai-Uwe Witterstein.