IndyCar to race in China in October (2nd Update)
UPDATE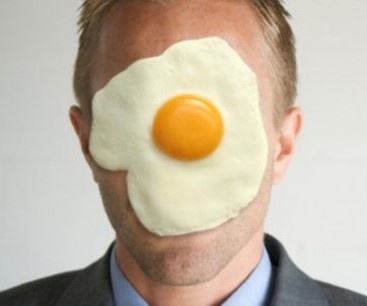 IndyCar avoided more egg on their face pulling the plug on this one.
This rumor is downgraded to 'false' as predicted would happen by AR1.com Mark Miles has confirmed to motorsport.com that the non-championship event proposed by Asia Region Development Inc. will not be held in 2016.
The so-called Beijing Indy 600 was originally to be held in October, although even when the news broke in early May, Miles, CEO of IndyCar's parent company Hulman & Company, said the event was contingent on a number of factors.
Today, he told Motorsport.com the necessary criteria had not been met and therefore the concept had been put on ice.
Miles said: "It's June 1st, and we have come to the conclusion there are too many things not in place to go ahead. We don't wish to go to an international or any race without the highest levels of confidence that it can happen.
"To try and do a race for the first time in China is especially complicated and we just didn't feel confident that it would be the right decision."
The race was to be held on a 2.56-mile streetcourse in an as-yet undeveloped part of the Fengtai district of China's capital city, but Miles said the fact that the track had not yet been built wasn't the only hold-up.
"There were a number of other problems that I won't list, but it added up to us deciding it was not the right call to accept their proposal this year," he said.
05/09/16 UPDATE The following is a statement from Mark Miles, CEO of Hulman & Co., the parent of INDYCAR and the Indianapolis Motor Speedway:
"For many months INDYCAR has participated in discussions regarding a non-Championship event in the Fengtai District of Beijing, China. If scheduled, this race would occur in October following the conclusion of the 2016 Verizon IndyCar Series season. At this point, arrangements for this event have not been finalized and a number of important issues must be resolved before such an event can be added to the schedule. INDYCAR is pleased with the amount of interest in China and the substantial effort that has been made to try and make this proposed event a reality. We would hope to share any news on whether this event will occur by early June."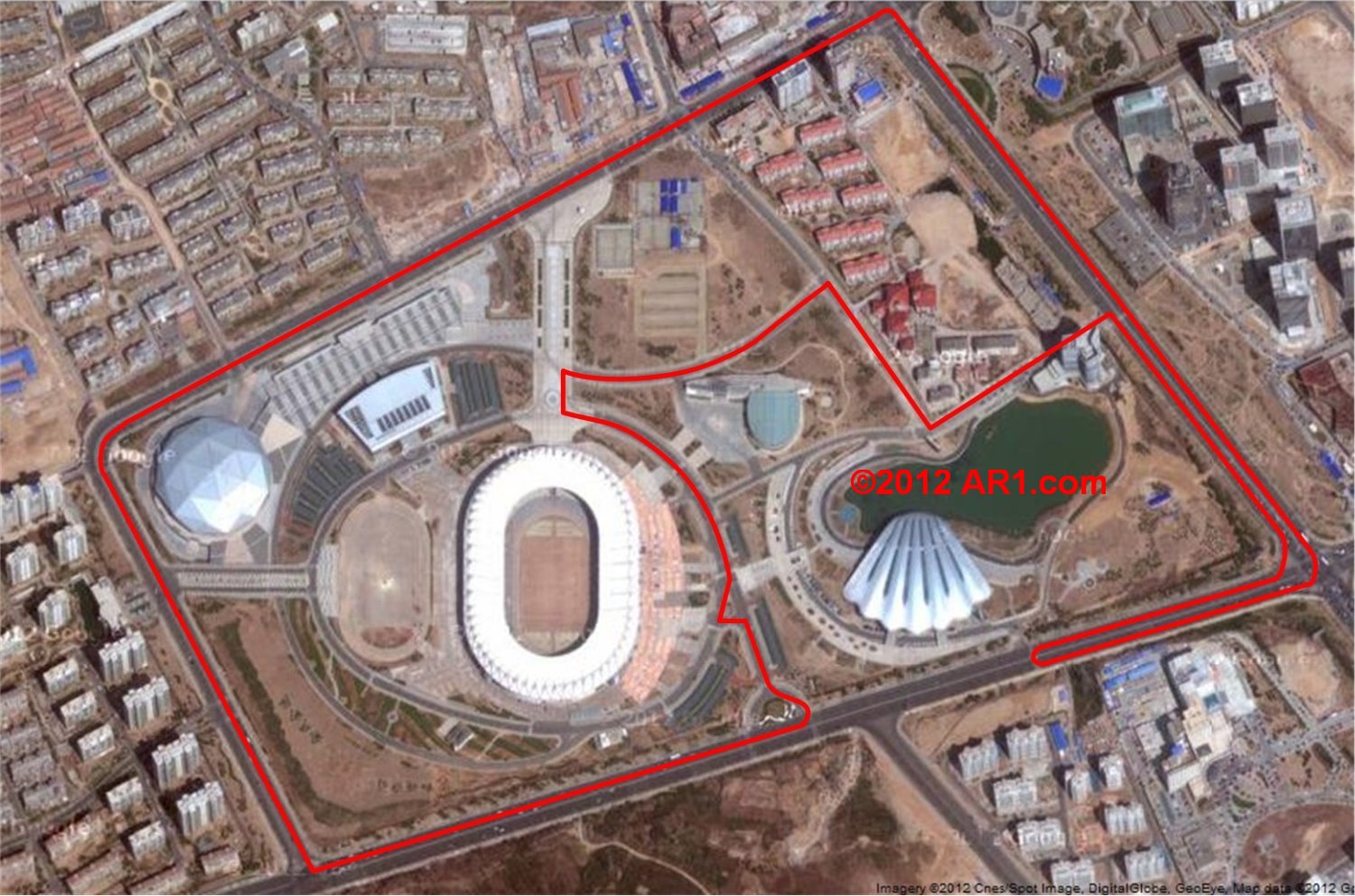 The original Qingdao circuit planned several years ago.
05/09/16
David Malsher of motorsport.com reports that IndyCar will hold a non-championship race in Beijing, China.
The 'Beijing Indy 600' will be a non-championship event in 2016, to be held some five weeks after the season finale in Sonoma.
The event is due to be held on October 22nd and 23rd, around a 2.56-mile street course in the city's Fengtai District. The deal has been put together by Asia Region Development, whose CEO Joe Chrnelich was behind the stillborn IndyCar event at Qingdao four years ago.
Beijing currently hosts the season-opening Formula E race, but the proposed IndyCar layout does not use the same streets.
Mark Miles, CEO of IndyCar's parent company Hulman & Company, has just returned from Beijing and told Motorsport.com: "For some months we have been involved in discussions with Joe and principals in China who are interested in having an IndyCar race. If it happens, it will be in the Fengtai District which is currently under development.
"Lots of infrastructure has been put in place – the streets are perhaps 50 percent built, and the real estate development is also underway."
However, Miles insisted the event has not yet been confirmed, as it is contingent on a number of factors.
"The status is that there are a number of material points that have to be finalized," he said, "so we will not announce the race and it is not on our calendar until such time that all those points are checked off."
While Miles said one of those points was money being paid to the series upfront, he also stated that the economic question wasn't the only one that needed answering.
He explained: "Tony Cotman [of NZR Consulting] has worked on a track design based on the plans for the city's streets. But we're not going to confirm a race or track until we know that's exactly what's going to get built! I think it is, but we have to know it is.
"We cannot have anything left up in the air, or we won't announce the race and we will not go. The deadline we've given is the first week in June. If we cannot confirm by then, it won't be happening."
Despite the event's working title of Beijing Indy 600, Miles said this appeared to have no relation to race length. He dismissed the idea that it might be referring to two 300km (186-mile) races, stating: "There is only one race to be held, usual length. This will not be a double-header."
Beijing may remain a non-championship event
Miles has long been seeking international races to add to the front end of the IndyCar schedule, so that St. Petersburg remains the first U.S. race but may be Round 2 or 3 in the series' calendar.
However, he does not envision Beijing moving up the schedule in future years and becoming a points race.
"October was the timeframe ARD were interested in for 2016," he commented, "and we said that if that's the case, then it could not be a points race and they agreed to that.
"As you know, February is the only real opportunity for international points-paying events, and the Beijing organizers don't think February works for them.
"If there was a bigger vision, it might be two or three races in China after the main IndyCar season, and you award points for a small China series. But that's purely speculation, and this event, should it go ahead, is not contingent on that."
Miles also confirmed that he would not be seeking to make a Beijing race the season finale in 2017 and beyond.
"No, China will not host our championship finale this year or any other year," he said. "We've said countless times that our strategy is to add two international points races in February, start racing in North America in St. Pete, remain in North America, and crown our champion in the United States." David Malsher/Motorsport.com