Video: Tuning Shocks/Dampers For Speed – Part One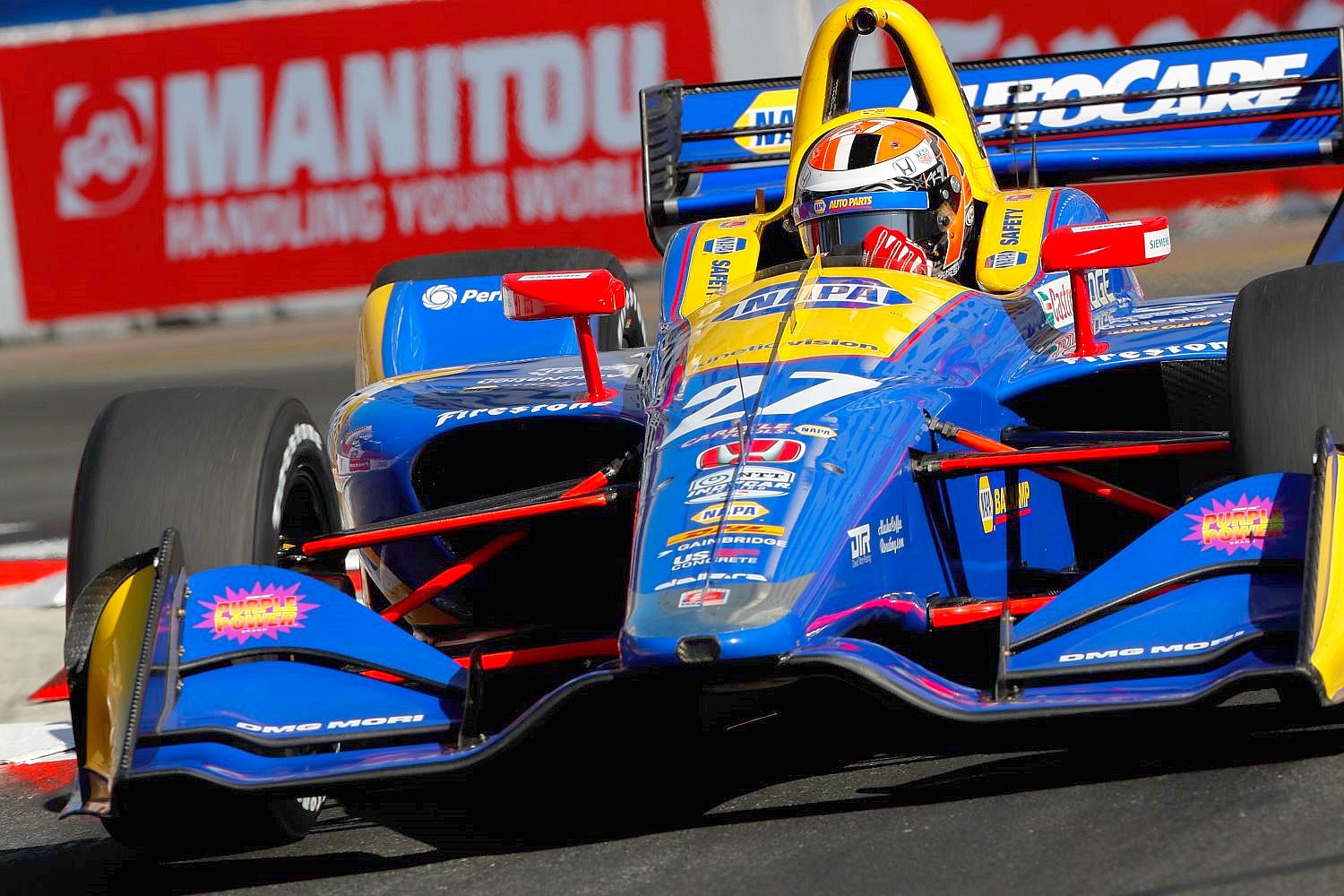 Alexander Rossi
Shock absorbers (or dampers as our friends in the UK prefer to call them) have always been one of the deep mysteries of chassis set-up – sometimes more of an art than a science.
In our latest two-part series – "Tuning Shocks for Speed" – a stellar group of IndyCar Drivers and Engineers are going to help solve some of those mysteries for you.
In Part One they'll explain how a modern racing shock works, the adjustments available and what those adjustments actually do for the handling of a race car.
Part Two "On-Track Testing" will follow shortly. It will go into how teams test shocks and how the Driver/Engineer feedback really works.