Alfa Romeo to return to F1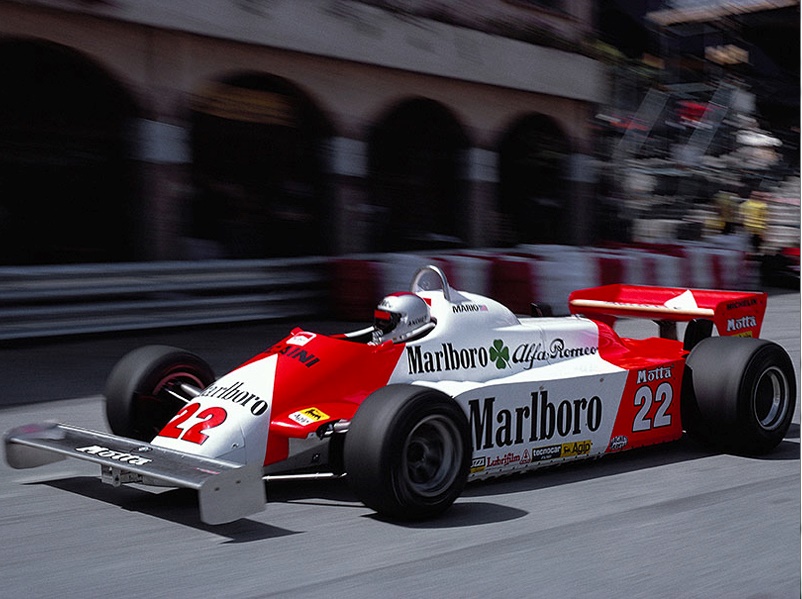 Mario Andretti drove an Alfa Romeo 179c in 1981
Alfa Romeo could return to Formula 1 as a rival to Ferrari in the near future, according to Sergio Marchionne, the CEO of the brand's parent company, Fiat Chrysler Automobiles.
Fiat Chrysler purchased Alfa Romeo back in 1986, and has implemented a five-year investment plan — which includes a series of new models — in a bid to turn it into a global brand.
Marchionne, who also acts as Ferrari's President, told reporters during an end-of-season press conference in Maranello: "It's incredible how the Alfa Romeo brand remains in people's hearts.
"For that reason we are thinking about bringing it back, as our competitor. It's important for Alfa to return."
Alfa Romeo competed in Formula 1 as an independent team over two periods, from 1950-1951, which yielded world titles with Giuseppe Farina and Juan Manuel Fangio, and 1979-1985.
Ferrari ran Alfa Romeo logos on its Formula 1 cars during the 2015 season.