Lotus locked out of hospitality at Suzuka – report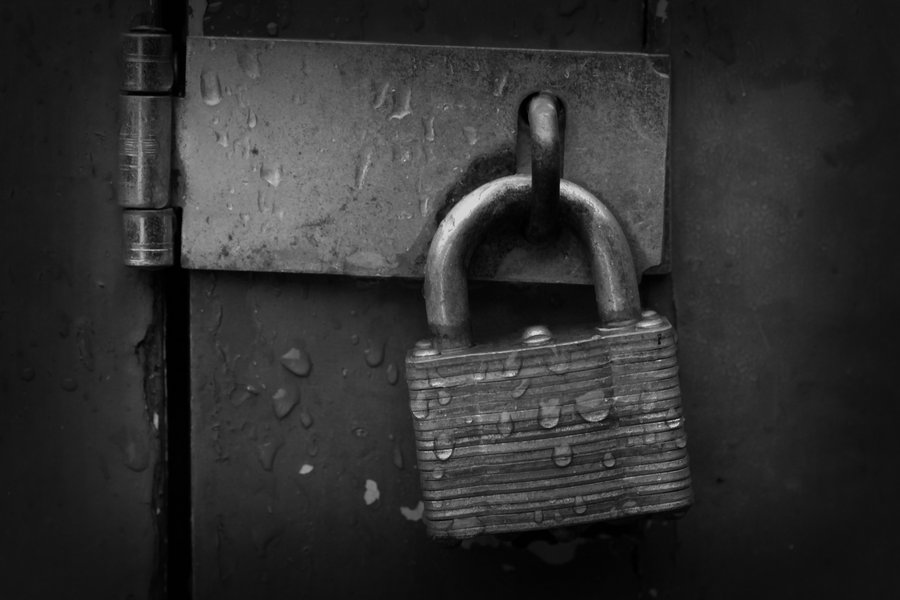 Locked Out
(GMM) As the rest of the paddock prepared for the Japanese grand prix, Lotus was locked out of its hospitality unit at Suzuka.
That was the claim of the French publication L'Equipe, as the embattled Enstone team's next court date in London on Monday threatens to put them into administration.
The buyout by Renault still appears to be tantalizingly close, but L'Equipe said that because Lotus has not paid bills to Suzuka for last year's race, they were not given the keys to building in 2015.
The report said Lotus had similar troubles in Singapore a week ago, where it had to rent furniture for the paddock after sea-freight bills went unpaid.
"Certainly circumstances are forcing us to pursue a rather unusual approach to this season but we're getting near to a resolution," insisted deputy boss Federico Gastaldi this week.
Nevertheless, Pastor Maldonado is all signed up for 2016, while his current teammate Romain Grosjean is believed to have accepted an offer to switch to Haas-Ferrari.
Asked when an announcement may be due, Frenchman Grosjean said only: "Soon."
As for the rest of the paddock, they may all be affected by the weather in Japan this weekend, as all eyes are on a tropical storm called Dujuan that is threatening to become a typhoon.