Ricciardo has no plans to stay in racing after driving done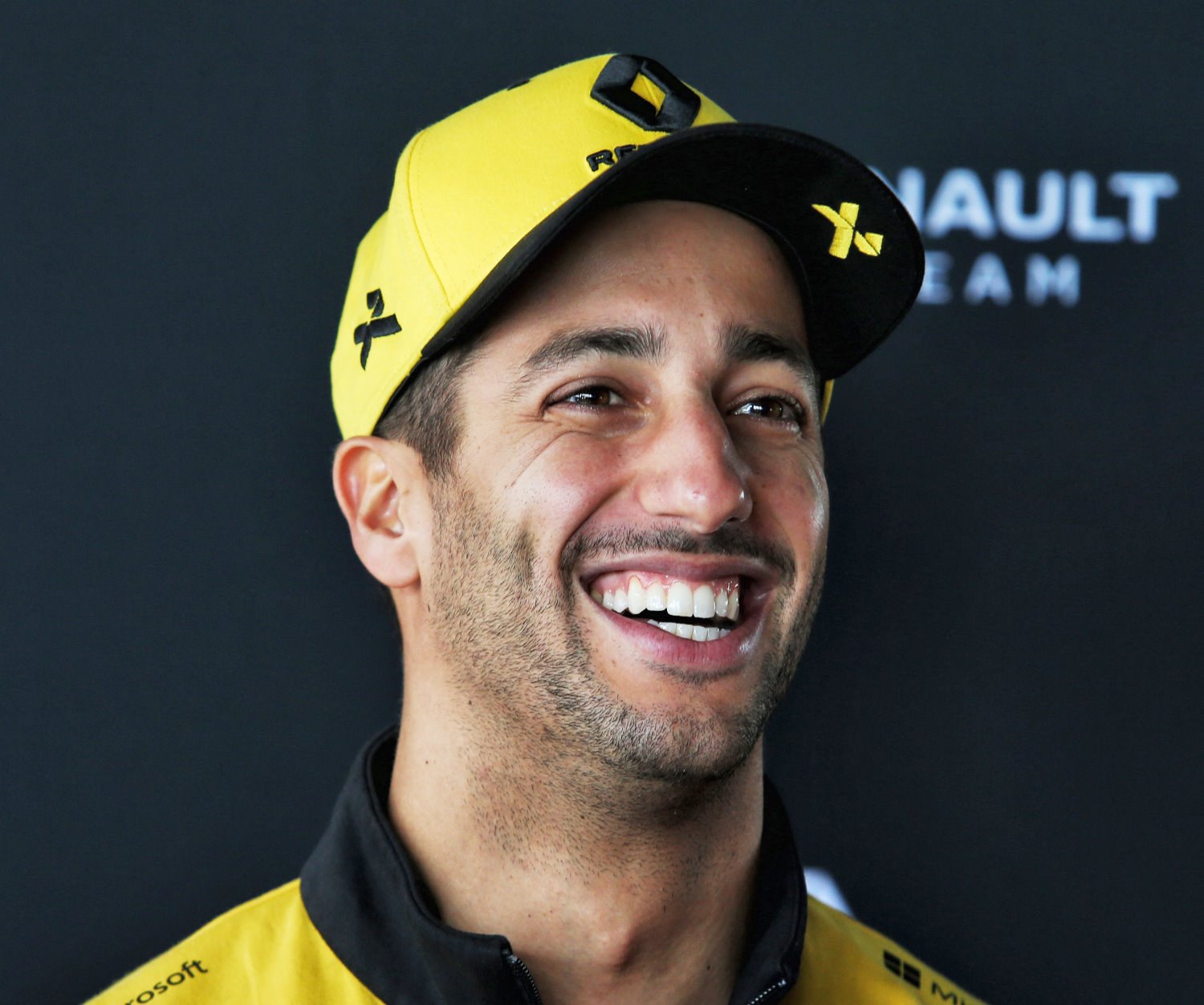 Daniel Riccardo – banking his retirement millions at Renault
"Once I've burnt myself out from racing, I think I'll want to step away," Ricciardo said to TheCheckeredFlag. "Another thing is, I've always had other interests growing up. I love racing, but I grew up playing other sports too.
"It'd be nice to step away from racing, after putting everything into it. Because then I could end that chapter and think, 'Awesome, that part of my life is done'. So we'll see what happens.
"But, more than anything, I definitely have an interest to do something outside of that. Whether that's in fashion or music, I don't know.
"I don't see myself being tied down to this sport all my life. It's certainly been my passion my whole life, but I'd love to do something else successful other than racing cars."
Renault already considering Ricciardo replacement after 2020
Renault boss Cyril Abiteboul has suggested the team could be changing their line-up again in 2021.
After the summer break, it was confirmed that Esteban Ocon would be joining the team alongside Daniel Ricciardo on a two-year deal, following a year as reserve driver at Mercedes.
At Monza, a press conference was called between Abiteboul, Ocon and Mercedes' Toto Wolff to talk about the deal, in it though the Renault chief suggested their next new driver will be promoted from within and perhaps sooner than most think.
"We're investing in young drivers in our academy and we hope and expect to have possibly one driver from that academy in 2021," he said.
"It's a shift in dynamic, to be ready and welcoming young drivers in our line-up. It's not something I would have been capable of doing two years ago but with more maturity in the team, we can now envisage that. "[Having Ocon] will be a good test to see if we're capable of also managing that as it's a different kind of management, managing someone in his 20s, or 22, to in his 30s, that's different."