Why gimmicks won't fix Indy 500 qualifying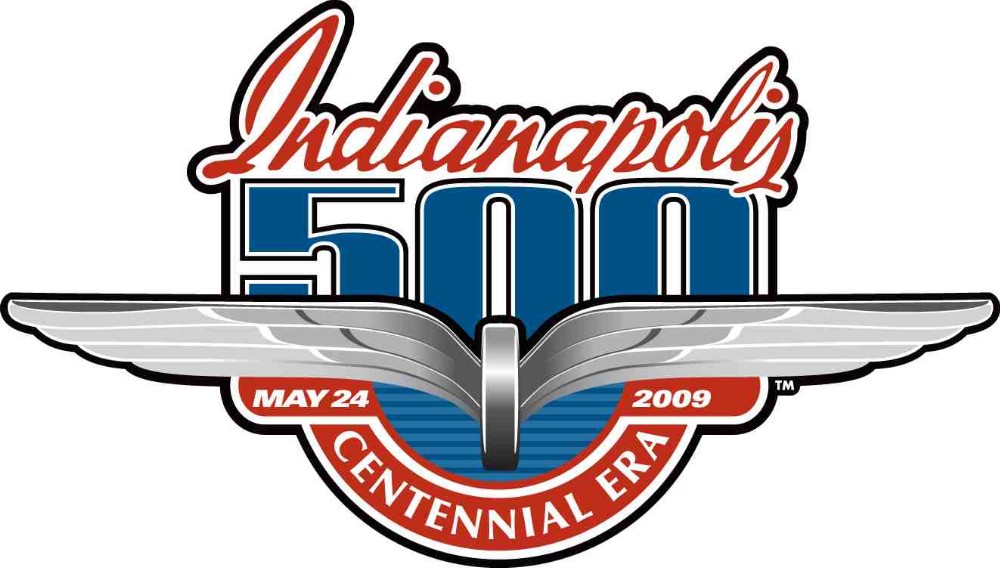 Hulman & Co., CEO Mark Miles has a point.
Something needs to be done about Indianapolis 500 qualifying weekend. While there has been the occasional compelling storyline in recent years (i.e. Andretti Autosport's struggles to qualify in 2011), the process of gaining entry to The Greatest Spectacle in Racing, has been much more routine than drama in recent years. And nothing illustrates that better than the events of the last two years.
Whereas, the last day of qualifying was once characterized by drivers making desperation go-for-broke attempts to make the field of 33, the last two have few years have been well, more about trying to fill the 11 rows of three. This past year, Katherine Legge, who secured a ride the day before final qualifications, secured the thirty-third starting sport at 12:53 p.m., and turned out to be the last qualifier of the day. The remaining five plus hours were spent waiting to see if Rahal Letterman Lanigan driver Michel Jourdain, Jr. would make a qualifying attempt, which due to a poor handling car, never happened.
Understandably, Miles wants to avoid a repeat scenario. Hours of dead track time do not create value for spectators nor is it the formula to get people in front of the television on nice spring days. Plus, it would stand to reason there was no chance, ABC/ESPN would be interested in covering final-day qualifying as it was the past two years with hours of dead track time. Since, Miles has apparently packaged the Grand Prix of Indianapolis on the IMS road course and qualifying weekend with the race for ABC/ESPN, it would also stand to reason that they would have some say in the format of qualifying weekend.
And the rumored changes to the format make sense from the perspective of television and ticket buyers. The field of 33 will be set Saturday, while Sunday will see two sessions to determine the starting order. Qualifiers 10-33 from Saturday will participate in a session for those grid positions, with qualifiers 1-9 from Saturday participating in the Fast Nine Shootout at the end of the day.
In short, the days have reversed. Pole Day is now Sunday, while Bump Day is Saturday. Doing this, Miles has guaranteed there will be on track action both days, adding value for ticket-buyers and guaranteeing on track action for the TV audience. Fair enough.
But let's be clear: that's all Miles guaranteed.
However, it wasn't the guarantee that cars would be circling the track that made Indy 500 qualifying compelling theatre. And any notion that Miles' proposal will begin to restore the lost luster of Indy qualifying show a complete ignorance to what made qualifying at Indy great. Yes, Miles' tweaks may have been necessary to secure the ABC/ESPN deal. But they've moved us no closer to the glory days of Indy qualifying. If anything, Miles and IMS seem to have sadly resigned themselves to the reality those days may forever remain a distant memory.
See, idle track time on the final day of qualifying is not the problem, per se. It's certainly a symptom of the problem. But the problem is that there are not enough competitors (drivers, teams, manufacturers, etc.) with a compelling enough reason to run. In other words, whether the issue is commercial, too few engines, or adequate return on investment, or a combination of factors, the simple truth is there are not enough compelling reasons to attract more than 33-35 participants. Hence, there is no competition to make the field.
I suppose, there is some intrigue as to who will qualify where, particularly the pole position.
But there is no intrigue as to whether someone will or will not make the field. There is no possibility of an underdog type like Willy T. Ribbs in 1991 erupting in joy after achieving his dream of racing in the Indianapolis 500. Contrarily, there is no possibility a marquee driver from a top team, a la Ryan Hunter-Reay two years ago, might fail to qualify not. We witnessed Bobby Rahal as the defending series champion, fail to qualify in 1993. There was the even more dramatic case of Team Penske in 1995, failing to qualify Emerson Fittipaldi and Al Unser, Jr. after thoroughly dominating the previous year in their purpose built Mercedes 209 engines.
Of course, that brings us to another issue in that the technical diversity and innovation has been absent from Gasoline Alley for nearly two decades now. Gone are the days where we see a rear-engine marvel competing against the powerful, elegant front-engined roadsters. No longer do we have high boost, "stock-block" Buicks competing against the regular race-built engines.
No, there are 33 Dallaras, half powered by Honda, the other half by Chevrolet. Plus, everyone makes the field. Sure, this may be a result of the current economic realities. But let it be known the uncertainty over whether Tristan Vautier will qualify 27th or 28th is not what made Indy qualifying compelling theatre. Speed records, innovation, and the race to be in one of the 11 rows of 3 did.
Nothing about Miles's plan moves us the least bit closer to that.
Now, as outlined above that may be the predicament Miles finds himself in. Plus, if this is part of what Miles had to do to get ABC/ESPN to cover more than just the race, well, so be it.
But if Miles and IMS want to re-capture the glory days of qualifying, this measure doesn't even begin to address the problem. And while I doubt we'll hear Mark Miles acknowledgement that publicly, I hope for IndyCar's sake, he realizes it privately.