The Positives of the 2014 INDYCAR Schedule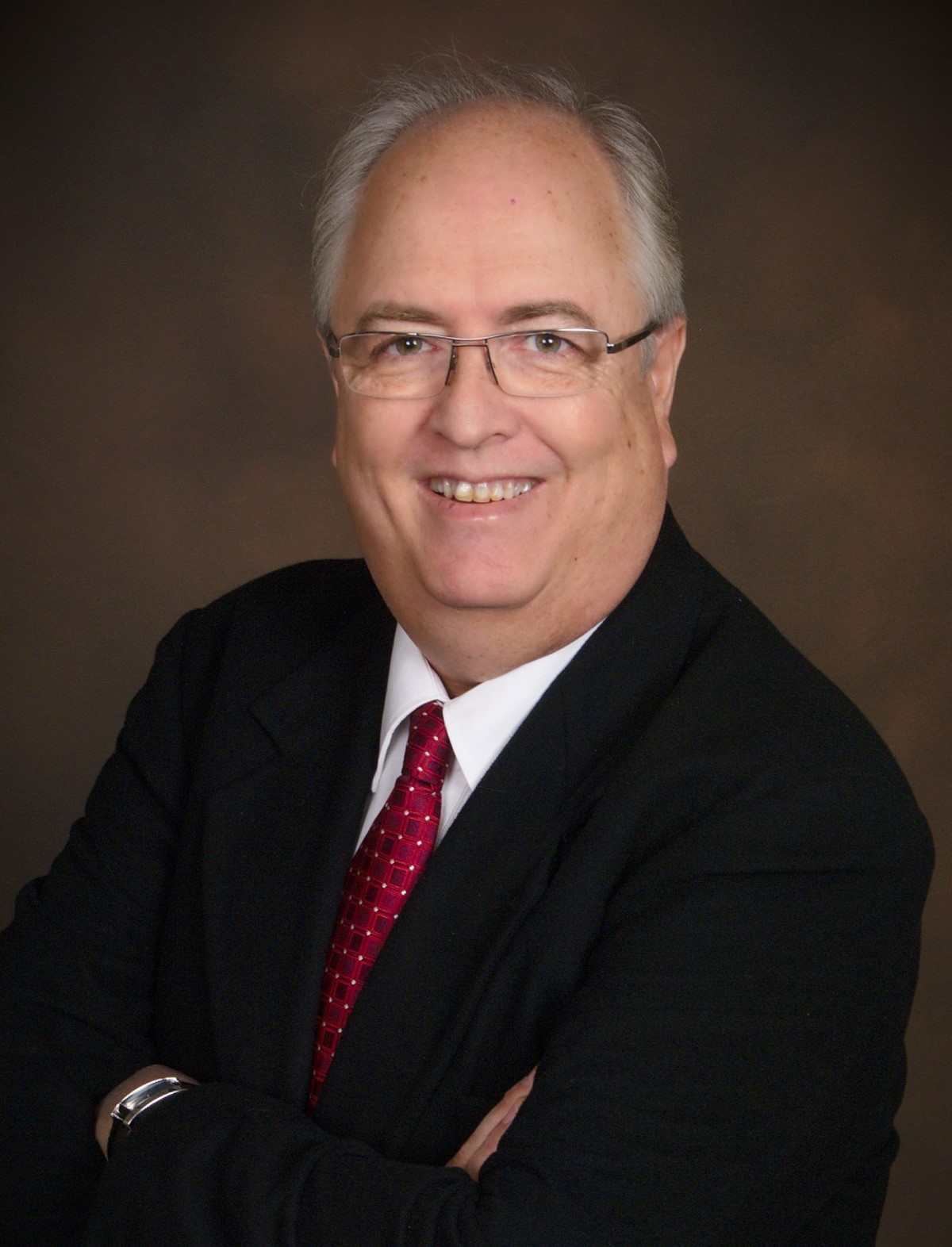 Brian C. Mackey
Mackey Marketing Group
I'm a marketing guy. So when I look at 2014's INDYCAR schedule, perhaps I see it a bit differently than other colleagues. I don't want to be considered a kool-aid drinker because sometimes it can go down with a more bitter taste than sweet but the schedule as I see it has elements to be pleased about. Perfect? No. Better? I'm not sure. But a sensible plan of action? Mmmmm, yes. Despite what I see as missed opportunities, it's headed forward and that is important. Here's why.
1. It's obvious that the condensed schedule was made with the priority of reducing down time between events. The idea being that downtime sparks momentum killing reduction in press and media attention. While it may be debatable that INDYCAR is getting its fair share of media attention, the schedule is improved to give them that chance to make it happen. That's a plus.
a. I'm not sure I buy the avoiding the NFL argument. The NFL is always going to be the NFL, and totally avoiding conflicting with it seems a bit thin and non-progressive. To the extent that it should be totally avoided is surely a matter of future debate.
2. Market penetration. As I've indicated many times, I believe that events beget fans. It is the most important factor in developing the INDYCAR series. GET MORE FANS! If one looks at the market size of the INDYCAR events, you'll note that the series stops within a couple hour drive of the #s 1, 2, 5, 6, 9, 10, 11, 14, 18, 26, 34, and 42 largest markets in the U.S. It reaches events in the NE (Pocono – a huge addition to the series providing, technically speaking, access to NYC and Philadelphia), SE (Birmingham and Atlanta and FL), Midwest, Mid-South (TX) Central (IA even though the market is not top 50) and West (CA events). This analysis does not include Toronto, a major North American market outside of USA.
A big crowd in Brazil (above) this year, race is gone. A good crowd in Baltimore this year, race is gone. But there are some advantages of a diminished schedule.
a. Market penetration enables opportunity to seek additional major media coverage. It is up to INDYCAR to send out their PR people and publicity types to get this coverage.
b. From a sponsorship perspective, market penetration is paramount. A sponsor needs to be able to leverage their investment with local access and promotion. Interaction with fans is a key benefit to sponsorship investment and INDYCAR is positioned to seek advantage from it.
c. You have to be where the people are if you intend to get them to go to the races!
d. Every event on the schedule is held within the parameters of a top 50 US market, except Iowa and obviously Toronto, which is Canada's number 1 population center market.
e. To be taken seriously as a marketing platform, the series MUST reach major market ADIs, and this schedule does.
3. Road Course and Oval mix. A dedicated selling point of INDYCAR has always been the versatility of the series. Back in the day, when CART was in its heyday, it was used as a means of differentiation with Formula One! CART drivers were presented with more challenging versatility of tracks than F1.
a. The series has 12 Road/Street Course events, six ovals.
i. Broken out further, counting double events, the break-out is 8 street course events, 4 permanent road course (counting the INDY road course) and six ovals.
b. This versatility is also a factor in seeking sponsorship relationships as a means of differentiation from other series. It is always important to try and separate your property from other competing series. With this schedule, INDYCAR has positioned itself to seek that delineation.
c. Street races are less than ideal to build a series, but arguably, from a marketing perspective, they have plusses. They can attract sizable crowds from year one and while they might not build a real fan base (too many of what I call "festival fans"), they do create massive local media attention. Sponsors like that and provides ammunition to marketing types developing ROI reports to bosses. There are huge applications of interaction with fans and that is one of the premier selling points of any type of event to a sponsor, motorsport or otherwise.
4. Consistency. Some are finding fault with the lack of new events. While I would welcome some new events on the schedule, as most everyone, including INDYCAR management I'm sure, the reality likely paints a different picture. In the meantime, it is important that the schedule reflect as much consistency as possible to build loyal fan base and "traditional" events. An INDYCAR schedule without Long Beach, Indianapolis, Toronto, and some other veteran stops would be weaker no matter the replacement. This schedule while not sporting significant new events does mark some consistency from year to year and that is a positive.
5. Television. I almost hate to bring it up. While ratings are weak, the reason is predominately that INDYCAR lacks the fundamental interest from fans to get them to tune in. It's not solely the network; it's the lack of motivated fans. I believe it is more complicated than simply blaming the network. So with that in mind, the schedule plays a monumental role in developing new fans. Without fans, ratings will always be weak and weak ratings hinder sponsorship development. The NBC Sports Network is arguably the best, perhaps only, place for INDYCAR right now. If INDYCAR can grow and build sufficient fan interest to support moving to larger network coverage, then we're talking a different ball game. Even reaching a moderately larger audience on network television is not a guaranteed path to advertiser investment. If a rating is perceived by media buyers as being weak compared to other programming, they'll recognize the weakness and might avoid the media buy as a result. Ratings matter as does the context from which they are derived, both positive and negative.
6. Indy Road Course in May. To my way of thinking, that is a marketing perspective, this is a very debatable decision. I would have preferred to see the road course event as the season ending Labor Day event. A season-ending INDY road course event would have provided INDYCAR with a stand alone, marquee event and build momentum to a climatic finish in their own backyard. As I have indicated in the past, I prefer a divisional approach to the INDYCAR series (see AR1 article) with separate Oval and RC/SC championships (which already at least partially exists with the Mario Andretti Trophy). The season ending INDY road course would have presented an ideal conclusion by crowning an INDY road course champion and at the subsequent banquet, the overall INDYCAR championship crown, all at INDY, all at the conclusion of the season and all of it worthy of substantial media coverage and fan excitement, not to mention, favorable sponsor reception.
So in the end, there are some reasons for optimism. There are elements to hang our remaining hopes that INDYCAR can return to some degree of its former success. There are so many elements yet to be corrected. But with this schedule, perhaps we should mark a modest step forward toward the world of marketing relevancy for INDYCAR. Rest assured, we're told that 2015 will be better, but in the meantime, it is important to note the positives that are here now.
Brian C. Mackey
Mackey Marketing Group, Inc.
Atlanta, GA