Good Morning from Mid-Ohio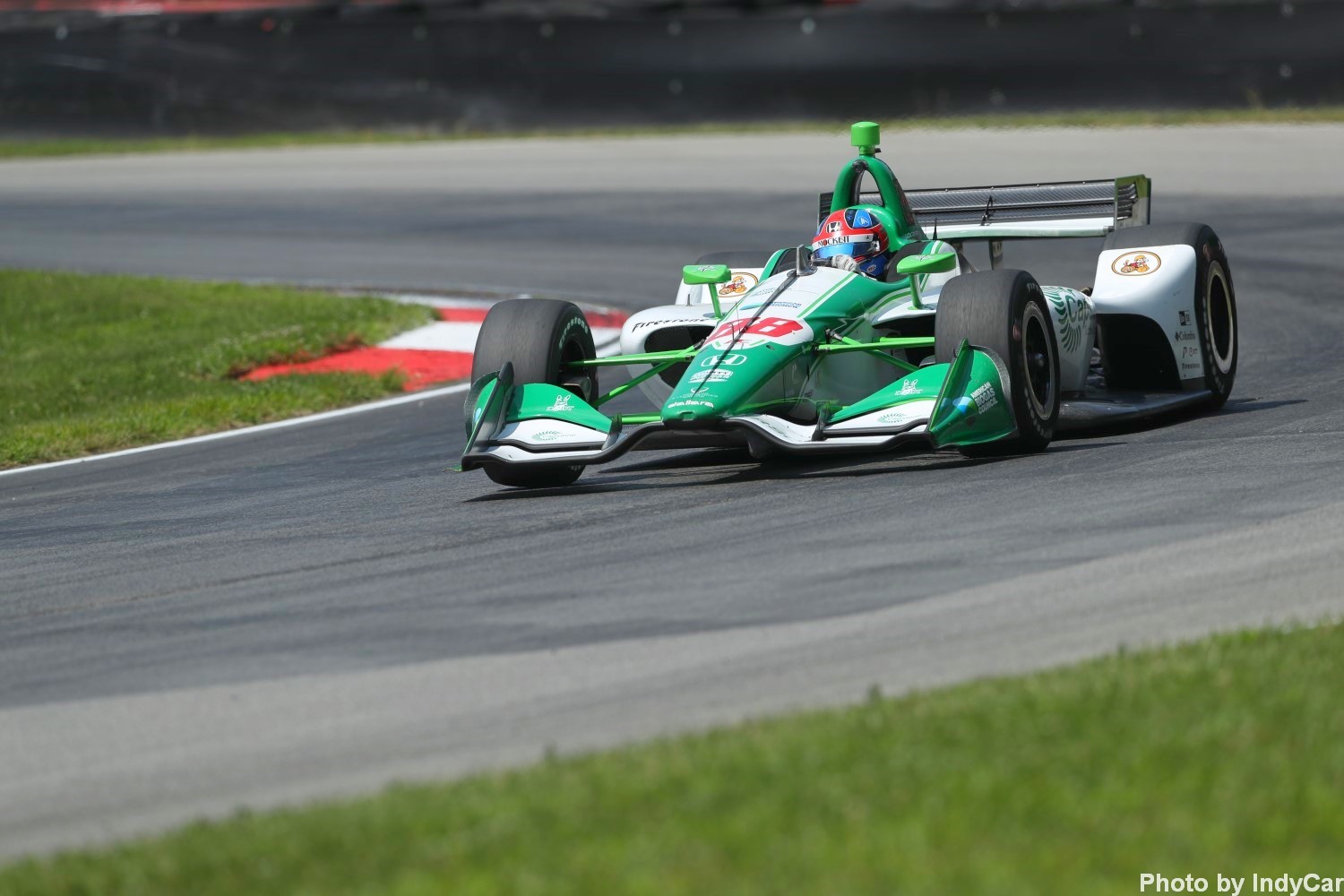 Colton Herta led second practice yesterday
Good morning from the Mid-Ohio Sports Car Course. It's about 11 a.m. and the NTT INDYCAR Series has about 15 minutes left in final practice before this afternoon's qualifying session for tomorrow's Honda Indy 200 at Mid-Ohio.
It's currently about 80 degrees here with temperatures to rise as high as 86. Current forecasts project zero percent chance of rain.
Tim Wohlford and I will be here today reporting from the track. So stay tuned to AutoRacing1 for updates throughout the day.
Brian C. reporting for AutoRacing1