Trying to make sense out of Audi and IndyCar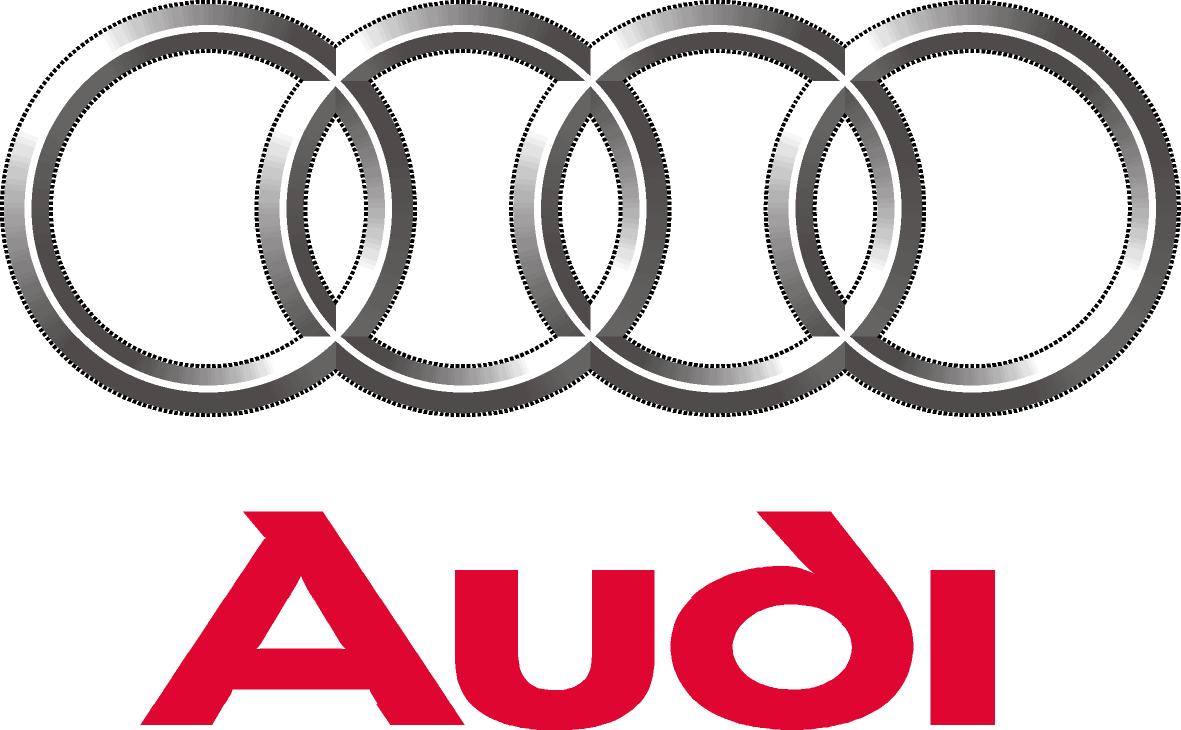 I suppose, anything is possible. After all, an A.J. Foyt owned car was driven to victory lane on a street course, last week.
Still, the thought of executives at a board meeting in Ingolstadt, Bavaria giddy over the prospect of competing in the Iowa Corn 250? While I'm as intrigued as anyone about the possibility of the legendary racing marque Audi coming to IndyCar, I'm having a lot of trouble wrapping my head around this one.
Of course, this rumor came to light about two weeks ago, when Wolfgang Durheimer, Audi's head of technical development was discussing the possibilities for the legendary racing marque going forward. Durheimer mentioned the set-to-debut 2014 United SportsCar Racing series and the proposed American DTM Series as possibilities for the legendary Four Rings to go racing in the coming years.
And Durheimer didn't stop there.
"Another opportunity can be IndyCars, that I also think is still very popular," he said. "The Indy 500 is an outstanding race. That's about all I can see right now."
Interesting.
Now, there are thousands of directions one can go with this, as Durheimer's comments probably left more questions than answers. Still, let's begin with what we do know.
Clearly, Audi wants to have a motor sports presence in North America, something they have stated on the record numerous times. Clearly, given the company's enormous success the logical place to presume they would compete is sports cars. While numerous examples of Audi's success can be given, the marque has won 11 of the last 13 24 Hours of Le Mans.
Of course, many will point out the Daytona Prototype class rules and specifications for next year's merged United SportsCar Racing have yet to be determined. Thus, any speculation about Audi's interest without knowing the regulations is difficult.
What seems fairly certain is Audi wants no part of Formula One. Despite the company being continually linked with a move to F1, Audi has repeatedly and firmly denied such rumors. In May of 2011, then head of Audi Motorsport Wolfgang Ulrich said "There's a very good reason we're not in F1. There's no relevance to the road." Ulrich went on to note that sports cars were much more relevant. Further, given Porsche's more recent comments about F1 racing becoming too focused on tire performance, one has to imagine little has changed. And that is not even bringing the astronomical costs of F1 into the equation.
Still, if F1 makes no sense, IndyCar would seem to make even less. For one, the IndyCar product suffers from incredibly little exposure even in its home base of North America. Durheimer, of course, wondered aloud if IndyCar was still popular, which makes me wonder: has he seen the television ratings?
Now, the Indianapolis 500 would entice a lot of manufacturers, Audi included, but what else?
Remember, the current IndyCar philosophy regarding rules and engine leases runs completely counter to the way Audi has traditionally conducted its racing endeavors. Audi, of course, has long been known as an innovative, cutting-edge company, a spirit they take to the race track. Currently, IndyCar's business model with regard to engine manufacturers places cost-containment as paramount to innovation. The series controls the price of lease agreements, and forces the manufacturers to adhere to very specific guidelines regarding said agreements (the recently departed Lotus withstanding).
Audi, on the other hand, usually competes as a factory team. And what direct relevance does a modern IndyCar have to a road car? Chevy and Honda clearly derive exposure from competing in the series. However, their current participation seems more branding and advertising than technical and engineering oriented. Could you picture Audi supplying a back marker IndyCar team because they had to fulfill certain contractual obligations? Me neither.
In short, I can't see any obvious draw for Audi, other than maybe displaying their proficiency in formula racing.
Now, I've tried to look for something beneath the surface that may be driving Audi's interest. For example, could Audi be badging the old Lotus/Judd engine? Clearly, that's not happening.
But what about some sort of change within the company? For example, Honda in the early 2000s couldn't say enough bad things about the Indy Racing League. They referred to it as a low-tech, amateurish series. However, as CART began to deteriorate, Honda changed their tune, and began supplying the series in 2003. Is there a change within Audi that would possibly make IndyCar more appealing?
Maybe.
Last fall, Audi commissioned the building of a $1.3 billion plant in San Jose Chiapa, Puebla, Mexico set to open in 2016. The plant will produce an estimated 150,00 units annually, and 9,800 direct and indirect jobs, building the next generation Audi Q5 SUVs. The Puebla location was chosen over potential American sites such as Chattanooga, TN. Mexico's more favorable export laws and the debt crisis in Washington, D.C. were cited as a few of the reasons why.
Now, don't misinterpret Audi's intent. They seek a North American site, with access to the USA market. Sure, the United States is still reeling from the financial crisis of a few years ago. Still, Audi's sights are firmly set on the American market. The Puebla plant gives them a corridor to America, while also allowing them to export under more favorable terms than if they were located in say, Chattanooga. But to be clear, Audi is still interested in the American market, and why wouldn't they be.
It's IndyCar I'm not so sure about.
Of course, we'd all like to imagine IndyCar strategically aligning itself behind the scenes with a behemoth manufacturer such as Audi. We'd love to imagine IndyCar attempting to partner with an Audi in an attempt to parallel the company's North American expansion. And considering 21.2 million people live in Mexico City and the surrounding metropolis, we'd probably love to believe IndyCar sees some potential to revive the event that was so successful with CART/Champ Car in conjunction with Audi building a plant in nearby San Jose Chiapa, Puebla.
We'd like to, but can we?
If you remember, when news broke that Audi was considering IndyCar, it was from all indications, news to IndyCar. When learning of Audi's interest Indianapolis Motor Speedway CEO Jeff Belskus noted that he would "reach out to them." In fact, SPEED.com's Marshall Pruett reported that Belskus reached out to Audi AG and Audi of America Monday, April 15th, the day after the story was run on numerous publications. Yes, that tells me Belskus probably heard about Audi coming to IndyCar the same way the rest of us did: reading it online.
In short, I seriously doubt there is anything of consequence here. I doubt that IndyCar has been wooing a global manufacturer with a global brand synonymous with innovation and excellence to join the series. I doubt IndyCar has connected the dots between Champ Car's successful event in Mexico City and Audi's intent to build a plant in nearby San Jose Chiapa, Puebla. I have little doubt Carlos Slim and Bernie Ecclestone have.
Believe me, I want to believe Audi is on its way to IndyCar. I want to believe we will say the Four Rings competing with the Chevy bow tie and Honda "H." I want to believe Audi's interest in IndyCar is an indication the series is working behind the scenes to build its global brand in conjunction with globally recognized partners.
Unfortunately, this desire to believe, is all I really have to offer.
Brian Carroccio
Brian Carroccio lives in Rockville, MD, and has been an IndyCar Columnist for AutoRacing1.com since August of 2012. He is a huge fan of the Washington Redskins and Manchester United. Email Brian at bricarr2@aol.com and follow him on twitter @BrianC_AR1.