Canadian GP pulls 1.23M viewers (Update)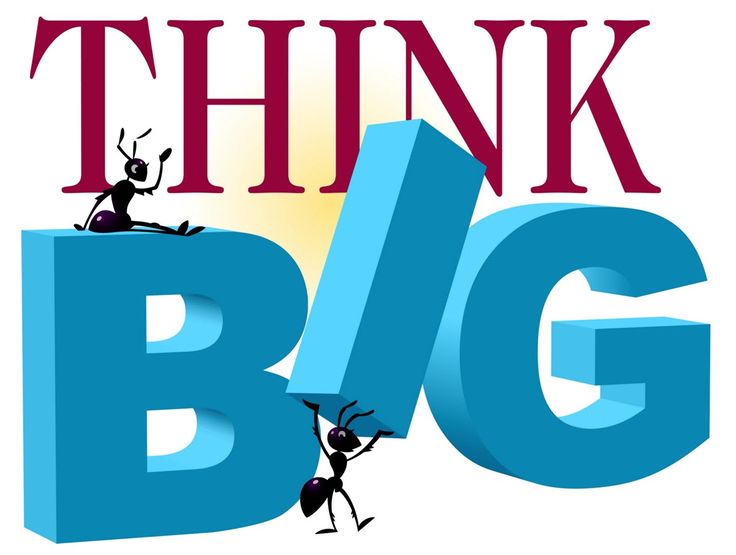 F1 fans in the USA are ecstatic ESPN and ABC now have the F1 TV contract for the USA
UPDATE The repeat of the Canadian GP Sunday night on cable TV drew an additional 110,000 viewers so the total value to the sponsors on the race cars was 1.23M viewers just in the USA. Global viewership was well over 50 million.
06/11/19 While IndyCar was nearly invisible on NBCSN, with commercials every few minutes it seemed, the exciting F1 race on ABC Sunday live from Montreal had zero commercials and pulled in 1.129 million viewers, up 10.1% from 1.0 million last year.
Important to note that race did not air on ABC affiliates in either NYC (airing Puerto Rican Day Parade) or Los Angeles (airing Gay Pride Parade).
Final number includes viewership from the two alternate stations in those markets.