Formula 1's TV Ratings Down Significantly In U.K.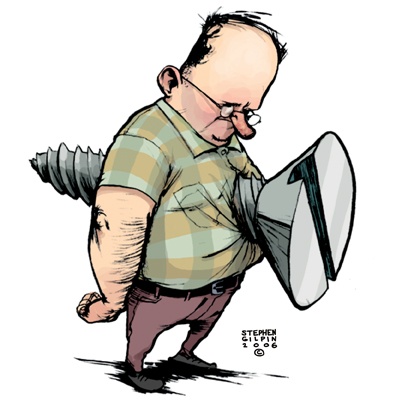 As soon as you take auto races off live network TV and delay them or put them on cable, you're screwed
F1 has lost 3.4 million viewers on free-to-air TV in Britain since the start of this year due to a "switch" from live broadcasts of the entire Grands Prix to delayed highlights.
F1 began a new contract this year with pay-TV network Sky Sports, which got the rights in Britain to "broadcast exclusively all but one of the races live."
For the previous three years, around half of them "were also shown live" on British free-to-air network Channel 4.
The free-TV channel's contract entitles it to show only "delayed highlights of all the races except for the British Grand Prix in July," which will be live. Channel 4's audience numbers "have reversed in all four of the races which have taken place since the new contract began." FORBES