Pirelli says don't blame out tires for Ferrari's woes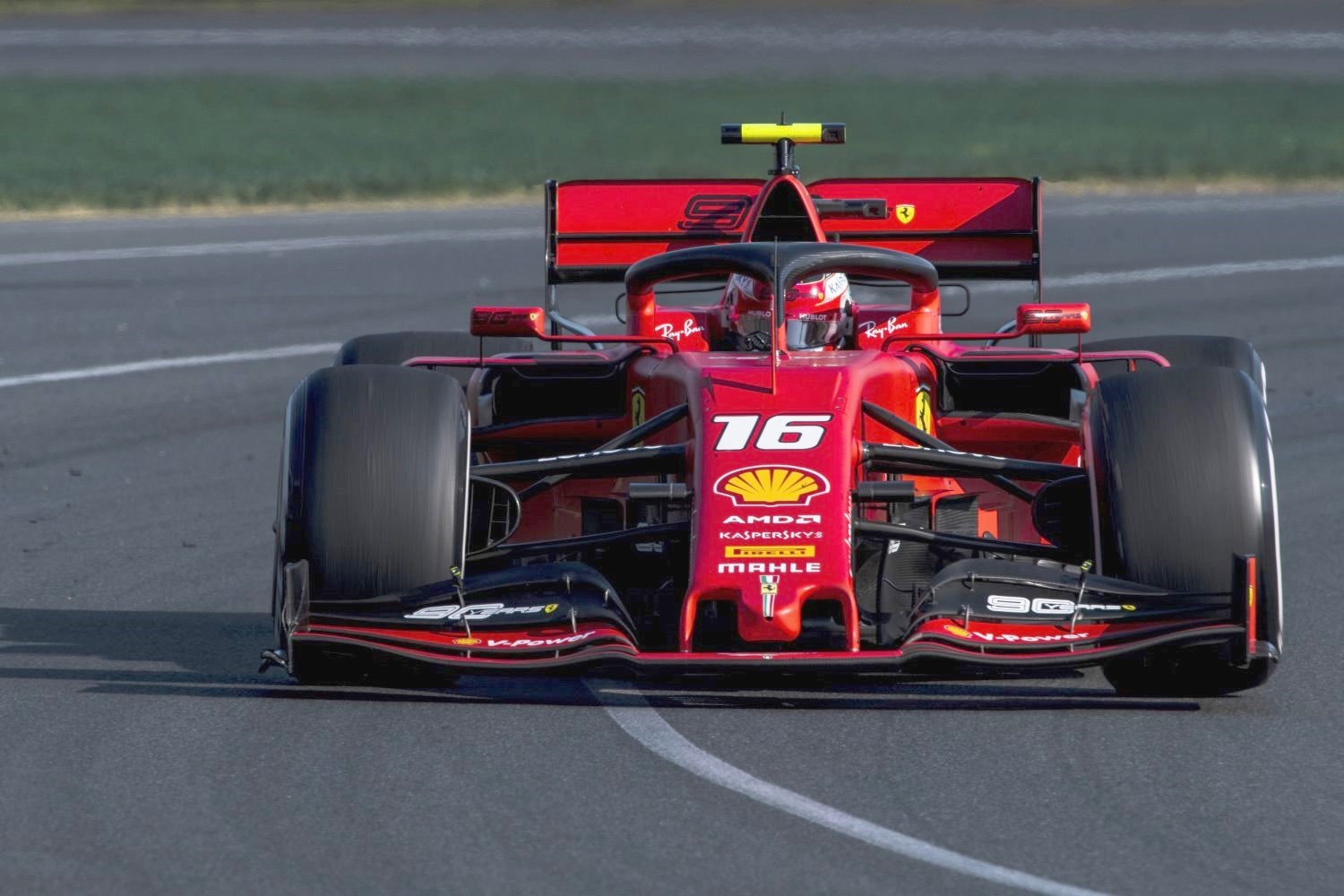 Ferrari simply has an inferior car. Period.
Pirelli says it doesn't understand why Sebastian Vettel lacked so much pace during the Australian Grand Prix. Vettel himself questioned over team radio why he was so slow but the team could not give him an answer.
Ferrari had looked to be the leaders of the pack after winter testing concluded, with Mercedes and Red Bull both stating they expected to be behind the red cars in Melbourne.
Despite the talk, Ferrari endured a miserable weekend to finish fourth and fifth. Suggestions of an issue with the Pirelli tires however have been rebuked by the Italian tire manufacturer, with Pirelli F1 boss Mario Isola clueless as to the lack of pace at Ferrari.
"I don't know if they didn't understand the use of the tires, Vettel's stop was strange and unanticipated," Isola told media after the race.
"The medium tire performed well on several other cars, like Toro Rosso and Red Bull. In fact, Gasly and Kvyat made a long stint with the heavy car. Bottas set the record lap two laps from the end with the same compound so it does not seem to me that the yellow tire did not work properly. Maybe there was something wrong with the car.
"From the white compound, we expected a good performance and a stable performance, as it was then. Why does no one ever consider hard rubber? Good question. When the teams select the compounds they never choose the hardest available and then find themselves using it in the race without ever having tried it."