Phil Hanson And Paul Di Resta Team Up For Asian Le Mans Series LMP2 Campaign
Paul Di Resta
United Autosports have confirmed that Phil Hanson and Paul Di Resta will join their LMP2 team for the 2018/2019 Asian Le Mans Series.
Phil and Paul will race a Ligier JS P2 as they join forces once again after racing at the Sebring 12 Hours, the Le Mans 24 Hours and the Six Hours of Watkins Glen together with United Autosports.
Phil is no stranger to the Asian Le Mans Series, having entered and won the LMP3 Championship in 2016/2017. The 19-year-old joined United Autosports at the end of 2017, testing the team's Ligier JS P217 ahead of his first race with them in January at the Rolex 24 at Daytona. He has since raced in the European Le Mans Series, winning the last round at Spa, and the IMSA series in America. Paul also first raced with the team in Daytona, joining their IMSA team and making his Le Mans 24 Hours debut with them in June. While Paul has never raced in the Asian Le Mans Series, he has raced at Shanghai and Sepang during his Formula One career.
The team's second LMP2 car entry into their winter race program is still under discussion and is yet to be finalized. The first round will be held at Shanghai, China on 24-25 November, with the series also visiting Fuji (Japan), Buriram (Thailand) and Sepang (Malaysia).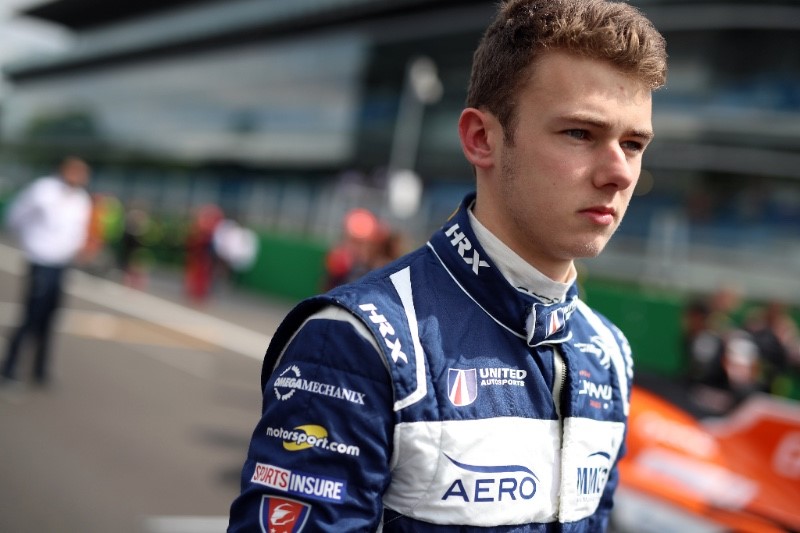 Phil Hanson
Phil Hanson, driver, United Autosports:
"I am really excited to be returning to the Asian Le Mans Series. Having won the championship in LMP3 a couple of seasons ago, it was always on my mind to return and challenge for the LMP2 title. I feel confident with United's ability to give us a competitive car as they have been doing on many occasions this season in ELMS. I am also looking forward to sharing the car with Paul who I have been racing alongside in some IMSA races at the start of the year and who has shown some very strong pace from the moment he first stepped into an LMP2 car. I think it will be no different in Asia and I hope to be fighting for the championship title."
Paul Di Resta, driver, United Autosports:
"I'm really looking forward to tackling the Asian Le Mans Series and joining United Autosports again. It's obviously not something I'm used to racing over the winter but I think these far away races should be a nice winter program, working alongside Phil and trying to help him again before we get into the big races next year. New experiences are always good and I'm looking forward to going out there and trying to win this championship."
Richard Dean, Team Owner and Managing Director, United Autosports:
"Phil hasn't been with us that long and he's already settled into the team really well and has shown he is a great racing driver. Paul has also fitted into the team and the pair work great together. I'm pleased we have managed to pull a deal together for them to race alongside each other in Asia. I'm confident this is a strong line up and although the competition looks set to be fierce this year, we are ready for the challenge and aiming for the championship win."