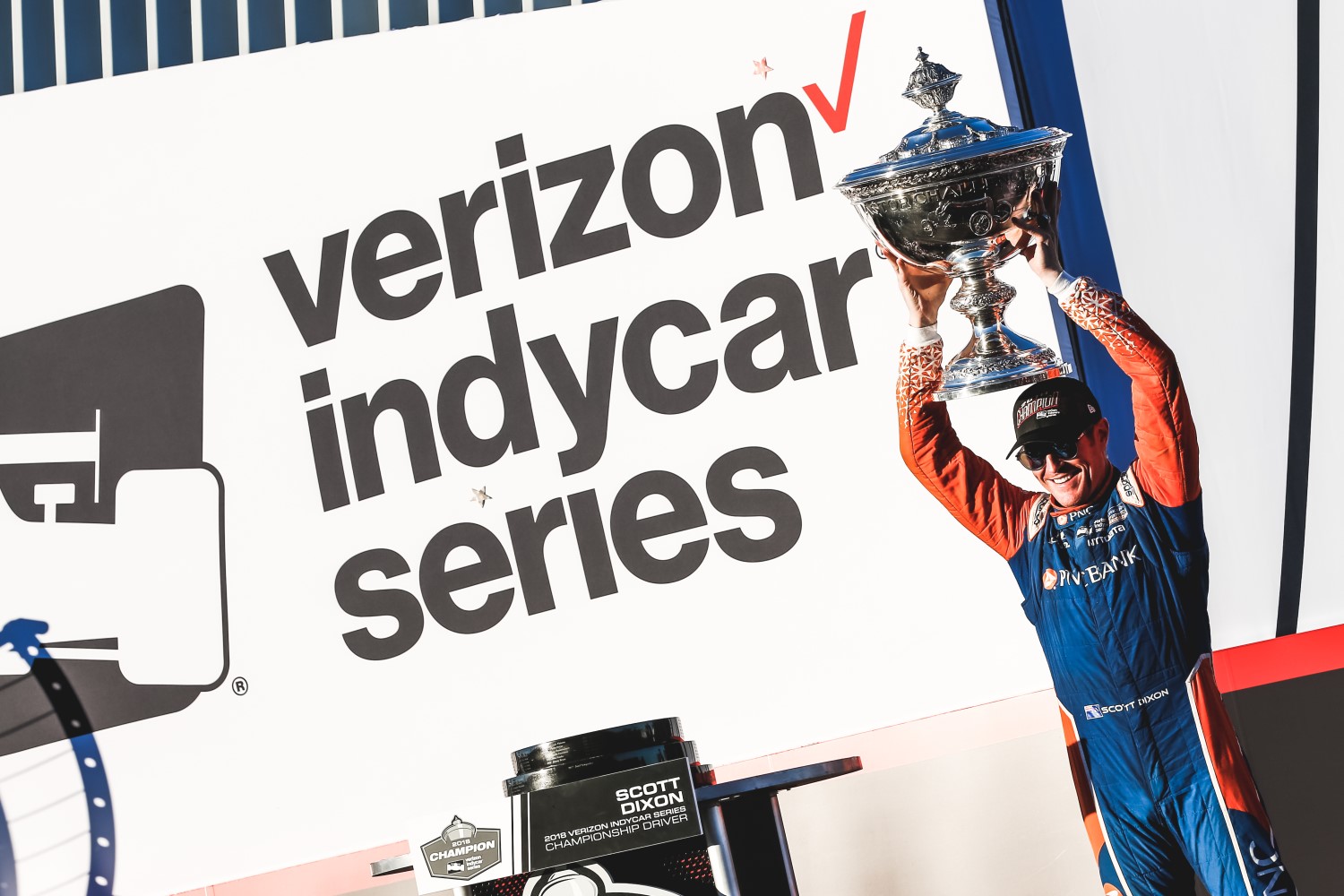 Not many people saw IndyCar's grand finale because it was on NBCSN
NBCSN earned a 0.40 overnight rating for yesterday's Verizon IndyCar Series Grand Prix of Sonoma, up a slight 3% from a 0.39 for last year's race but that is only because the NASCAR race ran late and the NASCAR viewers were still tuned in for the first 30 min, otherwise it would be down.
The final rating will likely be lower, but we shall see tomorrow. Regardless, IndyCar puts its grand finale on NBCSN with a championship on the line to ensure the number of viewers will be at their absolute minimum. The grand finale. The big hoopla, and almost no one saw it.