Latest F1 news in brief – Sunday
Carlos Slim money saves Perez seat, but forcing Ocon out

Perez 'already knows' 2019 plans

DTM 'better than F1' – Zanardi
Vandoorne 2018 seat safe for now – de Ferran
F1 'not a business' under Ecclestone – Bratches
Vettel's record lap hands Spa record back to F1
Perez 'already knows' 2019 plans
(GMM) Sergio Perez is set to stay with Racing Point Force India next year.
The fate of his teammate Esteban Ocon is much less certain, with reports suggesting Lance Stroll will do a seat fitting on Tuesday.
Video footage of Ocon telling Sebastian Vettel that there is no place for him at Force India emerged at Spa.
"You can't let somebody who's got more money leapfrog a better driver," Lewis Hamilton said afterwards when asked about Ocon. "It shouldn't happen."
Perez is also healthy backed by sponsors, and the Mexican hinted strongly in Belgium that he is staying in 2019.
"Personally, I already know what I will do next year, but I cannot yet tell you about it," he said on Saturday.
DTM 'better than F1' – Zanardi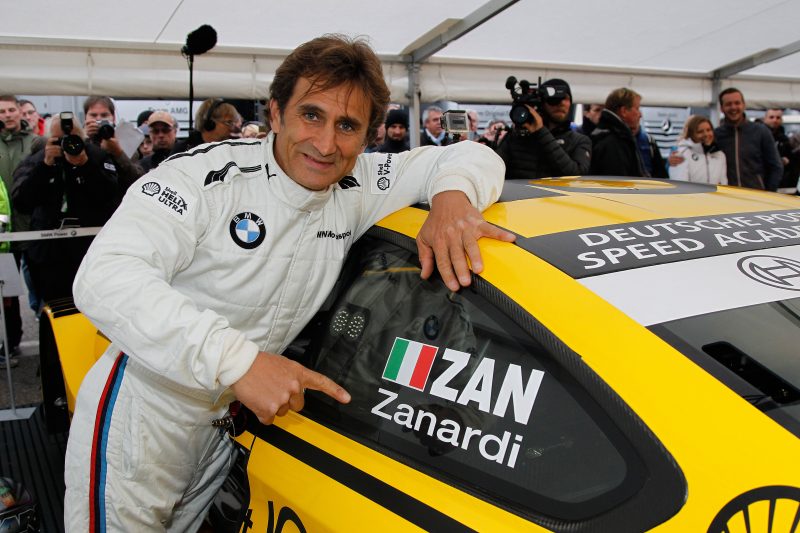 Alex Zanardi
(GMM) Alex Zanardi thinks the German touring car series DTM is better than formula one.
The former F1 and Indycar driver will do some guest appearances in a hand-controlled DTM car this year.
He told DPA news agency: "In my opinion, DTM is currently the best and most exciting series in the world. Better than formula one.
"The level of competition is not as high as it is in the DTM," the Italian added.
Zanardi said the biggest problem in F1 is that the drivers for the top couple of teams are almost guaranteed victory.
"If you're lucky enough to drive a Mercedes or a Ferrari, even if you're significantly slower than your teammate, you'll probably end up in the top 10 simply because you're driving a better car than the rest," he said.
"That's different in DTM."
Vandoorne 2018 seat safe for now – de Ferran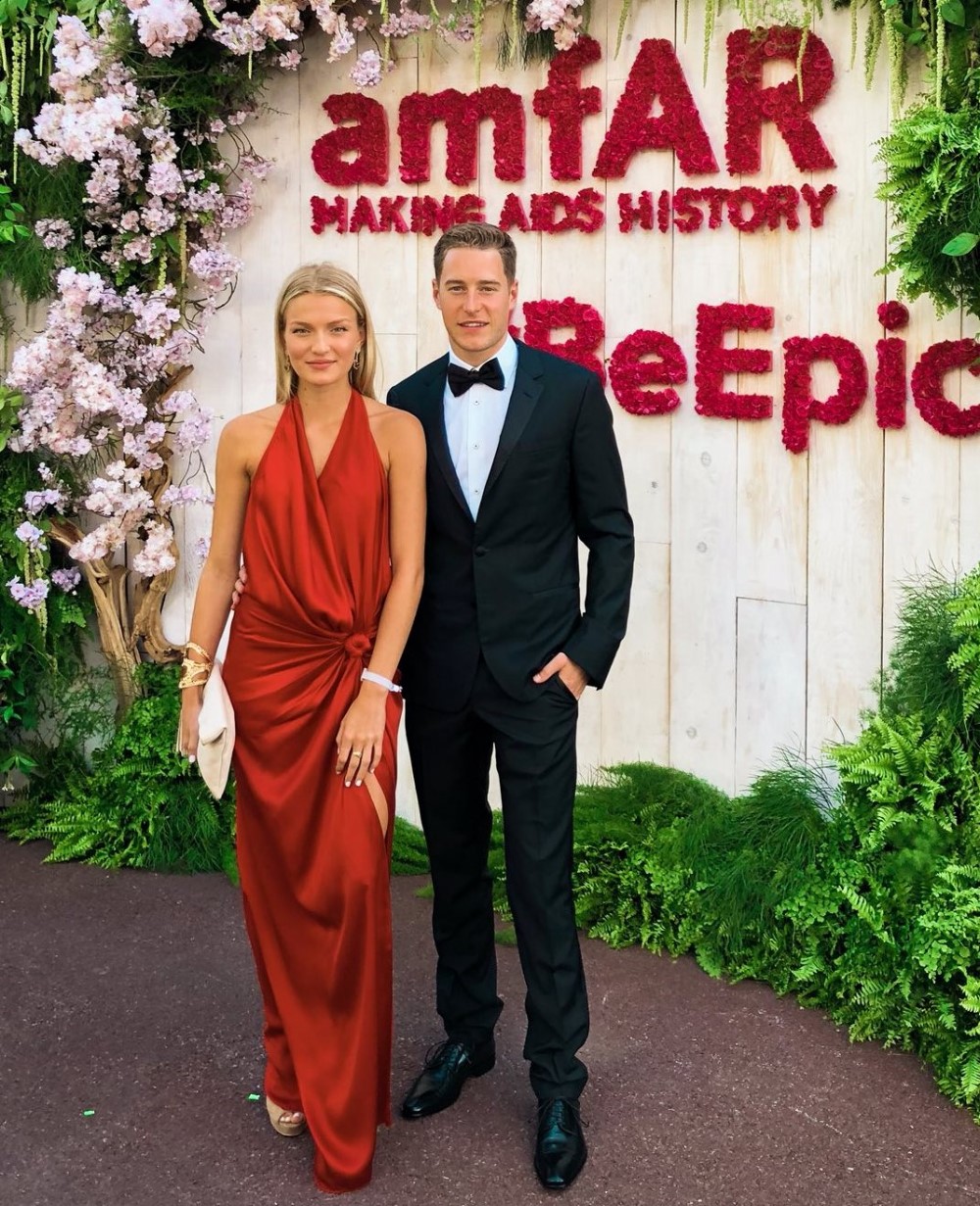 It pays to date the boss' daughter
(GMM) Stoffel Vandoorne's seat at McLaren could be safe at least for the rest of the year.
It is rumored that, last week at Woking, endangered Force India driver Esteban Ocon did a seat fitting.
Standing at 186cm, it is believed the Frenchman did not fit in the 2018 McLaren.
When asked about Ocon, sporting boss Gil de Ferran said: "I'm not going to talk about drivers who are not with McLaren."
However, while Belgian Vandoorne's seat looks very much in doubt for 2019, de Ferran hinted that he will stay put at least for the remaining races of this year.
"Yes, I can confirm that at the moment we have no other plans," he said.
"We have not taken any decision on the seat that is free for next year," de Ferran added.
Vandoorne said he is very unhappy with his performance for his home crowd this weekend at Spa Francorchamps.
"I was last in every session with a lot of problems this weekend," he said. "It's a shame I do not have a better car to give something more to the fans."
F1 'not a business' under Ecclestone – Bratches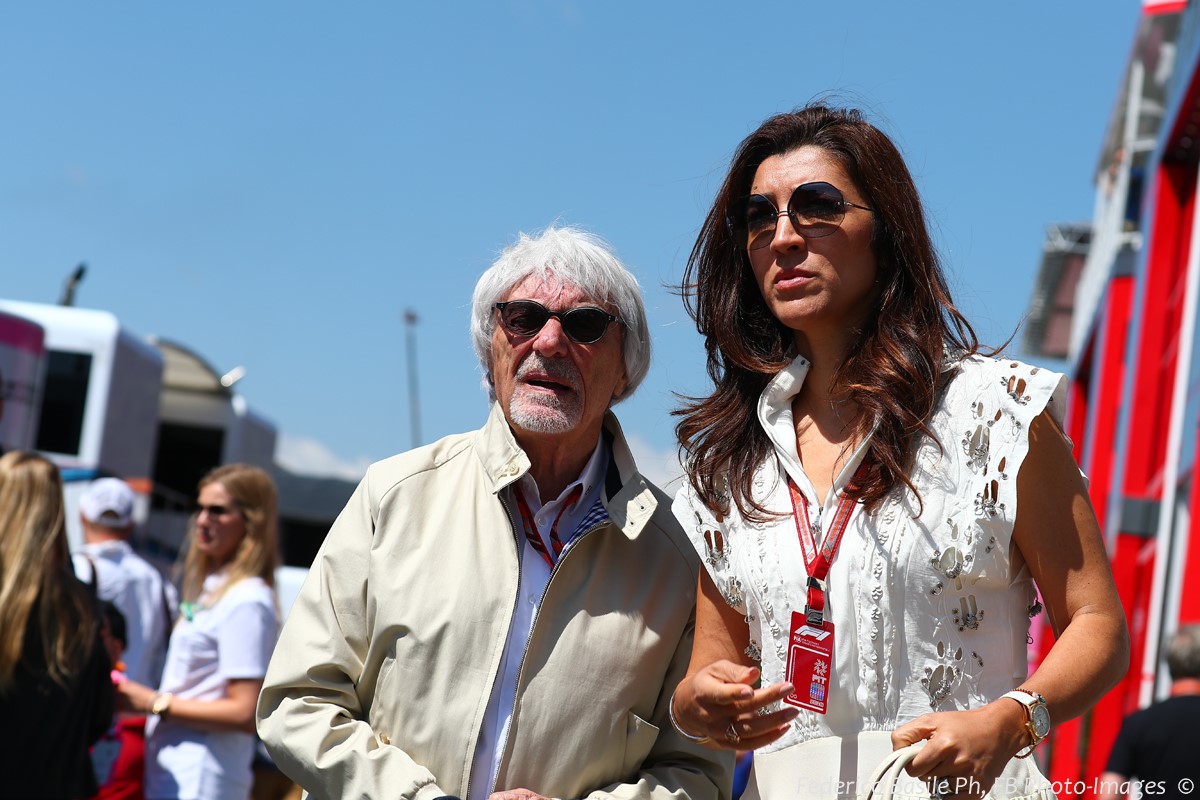 It wasn't a business? Under Ecclestone F1 was more profitable and TV ratings were higher. All the sponsors and manufacturers F1 has Ecclestone got them. Bratches and his team have accomplished zero
(GMM) Sean Bratches says formula one is working hard to improve.
Last week, Liberty Media's F1 commercial boss agreed with Fernando Alonso that a lack of track excitement was a big problem for the sport.
But he says moves are afoot to get things right, after a long period of stagnation during Bernie Ecclestone's regime.
"There was no business," Bratches told Bild newspaper.
"No digital structure, no market research, nothing. There was no strategy, only Bernie Ecclestone.
"Actually, you have to have a lot of respect for how he managed to do it at all. But it's also clear that formula one survived in the 21st century but did not grow. Now we are building it up for the long term.
"The best days of Formula 1 are yet to come."
Some are skeptical. Liberty's new 'F1TV' streaming service, for instance, began with huge technical glitches.
Bratches says F1 has now solved the problems, adding: "We're trying to turn formula one from a motor sport into an entertainment brand that puts racing at the center.
"Let's not have any misconceptions — we are now a media and entertainment group."
He would not comment on whether the entire race weekend format needs to be changed.
"Let's see," he said. "First we crawl, then we walk and then we start to run. Market research is currently underway on the topic. Ross and his team will handle it," said Bratches.
Vettel's record lap hands Spa record back to F1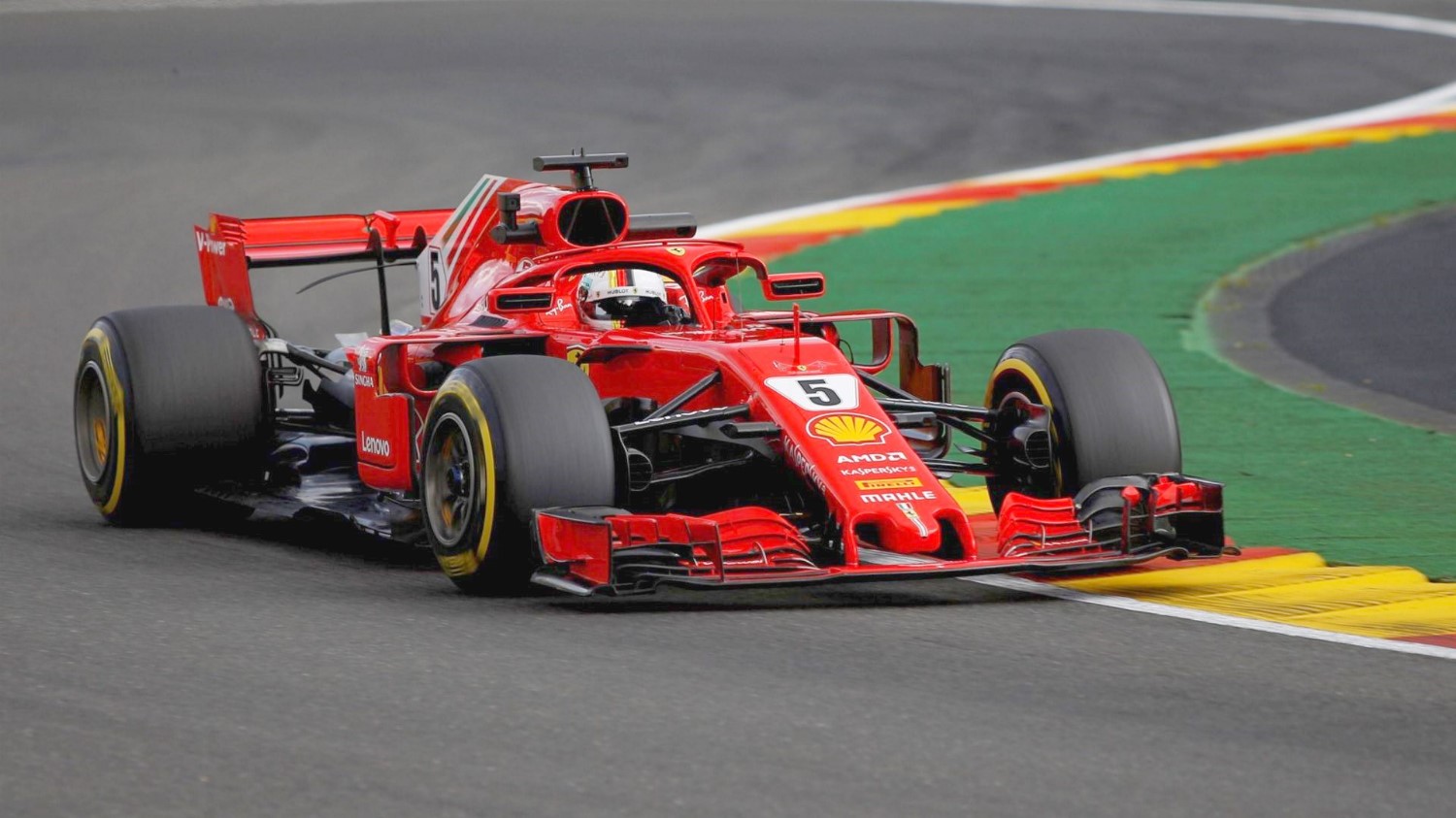 Vettel gives F1 Spa record again
Sebastian Vettel's effort during Belgian Grand Prix qualifying means a Formula 1 car has reclaimed the fastest unofficial lap of Spa-Francorchamps from Porsche's 919 Hybrid LMP1 'Evo' machine.
In April this year, Neel Jani set a 1m41.770s around the 4.352-mile Spa circuit in the revised Porsche, which has an uprated V4 turbo engine and energy retrieval systems that give it a peak output of 1160bhp plus 50 per cent more downforce and active aerodynamics.
Jani's lap beat Lewis Hamilton's pole time for the 2017 Belgian GP by almost a second.
That made it unofficially the fastest ever lap of the Spa circuit with the quickest racing lap, which is used to determine the official lap record, a 1m46.557s set by Vettel during last year's F1 race.
However, in the second part of qualifying for this weekend's Belgian GP, three drivers lapped even faster than Jani's effort.
Vettel ended up with the new benchmark, a 1m41.501s, with team-mate Kimi Raikkonen and Mercedes' Lewis Hamilton lapping in the same tenth.