IndyCar moves to reduce passing on ovals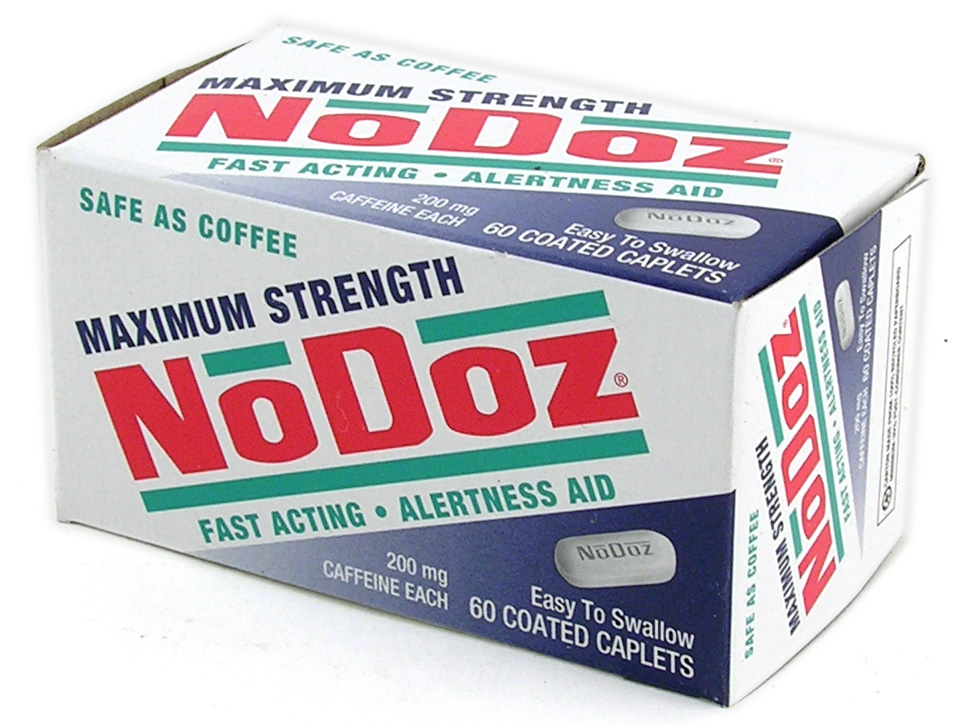 IndyCar oval fans will need these
The random lottery-style selection for qualifying order on ovals will be replaced by the use of points at Phoenix, Texas, Iowa, Gateway and Pocono, with the points leader qualifying last and the entry at the bottom of the points venturing out first.
The change is meant to address situations where front-running drivers have, at times, been required to qualify early among the 20-plus cars and found themselves adversely impacted by the green track conditions or unfavorable ambient conditions. By shifting the points leaders to the end of oval qualifying, the odds of turning laps in a better, faster environment would likely improve.
This will ensure near zero passing on ovals. The fast guys will start up front and stay there. At least with the randomness in qualifying some of the fast guys would have to work their way up through the field to get to the front. With that now eliminated, except for Texas and the Indy 500 where drafting makes passing possible, IndyCar oval races should be fairly processional.
The good news now is IndyCar can try and get No-Doz to sponsor the series and hand out their pills to the fans so they don't fall asleep and face plant into the empty aluminum seat in front of them and break their nose or a tooth.
"We wanted to eliminate randomness, and a random draw for oval qualifying [order] is as far as you can go in that direction," IndyCar competition director Jay Frye told RACER. "We could have gone a lot of ways on how to set the order; fastest laps turned by the drivers in the practice before qualifying, but the idea of going off entrant points was the only one that had unanimous support from our teams when we proposed it. So that's what we'll do moving forward."