Dale Coyne on his start in racing and other stories on Marshall Pruett Podcast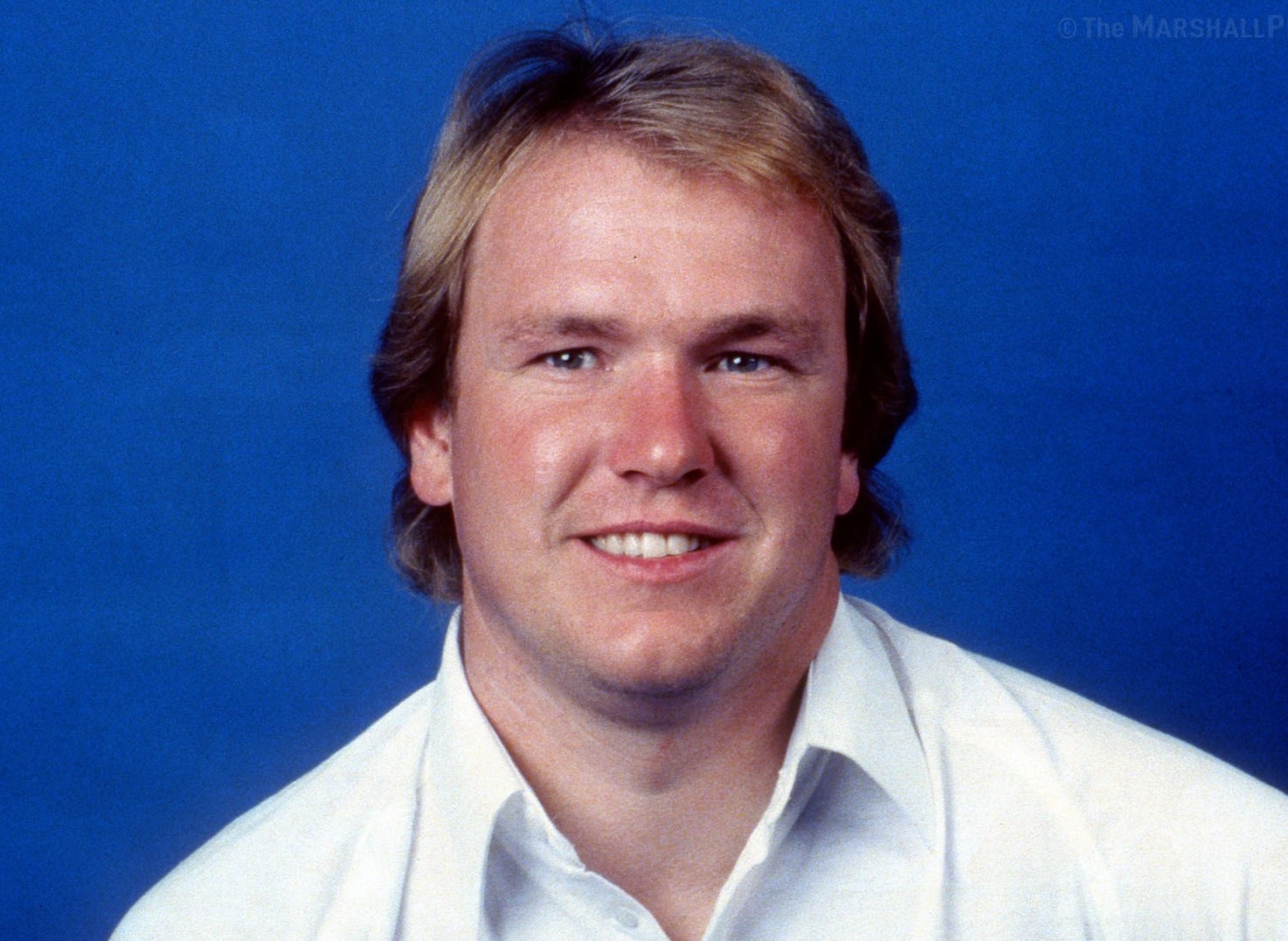 A young Dale Coyne
Team Owner Dale Coyne sat down with Marshall Pruett at Phoenix International Raceway earlier this year and shared some interesting stories about his start in racing and other tales of his early years in the sport.
In this 26-minute podcast you'll get a greater appreciation for the man behind Dale Coyne Racing and learn how racing was not part of his life as a kid, where his love of racing came from and why racing pushes him to keep working hard at his other businesses.
"I grew up on a farm, outside Chicago, where the suburbs end and the farm land begins in a small town called Minooka. I never had any exposure to racing growing up as a kid. My dad was a farmer," Coyne says in the podcast.
He goes on to recall how it all started for him at the June Sprints at Road America, how he was 'sick as a dog' that day but he couldn't stay away from a certain type of car, which to the surprise of some wasn't a Corvette.
The rest is history as they say but that history is filled with many stories from the stock block engines to building his own car, the DC-1, to even buying used tires to go racing.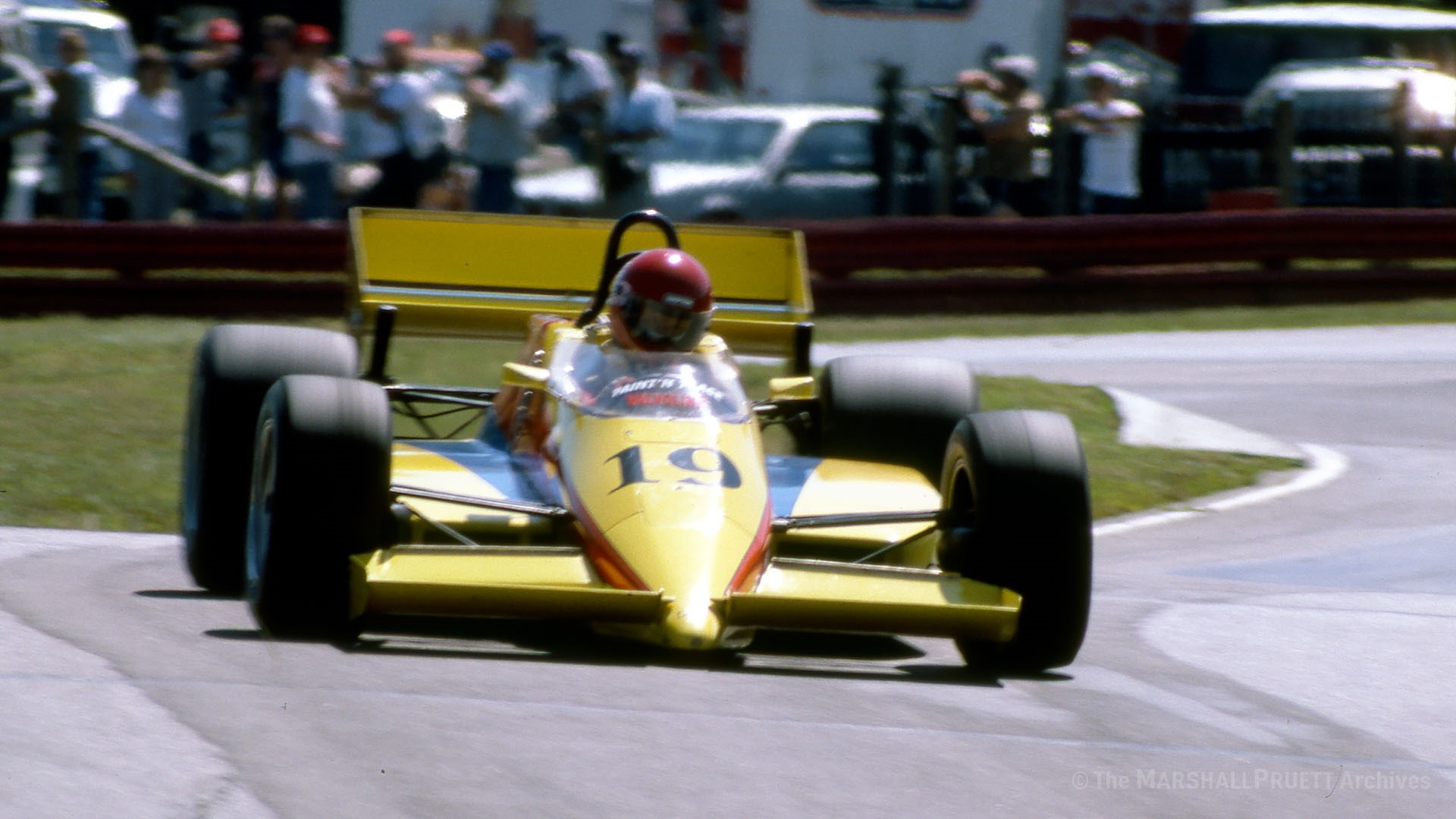 Coyne's first IndyCar
"We were always one Series ahead of where our budget was," he admits.
"I'm glad we did what we did when we did it, or we wouldn't be here today. And it wouldn't have driven me to do the things that I've done on the track and off the track."
The journey to get to where Dale Coyne Racing is today wasn't always easy, but one thing never changed throughout the years and that's all the hard work Dale puts in, initially with his landscaping company, and then with his other businesses.
"(My passion for racing) has driven me to build my other businesses stronger and make money at that so that I can spend it on this," he shares. "It goes back to my Super Vee days. You can't find any money from the local auto parts guys, so I have to go out and work harder and make money."
To hear these stories in detail and more, click here and listen to episode 205 of the Marshall Pruett Podcast with Dale Coyne.