Hamilton pans idiotic F1 engine rules
Hamilton likens his F1 ride next year to a school bus.
Lewis Hamilton says the decision to reduce the maximum number of engines per season for each driver from four to three before incurring a penalty "sucks".
The FIA believes reducing the number of engines will bring costs down – although that hasn't been the case with drivers taking extra engines when required and just accepting that brings with it a penalty – and agreed that each season the number would reduce, with 2018 set to drop to three.
Hamilton believes that is a stupid decision which hinders the racing as drivers are forced to conserve their engines by driving below the limit on Sunday, whilst they may begin limiting the amount of running on Friday's and during Saturday practice, which will only anger fans.
"This is the first time I've pushed an engine like that," said Hamilton after he was handed a fresh engine for the race having started from the pitlane. "It was nice, normally you're managing it [all the time].
"To be able to push the engine makes me think, I don't like the idea of going to three engines, I think that sucks.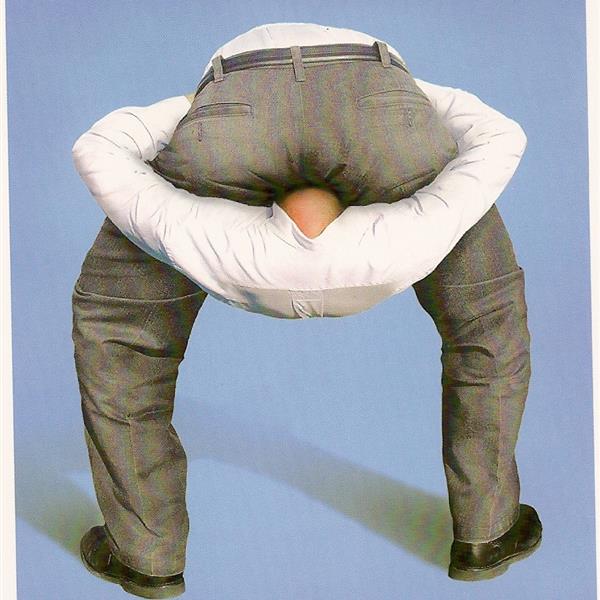 A F1 rule maker doing his thing
"We should be able to push more, sprinting is what we're missing in F1," he added. "If you look at the guys in front, they were managing, and that's generally what we are doing when we are in front.
"I don't think that's exciting for people to watch.
"How do we provide that for the future? I'm not sure that cutting down the engines is helping it in that direction."
The four-time champion believes matters will be even worse in 2018 when the weight of the cars increases with the introduction of the Halo head protection device.
"It's going to be so heavy, it's going to be like a bleeding NASCAR. The braking distances get longer, the brakes are always on fire, on the limits.
"I know it sounds negative, but just as a racer who wants a fast, nimble car, that I can attack always, every single lap, unfortunately that's not what we generally have."