'Ferrari: Race To Immortality' relives glory and horror of F1's early years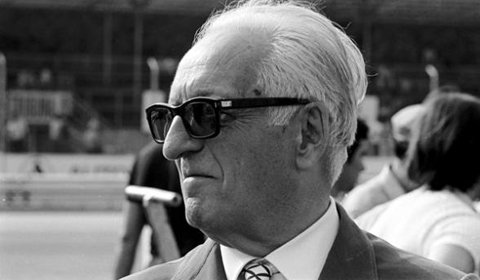 Enzo Ferrari
The 1950s were the golden age of motorsport but amid the glory and glamor there were many dark days — especially for Ferrari.
The first decade of F1 was an unprecedented success for the Italian team which won 29 grands prix and four world titles, helping lay the foundations for the brand that became the most prestigious in the automotive world.
But with the triumphs came a series of human tragedies as "Ferrari: Race to Immortality," a new documentary about the rise of the Italian team tells in graphic detail.
Discover the incredible true story of the deadliest decade in motor racing history in what The Times are calling a "Beautiful and Brutal" and "Spellbinding" film – In cinemas November 3 and on Blu-Ray, DVD and digital platforms on Monday November 6