Andretti and Unser mend fences after 36 years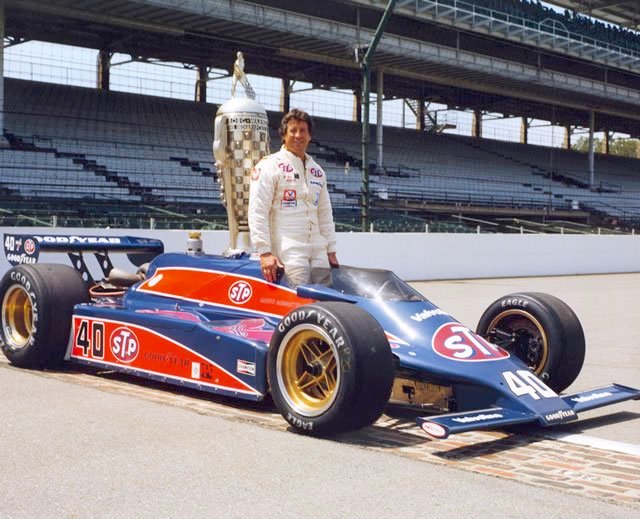 Mario Andretti was the winner of the 1981 Indy 500 for about 4 months
Now 83, Bobby Unser said the biggest triumph of his 38-year Championship Car career came May 30, 1968, when he captured his first Indy 500 title.
"The first one will always be the favorite for anybody that wins more than one," he admitted. "A lot of the guys would stay a whole month in Indianapolis back then."
Unser also discussed his then-controversial 1981 Indy 500 victory, in which he was initially declared the winner, then dropped to second place behind Mario Andretti by race officials the next day, then declared the winner again in October after a lengthy appeals process. He ended up retiring soon afterward.
"Mario and I lost a friendship for a long time over that," Unser said. "And that was sad because we were extremely close friends. … It turned out that I knew the rules better than he did or [his team] did."
Unser said he and Andretti finally made up about two months ago – more than 36 years after that race – when Unser was in a hospital recovering from back surgery. Among the callers who checked on him was Andretti.
"It went good [talking with Andretti]," said Unser, who's still bothered by a bad back. "Remember, I liked the guy a lot [before the 1981 Indy 500]. We'd spent our winters together. He'd come out west and do snowmobiling with us. The Andretti family and the Unser family had been very close. So it was a sad thing to have that [controversy] happen."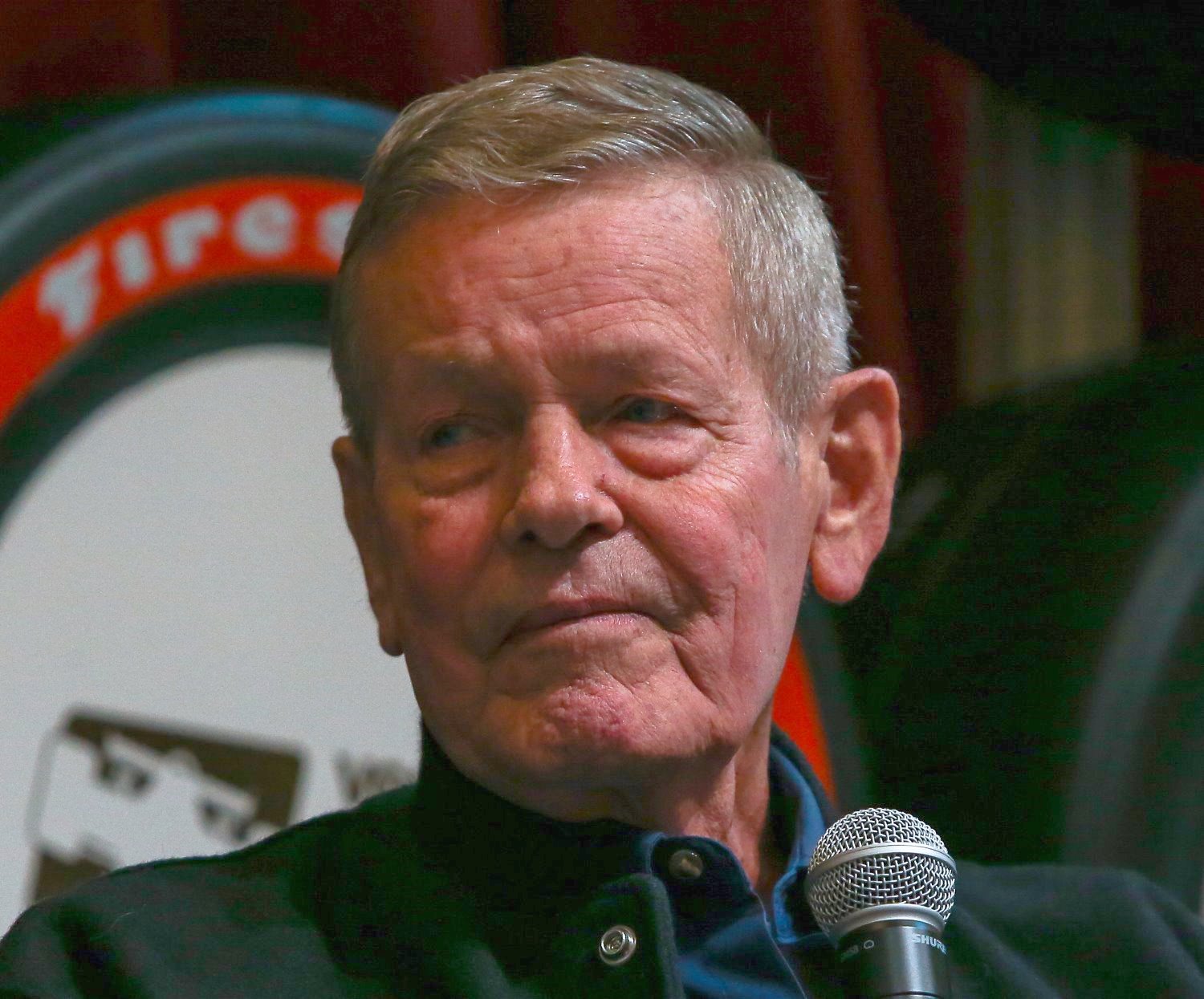 Bobby Unser
Regarding the state of modern-day auto racing, the driver for 35 IndyCar victories believes it has a lot of problems to address.
"It's NASCAR, IndyCar, just about everybody," Unser said. "I read the other day where Formula One is outdoing us now. That gets to my pride a little bit. I don't really like that. … But we're in the hot spot of the United States of America for automobile racing. It's been that way since I was a kid."
He mentioned how he used to keep an apartment year-round in Indianapolis "because that's where the racing was," even though his primary home was in Albuquerque, New Mexico.
Nowadays, Unser still does some promotional work for the Indianapolis 500.
"I enjoy doing that," he acknowledged. "I come back during the month of May or anytime during the year that they need something."
Unser said the Indianapolis Motor Speedway Museum's 2018 exhibit will feature the Unser family, which has chalked up a total of nine Indy 500 victories (four for Al Sr., three for Bobby and two for Al Jr.). David Hughes/TriStar.com