Houston to replace Sebring as favorite test track
UPDATE
We did some checking to get the correct name of this track. It is now called MSR Houston, with the MSR standing for Mercedes-Benz of Sugar Land Road Course . Here is their website
www.msrhouston.com
. Note the schedule: Rocketsports is listed to test there on March 14 and 15.
03/11/06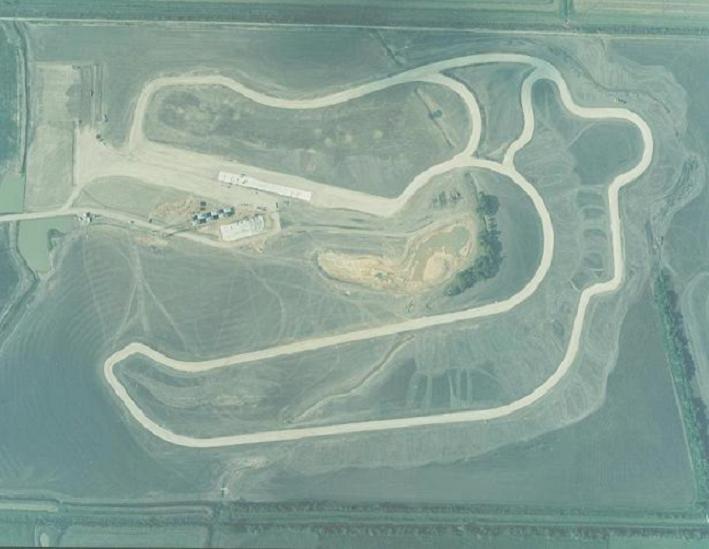 For years Sebring in central Florida has been the favorite test track in the cold winter months for Champ Car teams. All that could be about to change as the new Houston Motorsport Ranch on the outskirts of the city appears to have it all over Sebring.
"This is our first time at this track and let me tell you, it's one of the most fun tracks I've ever driven," said Paul Tracy after testing there this week.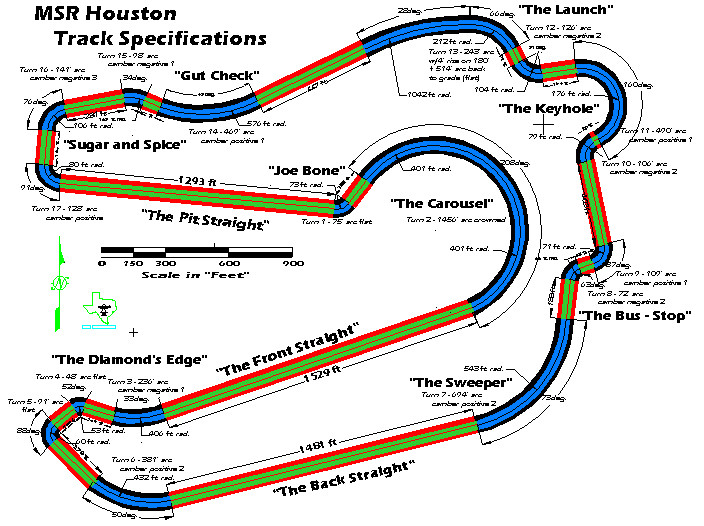 "It's got a nice combination of slow, medium and high speed corners, with one of the quickest road course corners anywhere. I was coming in there in seventh gear and not even lifting at the turn in; just a great place to test everything from shocks to aero."
Forsythe teammate Dominguez was equally impressed: "What an amazing facility this is," he said.