GP Masters plan another series
Grand Prix Masters is considering attracting younger drivers by creating a second-tier formula for 35 to 45 year olds, autosport.com reports. The plan is one of a number of different ideas being looked at to add to the on-track entertainment package for the six events planned for 2006.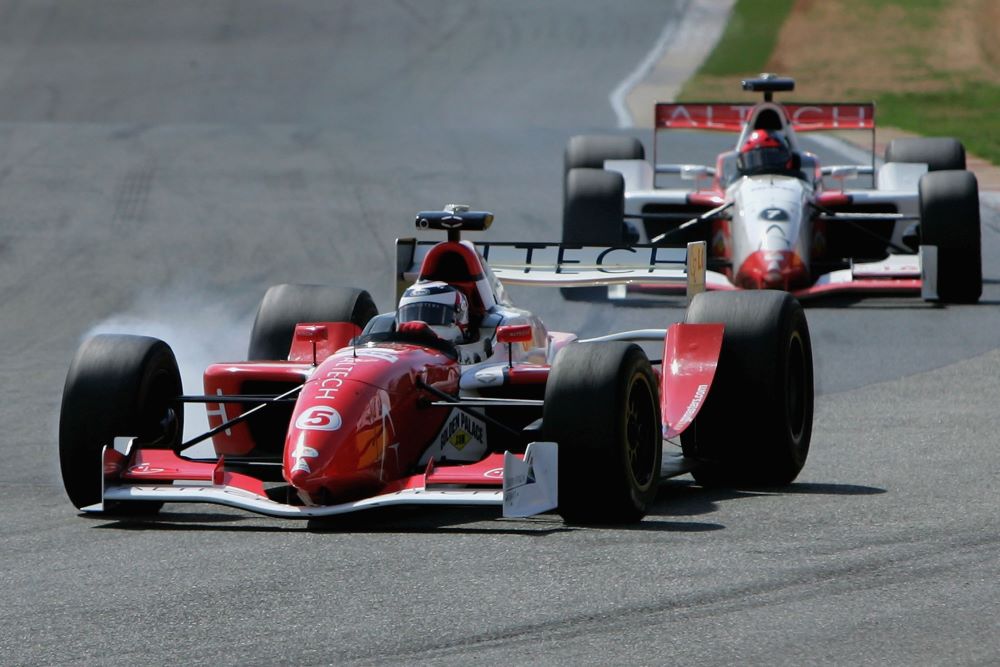 A GP Masters spokesperson told autosport.com that the idea for a series for younger drivers was being considered: "It is one of a number of ideas in the mix. Although Kyalami was considered a success, we have just dipped our feet into the water are still working on ways to improve both on track and off track entertainment.
"There are plenty of drivers around with nothing to do but are not yet eligible for Grand Prix Masters and a support race formula would be one way of appealing to the younger participant."