NBCSN thinks a 0.32 avg. TV rating for IndyCar is good!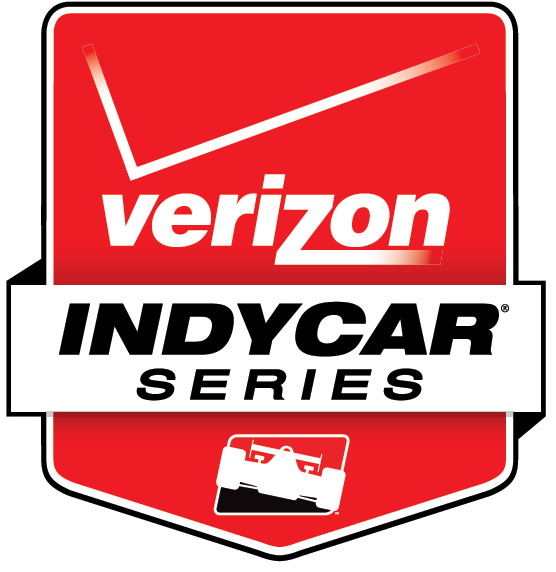 Apparently Verizon thinks an avg. 0.32 TV rating is horrible so they are dropping their IndyCar series sponsorship
The following is an NBC Sports press release touting their 0.32 average TV rating for IndyCar as good. Trust us when we say, it's horrible. They tout a 3% increase……+3% of a horrible number is still horrible. The new IndyCar TV contract starting in 2019 has to see 100% of the races on network TV, not cable, if IndyCar is ever going to drive sponsors and manufacturers back into the series in a meaningful way.
The 2017 Verizon IndyCar Series on NBCSN delivered the network's second most-watched IndyCar season ever and was up 3% vs. 2016, producing a Total Audience Delivery (TAD) of 507,000 viewers across 12 races, according to data provided by The Nielsen Company and Adobe Analytics. Note: TAD = TV + Online viewers. The average NBCSN IndyCar race had 502,000 TV viewers plus 5,000 online smartphone viewers for a TAD of 507,000. The online viewership is minuscule and meaningless and the image so small viewers cannot read a sponsors logo on the cars.
This season's viewership on NBCSN, NBCSports.com and the NBC Sports app exceeded the 2016 TAD of 492,000 viewers by 3%*, and was just 1% shy of NBCSN's record TAD in 2015 (510,000). TAD measures consumption across multiple platforms, combining the average minute audience (AMA) for television and digital.
More than half of this season's races on NBCSN (seven) produced a TAD of at least 500,000 average viewers, the most ever since NBCSN acquired IndyCar rights prior to the 2009 season. This year's race at Pocono on Sunday, Aug. 20, averaged a TAD of 624,000 viewers to rank as the most-watched race of the season.
2017 INDYCAR RACES ON NBCSN ECLIPSING 500,000+ VIEWERS
Date
Race
TAD
Sat., June 10
Texas
567,000
Sun., June 25
Road America
575,000
Sun., July 9
Iowa
540,000
Sun., July 30
Mid-Ohio
581,000
Sun., August 20
Pocono
624,000
Sun., September 3
Watkins Glen
612,000
Sun., September 17
Sonoma
536,000
Nine straight years of dismal IndyCar ratings on NBCSN
Last Sunday's finale at Sonoma on NBCSN (6:30-8:46 p.m. ET), in which Josef Newgarden captured his first IndyCar title to become the first American champion in the series since 2012, averaged a TAD of 536,000 viewers.
TV-only viewership on NBCSN averaged 502,000 viewers, also up 3% vs. 2016 (488,000), and produced a 0.32 household rating. Indianapolis led all local markets for the 2017 Verizon IndyCar Series on NBCSN with a 2.1 local rating. Following are the Top 5 markets from the season on NBCSN:
| | | |
| --- | --- | --- |
| Rank | Metered Market | HH Rtg |
| 1 | Indianapolis | 2.10 |
| 2 | Richmond-Petersburg | 0.93 |
| 3 | Greenville | 0.90 |
| 4 | West Palm Beach | 0.81 |
| 5 | Greensboro | 0.76 |
Digitally, the 2017 IndyCar season had its best season ever on NBCSports.com and the NBC Sports app, delivering 124,000 uniques and 8.7 million live minutes, up 29% and 35%, respectively, vs. 2016. This season also saw the first two IndyCar races (Texas; 1.091 million and Sonoma; 1.014 million) eclipse one million live minutes on NBCSports.com and the NBC Sports app.
*excludes Texas and Pocono races in 2016, which were rescheduled due to weather NBC Sports Group PR