Smithfield Foods Joins Stewart-Haas For 2018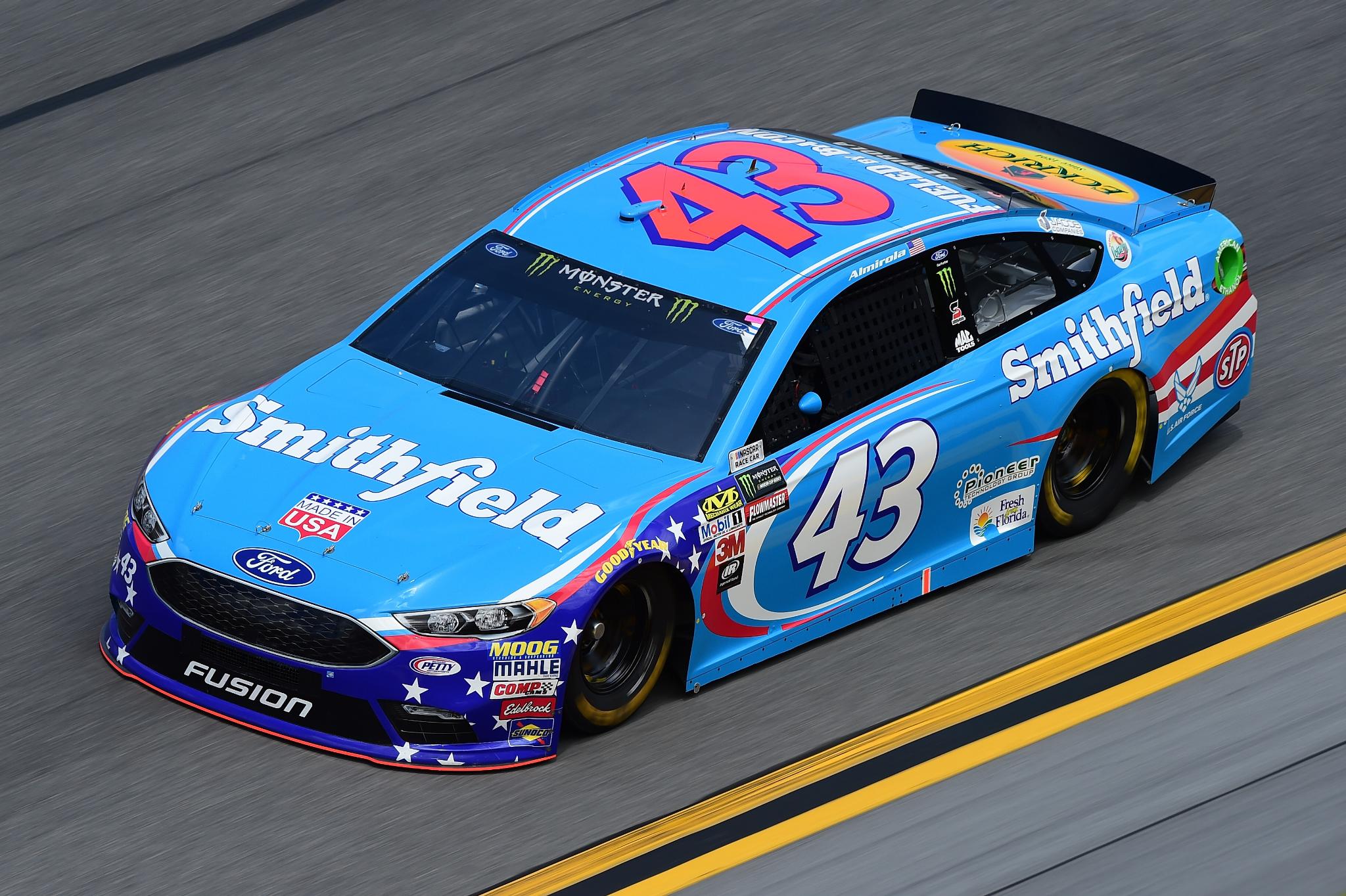 Smithfield Foods will leave RPM for SHR
Stewart-Hass Racing announced to day they have signed Smithfield Foods as a primary sponsor for the 2018 Monster Energy NASCAR Cup Series season.
The team did not announce which of it's four teams Smithfield will be sponsoring next season. Three of the teams four entries are in need of sponsorship in 2018.
Smithfield's announcement brings their six-year relationship with Richard Petty Motorsports to an end. Petty has yet to announce any of the teams plans going forward in 2018, although they are rumored to be in talks with Richard Childress Racing about a technical alliance for 2018, which would need a switch from Ford to Chevrolet for RPM.