Decision Day Nearing For Whether Monster Energy Wants To Renew NASCAR, SHR Deals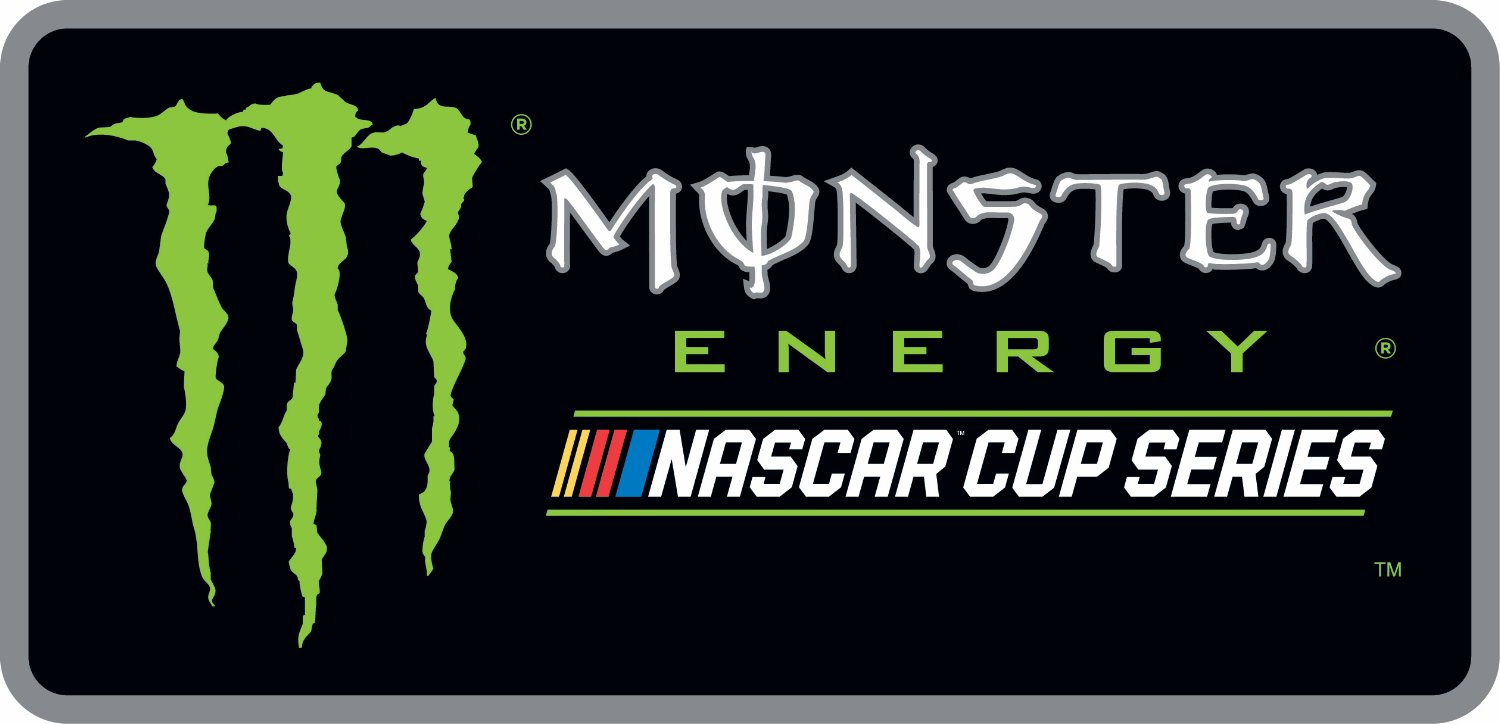 Monster Energy is coming up on a crucial period, as it is determines whether to extend its title sponsorship with NASCAR and its team deal with Stewart-Haas Racing reports
Adam Stern of Sports Business Daily
.
The energy drink company's deal with SHR expires after this year, while the title sponsorship is slated to run through '18.
Sources said that Monster is contractually obligated to let NASCAR know by sometime in December whether it will pick up a two-year option on the original two-year, $20M annual deal that would then extend through '20.
That would give NASCAR a year to find a replacement for the '19 season if Monster did not pick up the option.
Sources said Monster is looking at recalibrating its investment in the sport next year, as it looks to find an overall spend that it deems as more of a returnable figure.
Monster signed the SHR deal to serve as the primary sponsor of Kurt Busch's No. 41 Ford before it signed on for the entitlement deal and is spending in the mid-eight figures annually all told.
Cuts could come on both the team side and entitlement activation side.
SHR has said that it is working toward a renewal on its deal.
Monster VP/Sports Marketing Mitch Covington declined comment, while NASCAR Exec VP and Chief Global Sales & Marketing Officer Steve Phelps in a statement said, "Monster Energy brings a great deal of excitement to NASCAR. After only eight months, our fans have embraced the Monster Energy brand and our partnership continues to deliver tremendous value."
DEALING WITH GROWING PAINS: Monster has dealt with growing pains in its first year as the entitlement sponsor, as could be expected, and sources said that has continued in recent months amid issues with driver participation in Monster's marketing and track activation assets like signage and suites.
While execs close to the deal concede there have been growing pains, a source disputed that it would lead to any early exit after this season. The source added that such growing pains should be eased significantly next year.
NASCAR in recent months has said that it believes it will earn a renewal from Monster, and Covington's public comments on the deal have been almost entirely positive aside from conceding that it has been an adjustment for the company to get used to NASCAR's structure.
NASCAR has built out its series marketing staff to service Monster as it tries to earn a renewal, and the source said that data is showing that Monster is seeing significant upticks this year in categories including brand awareness.
Monster's Q2 earnings report last week showed net sales were up 9.6%, just short of analysts' expectations, though gross sales topped $1B for the first time. Adam Stern/SBD