McDonald: Could Kyle Larson be the next Mario Andretti?
Kyle Larson – a front-engine car ace. We'll see if he can dominate in a rear-engine car
Norris McDonald of the Toronto Star makes the observation that Kyle Larson could be, like Mario Andretti, a driver who can race any kind of car
Every now and again in racing, you come across a guy who can drive just about any kind of car.
This doesn't happen all that often.
Mario Andretti is really the only one I can think of, off the top of my head. Mario could race — and win — on dirt bullrings in a sprint car or a midget, drive Indy cars and stock cars on paved ovals or road courses and race sports cars and Formula One cars whenever and wherever. He won the Indy 500, the Daytona 500 and the F1 world championship.
A.J. Foyt was close to Mario, winning at Le Mans, but that was just one race while the F1 title was a season's worth. Dan Gurney could race stock cars, Indy cars, F1 and sports cars but never ran the sprints and midgets. Bobby Unser was versatile as well.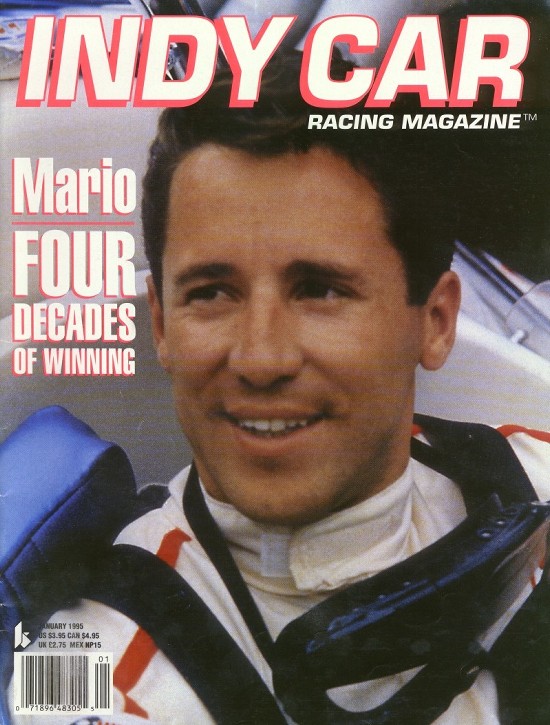 A young Mario Andretti
Now comes Kyle Larson. This weekend, he finished second Saturday night to the incomparable Donny Schatz at the Indy 500 of sprint car racing, the Knoxville Nationals, and then Sunday afternoon, he won the Monster Energy NASCAR Cup race at Michigan International.
I know, two races doesn't mean he's the equal of Andretti but Larson wants to run Indy and I will make book right here and now that, if given the chances, he'll win that race someday. And if you can handle a sprint car on dirt and a stock car on a big, paved oval, you probably have the genes to guarantee success in F1 as well, if ever given a chance.
I mean, the guy even looks a little bit like Mario, doesn't he? Short, slender, big shoulders. And he's got nerve, guts, no fear, desire and stamina (two championship races in 18 hours with a win in one and a second in the other is nothing to sneeze at). You watch: he's an all-rounder and, given the opportunities, he'll show the world just how good he is in the years ahead. Norris McDonald /Toronto Star