Honda extends sponsorship of Toronto IndyCar race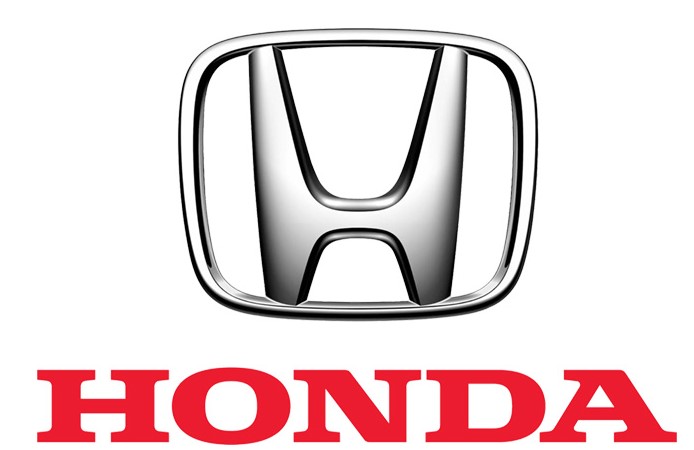 TORONTO (July 16, 2017)
–
Honda Indy Toronto
along with its owners and operators, Green Savoree Racing Promotions, is proud to announce the extension of its sponsorship agreement with Honda Canada Inc. for the annual event at Exhibition Place through 2020.
Honda Canada has been the title sponsor of the race since 2009 when Green Savoree Racing Promotions relaunched the event with the Verizon IndyCar series as the feature. The 2018 Honda Indy Toronto will be a special event with Honda's 10th year of partnership.
"Honda's DNA is built on racing – a heritage started by our founder Mr. Honda – which we've celebrated and are very proud of for nearly 60 years. Honda and IndyCar have enjoyed a fantastic partnership over the last nine years bringing racing excitement to the streets of Toronto every July," said Dave Gardner, President & CEO of Honda Canada Inc.
Gardner continued, "Our organizations share a passion for racing and the ability to support our community with the help of our charitable partners. With the support of Honda drivers and the enthusiastic race fans of Toronto, Honda is thrilled to extend our partnership for another three years."
Honda Canada's has a significant brand presence on site via signage on and off the race track and vehicle displays. From Honda World featuring the Junior Red Riders program to Honda SpeedZone this year showcasing the NHL® Centennial Fan Arena, its attractions have brought many interactive features to festival-goers attending the event.
"Honda Canada's commitment has been tremendous. We have really focused the last few years on creating an experience appealing to families, and Honda has been phenomenal in helping us accomplish this ambition," said Jeff Atkinson, President of Honda Indy Toronto. "We can't wait to get started on planning for next year's event with our great partners at Honda Canada on board for another three years."
Tickets to today's 31st edition of the Honda Indy Toronto are still available and start at $40 for general admission. Kids 12 and under receive free general admission when accompanied by a ticketed adult. For event information, visit hondaindy.com. The Verizon IndyCar Series race airs live nationally on Sportsnet 360 with coverage starting at 3:00 p.m. EDT today.