Another manager faces U.S. charges over VW diesel emissions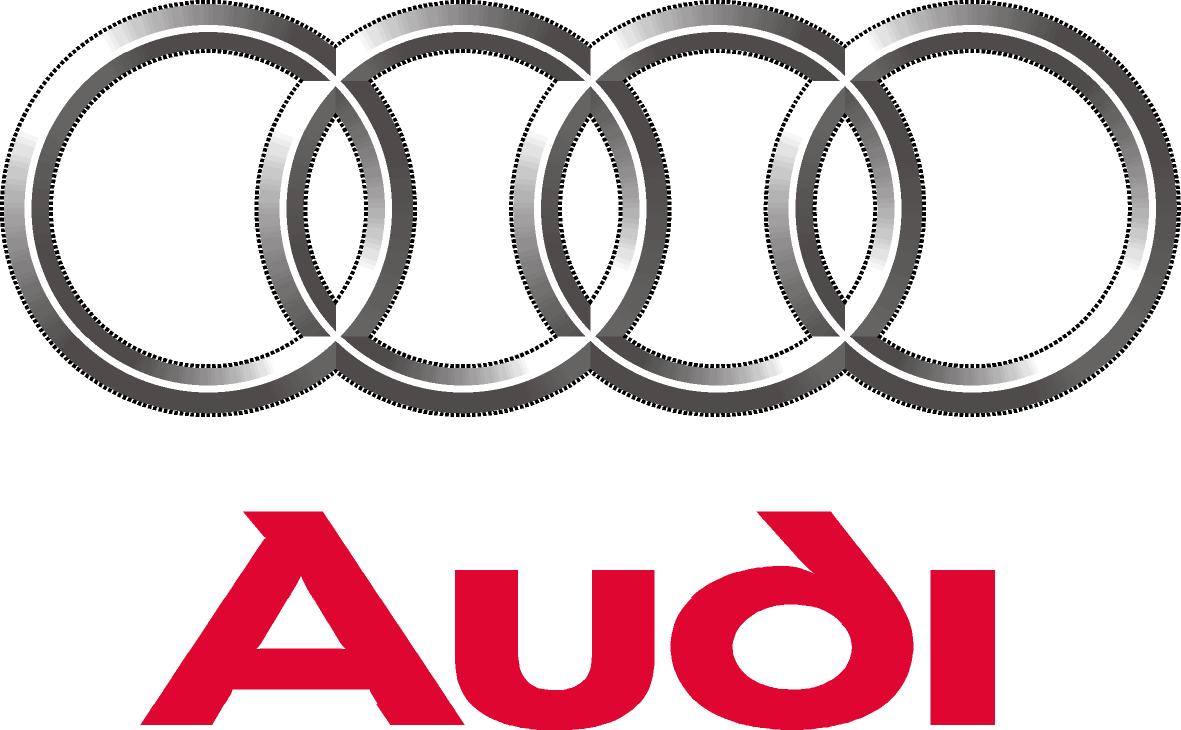 You make and sell disgusting diesel vehicles you pay the price
A former Audi AG manager was charged with fraud by the U.S. for his alleged role in helping Volkswagen AG cheat U.S. emissions standards.
Giovanni Pamio, 60, conspired to defraud U.S. regulators and consumers through software designed to cheat emissions tests in thousands of Audi vehicles marketed as "clean diesel," the Justice Department said in a news release Thursday.
"Pamio and co-conspirators deliberately failed to disclose the software functions, and they knowingly misrepresented that the vehicles complied with" emissions standards, the government said.
Pamio is the eighth person charged in the U.S. case against Volkswagen, which has cost the automaker more than $24 billion in government penalties and owner restitution. Audi is a division of VW.
An Italian citizen, Pamio worked for Audi's diesel-engine development department in Neckarsulm, Germany. After realizing that it was impossible to calibrate a diesel engine to meet emissions standards within the company's design constraints, Pamio directed Audi employees to implement software functions to cheat the U.S. emissions tests, the Justice Department said.
Audi spokesman Toni Melfi declined to comment and said he couldn't provide contact information for Pamio.
Audi, which is the main profit generator at the larger carmaker, has suffered setbacks in its efforts to emerge from the emissions-cheating scandal. German prosecutors raided the company in March in connection with consumer-fraud investigations related to the case. Bloomberg/Autonews