Red Horse Racing Suspends Operations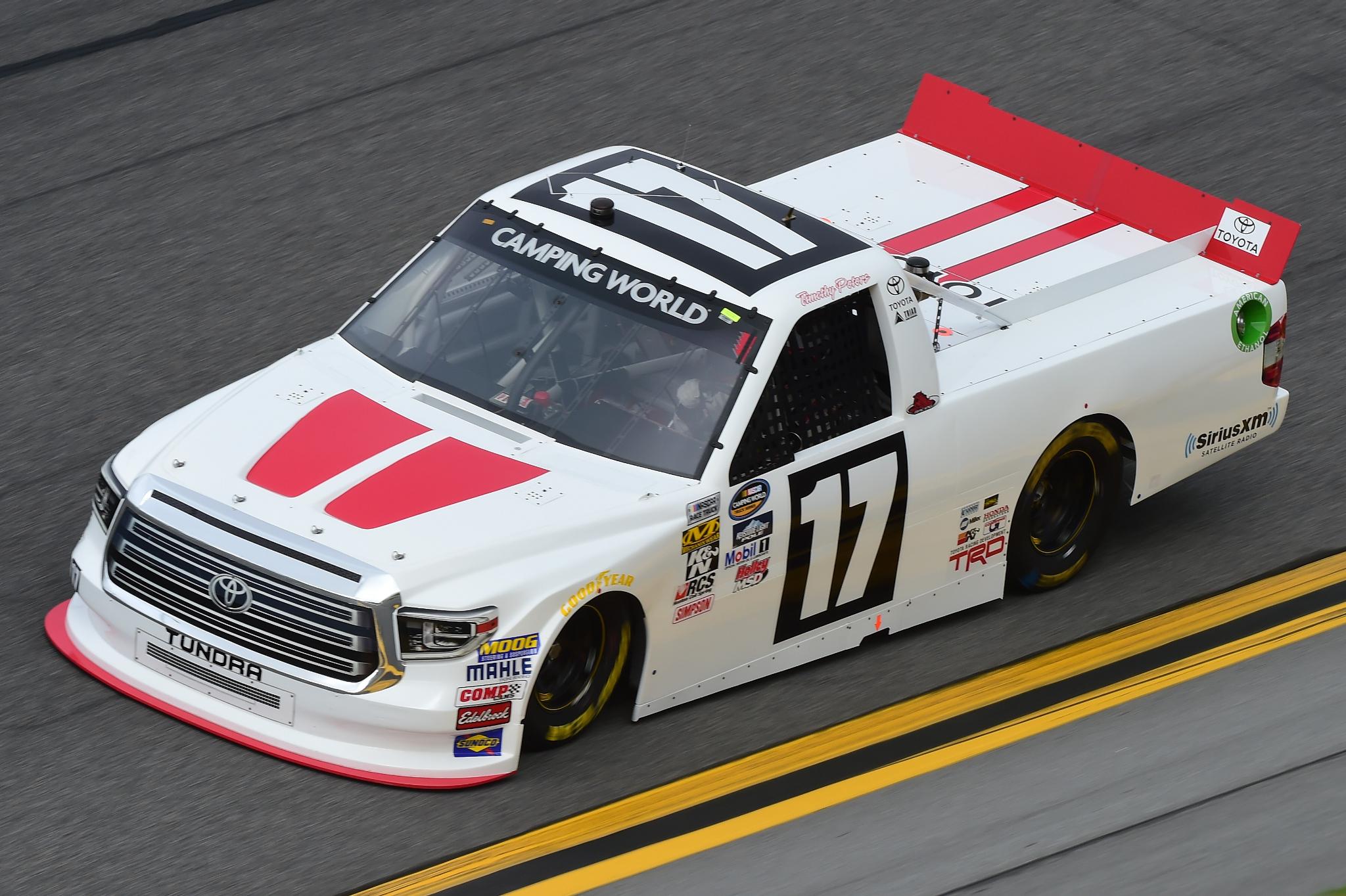 Red Horse Racing driver Timothy Peters was sixth in the truck series points
Red Horse Racing announced Monday morning that they are suspending racing operations effective immediately, bringing an end to a team that has competed in the NASCAR Camping World Truck Series since 2005.

RHR had struggled for years to find solid sponsorship, and their two full-time truck series entries were frequently seen running plain white trucks with black number boxes on the doors.
Both of the teams trucks were unsponsored for last Friday's truck series race at Charlotte Motor Speedway. The team had 16 truck series victories to their credit, and finished second in points 2012 with driver Timothy Peters.
The shutdown leaves two playoff-eligible drivers without a ride – Timothy Peters was sixth in points and Brett Moffitt was 10th after Friday night's race. Peters made it all the way the Championship 4 in last year's playoffs.