Austin Cindric Graduates High School, Then Goes Racing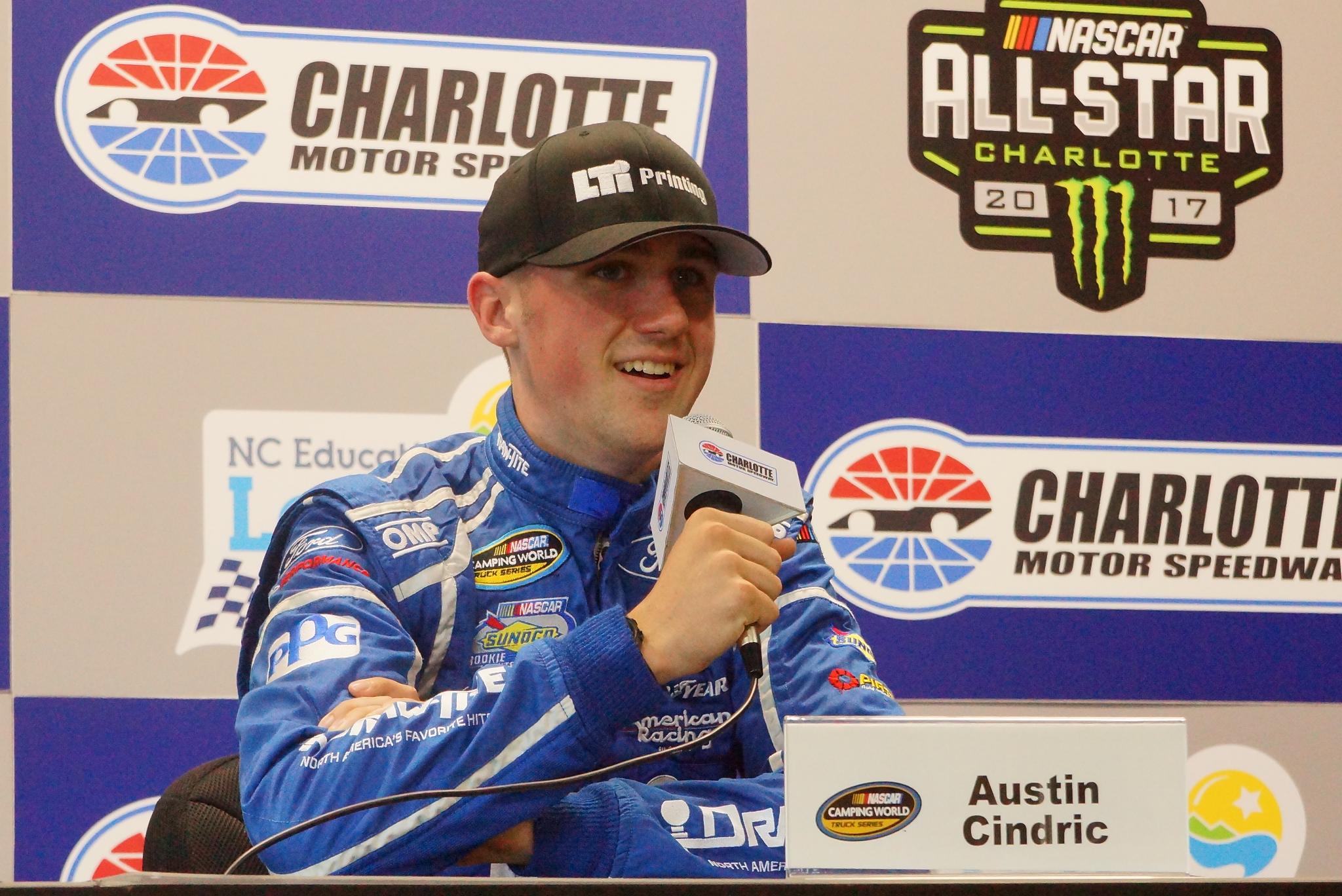 Austin Cindric
John Davison/RIS
Lots of high school kids dream of being a race car driver, but for recent high-school graduate Austin Cindric, he's living the dream every day.

Cindric, who drives the no. 19 Ford F-150 for Brad Keselowski Racing in the NASCAR Camping World Truck Series, accepted his high school diploma from the Cannon School in Concord, N.C., got a kiss on the check from his mom, then head off to nearby Charlotte Motor Speedway to qualify for Friday night's North Education Lottery 200.

"Usually race day is exciting enough for me but I get to graduate high school and check that box," said Cindric the day before the big event. "It's also my mom's birthday and it's my hometown race, which is cool.

"I'll be (at school) at 8am, done at 10am, and I'll be here when the garage opens. After I get on the stage and I pick up what I call 'my glorified receipt,' I'm off to the real world and my job."

Cindric's father, Team Penske President Tim Cindric, flew in from Indianapolis Speedway for the graduation, then caught a plane back to Indy.

In the truck race, Cindric qualified eighth and led a handful of laps late in the race before finishing 13th, but the results couldn't put a damper on his mood.

"Absolutely wild night, with plenty to be happy about," Cindric said after the race. "I promise this team will never give up."