Jim Clark skipped Monaco to run Indy 500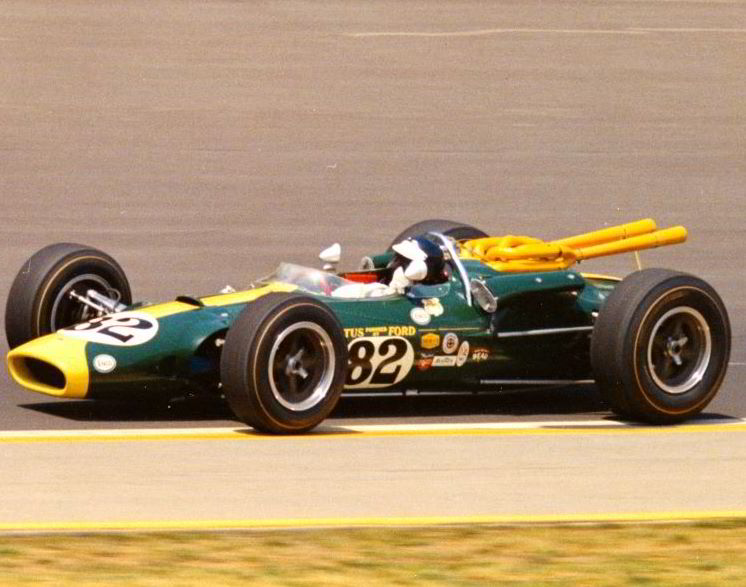 Jim Clark and Colin Chapman came to Indy and smoked the American 'bucket of bolts' cars
The 49th International 500-Mile Sweepstakes was held at the Indianapolis Motor Speedway in Speedway, Indiana on Monday, May 31, 1965.
The five-year-old "British Invasion" finally broke through as Jim Clark and Colin Chapman triumphed in dominating fashion with the first rear-engined Indy-winning car, a Lotus 38 powered by Ford. With only six of the 33 cars in the field having front engines, it was the first 500 in history to have a majority of cars as rear-engined machines.
Clark, of Scotland, started from the front row, and led 190 laps, the most since Bill Vukovich (195) in 1953. He became the first non-American winner of the Indianapolis 500 since 1916. Clark would go on to win the 1965 World Championship (which Indianapolis was not part of any longer). He is the only driver in history to win the Indy 500 and Formula One World Championship in the same year. Clark actually chose to skip Monaco to compete at Indy.
ABC Sports covered the race for the first time on Wide World of Sports. Charlie Brockman anchored the broadcast along with Rodger Ward.