"Super Sub" Regan Smith To Fill In For Aric Almirola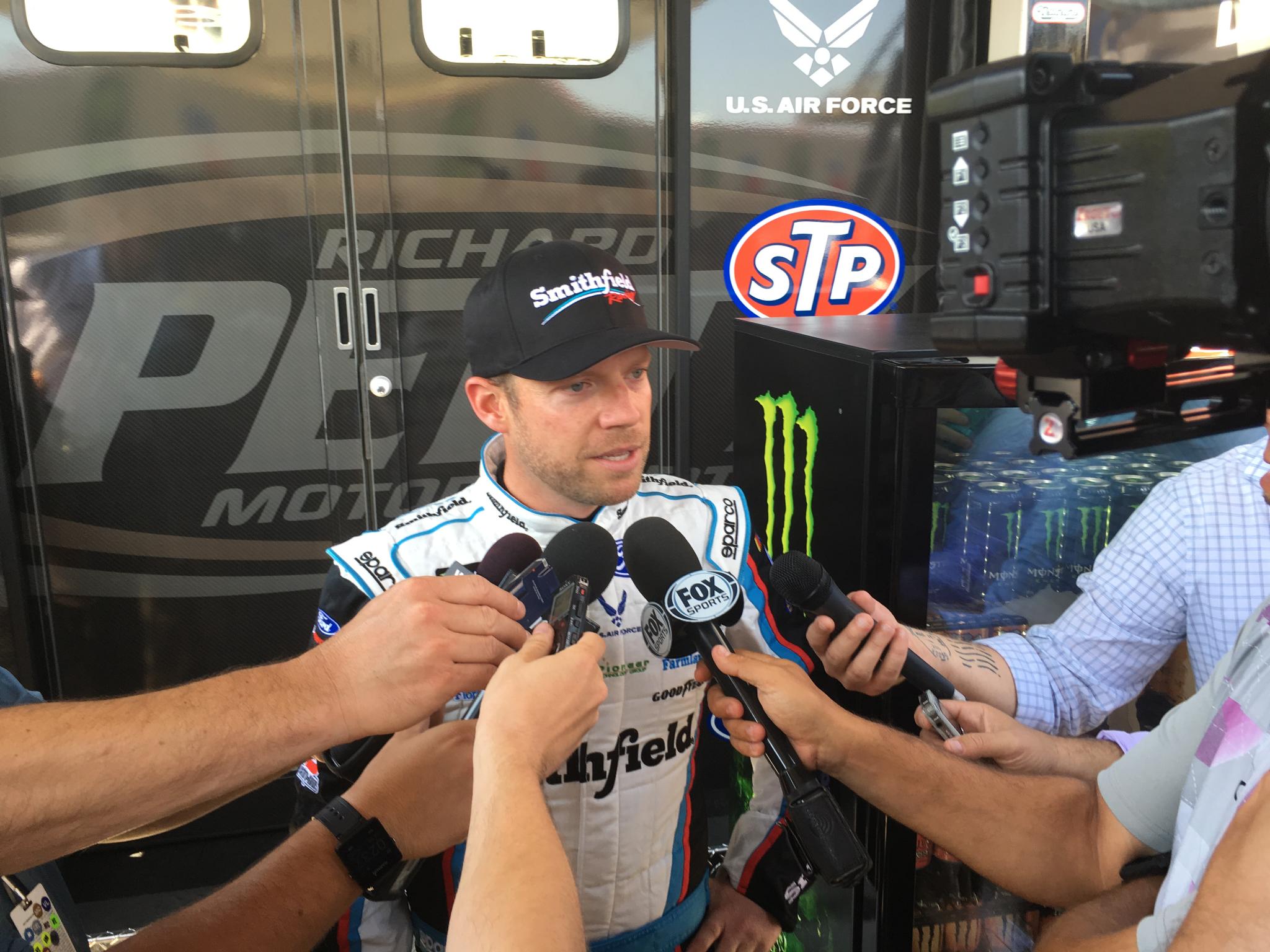 Regan Smith
Pete McCole/AR1
"Super Sub" Regan Smith has been called back to relief duty in the Monster Energy NASCAR Cup Series race yet again, this time filling in for the injured Aric Almirola behind the wheel of the no. 43 Richard Petty Motorsports Ford Fusion for this weekend's Monster Energy All Star Race at Charlotte Motor Speedway.
Since 2012, Smith has subbed for Dale Earnhardt, Jr., Tony Stewart, Kurt Busch and Kyle Larson, in addition to running a full season for Tommy Baldwin Racing last year.
Almirola announced he would miss the next 8-12 weeks after suffering a fractured vertebra in last Saturday nights race at Kansas Speedway.
Smith said he got the call "roughly Wednesday morning" to find out if he was available.
"When (RPM) called and said, 'Hey, can you do this weekend?' I said, 'Absolutely. I'd be honored to and I'd love to,' and that was pretty much it," said Smith. "I don't know if it's good or bad doing these type of things, but I feel like I've got quite a bit of experience at it at this point. They're all different and they're all unique in their own way, but they kind of flow the same way.
"I've learned I've got a hell of a polo shirt collection at this point. I don't know if there are any crew members in the garage that have been with more teams than I have."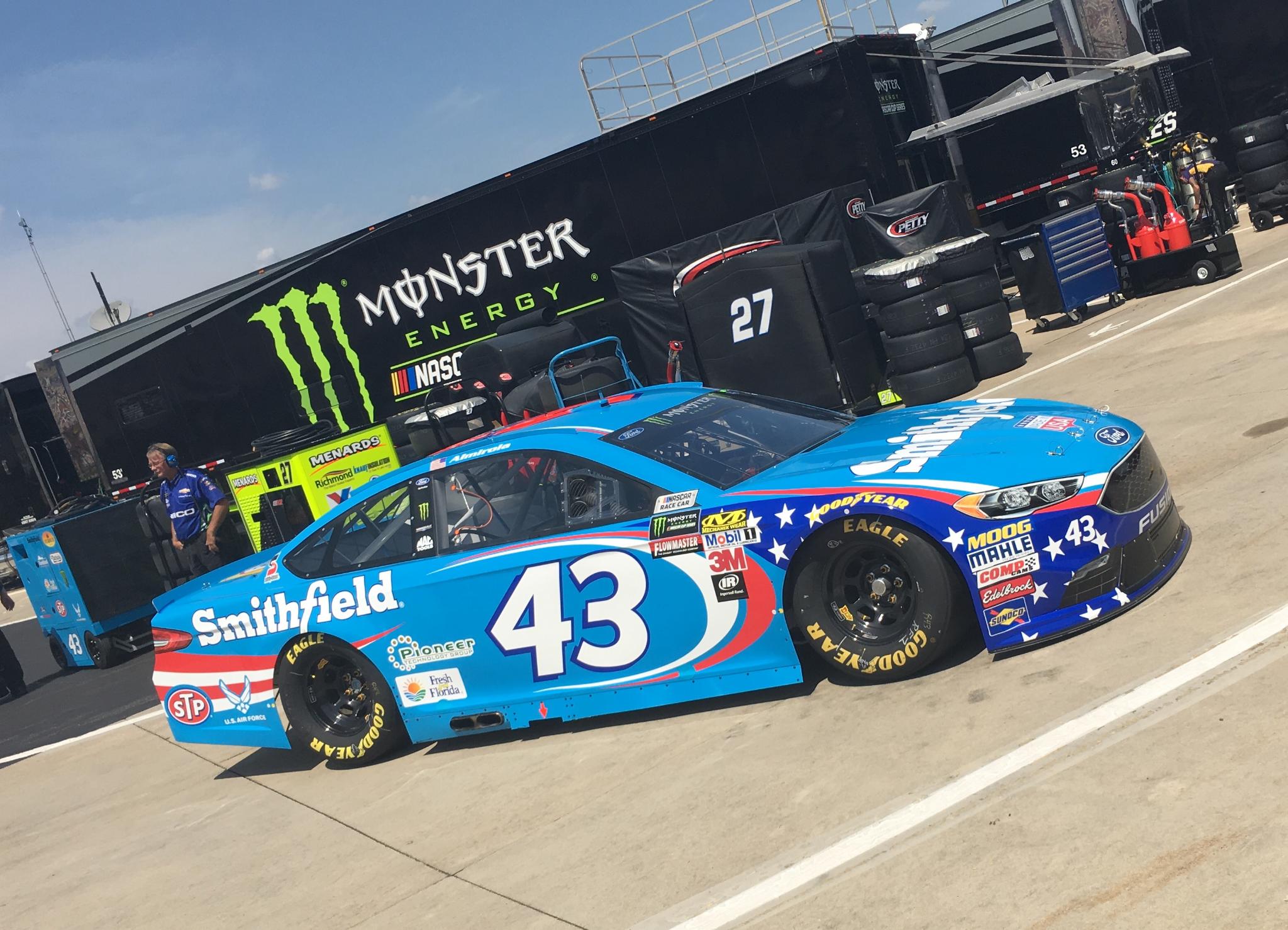 Regan Smith
Pete McCole/AR1
RPM has not announced who will drive the no. 43 going forward, if it will be Regan Smith or not, but Smith says if he gets the call, he'll be ready.
"I'm focused on this weekend right now and we're going to do the best we can for their partners and for their team this weekend and see how things progress going forward, but I'm gonna focus on this weekend and do a good job for them this weekend," said Smith. "If we've got the opportunity to get in the All-Star Race that's why we're all out there racing is to get into the All-Star Race, so that would be the goal, but learn what we can for them for them going forward next weekend and do whatever we can to make that weekend easier on them."