Indianapolis Motor Speedway Museum Opens A.J. Foyt Exhibit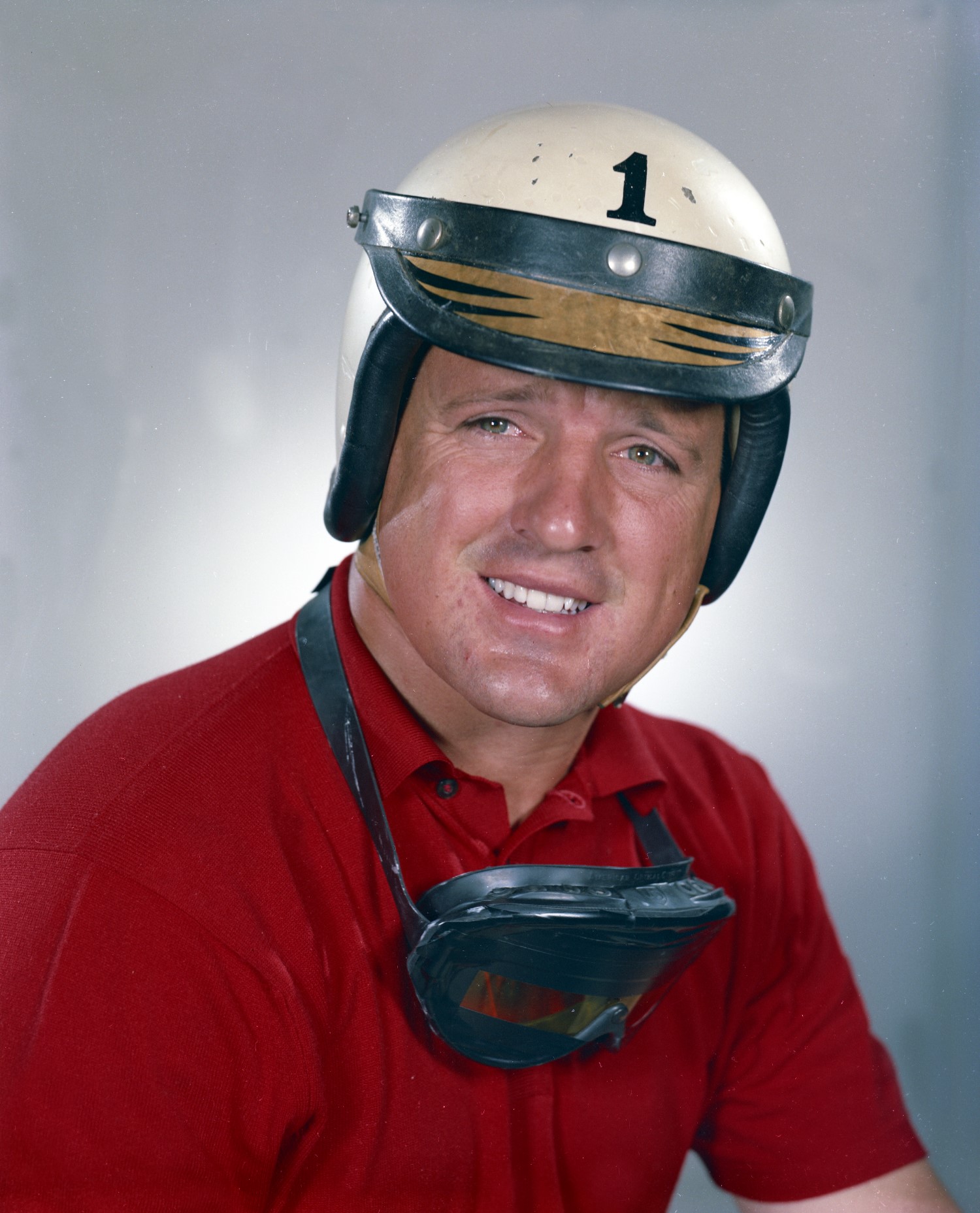 AJ Foyt 1961
The Indianapolis Motor Speedway Museum last night opened an exhibit to honor A.J. Foyt, IndyCar's "winningest driver."
More than 100 people, "including Foyt family members and former Foyt drivers," attended the event to "marvel at the legendary cars, trophies and memorabilia from Foyt's historic and versatile career."
The exhibit is open to the public starting today.