Team Penske lends support to RRDC Evening with Emerson Fittipaldi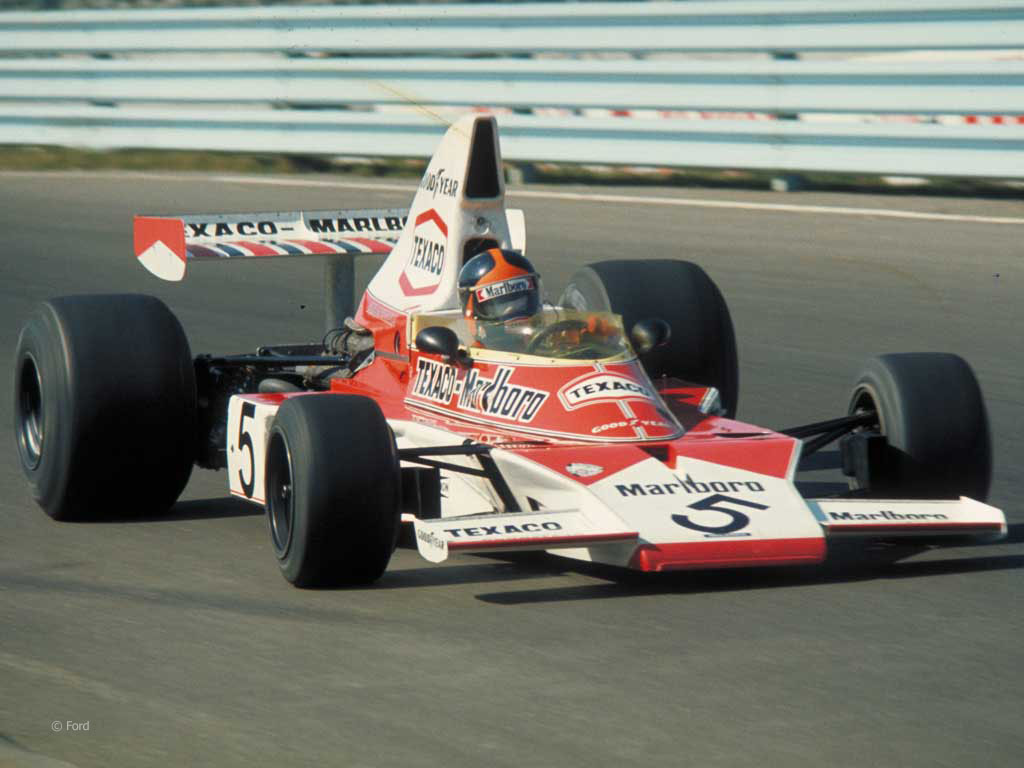 Emerson Fittipaldi
Team Penske will support the "RRDC Evening with Emerson Fittipaldi Presented by Firestone" in Long Beach, Calif., on Thursday, April 6. This event marks the Road Racing Drivers Club's ninth consecutive annual banquet honoring auto racing's most influential leaders and champions, and will be held prior to the 43rd Annual Toyota Grand Prix of Long Beach.
The Brazilian-born Fittipaldi, a two-time winner of the Indy 500 and the Formula 1 World Championship, was a member of Team Penske for seven Indy Car seasons, producing 11 wins, including the 1993 Indianapolis 500.
"It will be a special evening with the RRDC honoring Emerson Fittipaldi," said Roger Penske. "As everyone knows, Emerson enjoyed a legendary career in racing, from Formula 1 to Indy Car, and he is a true champion. In his seven seasons racing for Team Penske, he not only produced 11 wins, including the 1993 Indy 500, but some remarkable memories. As a longtime member of the RRDC, this evening will be a fitting tribute to one of the greatest racers of our generation. Congratulations to Emerson and his family."
The dinner's proceeds will help support the RRDC's young driver initiatives, including its groundbreakingSAFEisFAST.com program and the Team USA Scholarship, which the RRDC has backed since 1997 and has been providing opportunities for talented young American race-car drivers since 1990.
"The RRDC is privileged to have the support of such an iconic organization as Team Penske," said RRDC President Bobby Rahal. "Roger himself was honored by the RRDC in 2011, and it's no surprise that one of his most recognizable champion drivers is being honored by his peers this year. Emerson's history in the sport is legendary, and his successes with Team Penske are impressive."
The RRDC Evening with Emerson Fittipaldi Presented by Firestone will be held on Thursday, April 6, at the Hilton Hotel, 701 West Ocean Blvd, Long Beach, Calif., with cocktails at 6 p.m., and dinner at 7:15 p.m. The event is currently sold out, and there is a waiting list. Tickets may still be "reserved" at $225 per person ($200 for RRDC members), pending availability. Please contact Jeremy Shaw at rrdc2@cox.net as soon as possible to be placed on the waiting list.
Other supporting partners for the RRDC Evening with Emerson Fittipaldi include Firestone, American Honda, 3GT Racing, Porsche Motorsport North America, Trefethen Family Vineyards, Pruett Vineyard and TranSystems.