NASCAR Unsure Whether "Premier Series" Term Will Still Be Used With "Cup" Remaining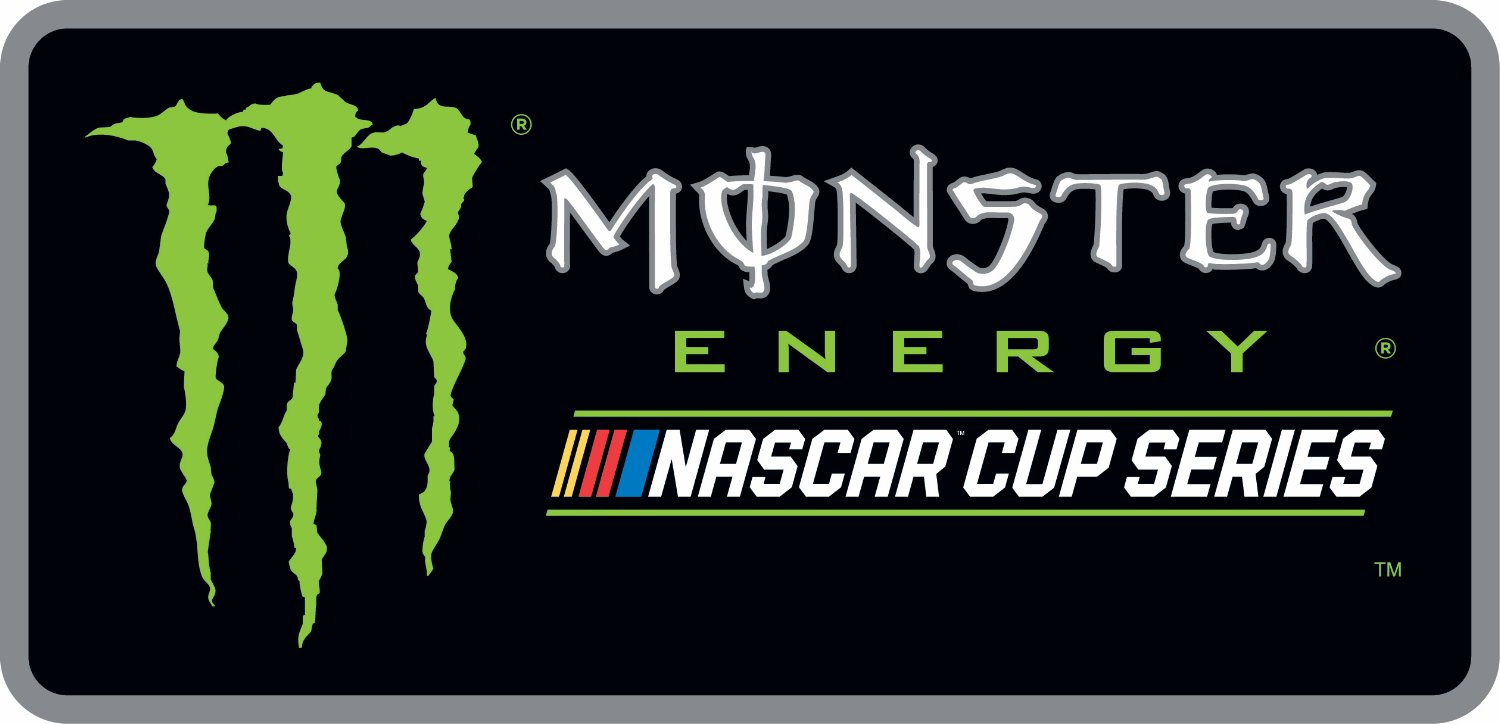 NASCAR Senior VP & CMO Jill Gregory said it is to be determined whether the recently introduced term "premier series" will remain part of the NASCAR lexicon now that the term "Cup" remains in its top series' title writes Adam Stern of Sportsbusiness Daily.
While NASCAR deliberated about whether to keep "Cup" in the days leading up to its Dec. 1 announcement naming Monster Energy as its new title sponsor, the sanctioning body, teams and tracks in the sport began referring to the top series as its "premier series."
Some in the industry favored dropping "Cup," which has been in use since '71, believing that fans had gone from saying "the Sprint Cup Series" to simply saying "Cup Series" or "Cup," as opposed to NASCAR's secondary series, the Xfinity Series, where fans refer to it as "Xfinity."
Some believed that made the entitlement less valuable. How "premier series" would have been used in the new title if "Cup" was dropped was not clear. However, now that "Cup" is being retained after Monster saw value in keeping it, some wonder whether "premier" will be used at all. Gregory last week noted that "premier series" will not play a leading role in marketing materials going forward, but was not ready to comment beyond that.
Gregory: "Things are still fluid and will be throughout the holidays into January. Right now, I don't know if it will be part of the plan. What we're trying to do is not count anything out, but I think the logo and name you saw (in the Monster Energy NASCAR Cup Series) — that will take the lead as far as how we talk about the series moving forward." The new name — Monster Energy NASCAR Cup Series — still is somewhat of a switch from the past in that it places the brand name prior to the "NASCAR Cup Series" wording. Adam Stern/SBD