Porsche has same dilemma as Ferrari – sound
Ferrari said its cars will never be electric. They will just have to live with the fact their cars will get their doors blown off by EVs. Graphene Ultracapacitors will discharge electric very quickly compared to today's batteries. The Tesla P100D already smokes all Ferraris. Just wait until its batteries use Graphene
In his years overseeing the development of Porsche's Cayman and Boxster two-seaters, Stefan Weckbach never faced a hurdle like the one he encountered when shepherding the company's first all-electric car to market: acoustics. Electric vehicles, it seems, may be too quiet to be considered Porsches. "Our customers are very emotional about sound," says Weckbach, the chief of the brand's push to introduce an electric sedan in 2019. "They told us, 'We like the growl of your engines, and we expect something similar for an electric,' " writes Christoph Rauwald and David Rocks of Bloomberg.
For the past two years, Weckbach has led a team of about 30 developing the Mission E, a four-door sedan that looks something like a scaled-down Panamera. That team-each member with a specialization such as design, logistics, or finance-can dip into Porsche's pool of thousands of experts who deal with challenges ranging from the arcane (the strength of the door hinges) to the fundamental (will a model be a roadster or sport-utility vehicle?).
Porsche's effort comes as the industry starts to pay more attention to electrics and the European Union prepares rules to go into effect in 2020 that dramatically tighten limits on carbon dioxide emissions. Mercedes-Benz has created a new brand, EQ, for its zero-emission cars. Audi, Porsche's sister brand at Volkswagen, is planning a battery-powered SUV in 2018 and at least two more electrics by 2020. BMW, which launched its electric i3 city car in 2013, is preparing an electric SUV and a Mini. And Tesla has seen strong sales of its $65,000-plus Model S and plans to start selling the $35,000 Model 3 next year.
Courtesy: Porsche
By 2020 global sales of battery-powered vehicles will quadruple to more than 1.2 million, according to researcher LMC Automotive. "The whole industry is turning toward electric mobility, and Porsche has to be there, too," says Stefan Bratzel, an auto industry researcher at the University of Applied Sciences in Bergisch Gladbach, Germany.
Porsche has budgeted about €1 billion ($1.1 billion) for the Mission E, including a new paint shop and assembly hall under construction near the factory in Stuttgart where it makes the 911 and Boxster. The company says it will hire 1,400 people to design, market, and build the car, with most of those coming on board in 2018 as production tests gear up. The next model in the lineup hasn't been determined, but it will likely be announced well before the Mission E hits the market. "We want to epitomize the sports car of the future," says Porsche Chief Executive Officer Oliver Blume.
With its electric push, Porsche faces bigger risks than many rivals. Few other carmakers have a following as loyal as Porsche's, and die-hard fans of the 911 have squirmed as their beloved brand has added SUVs that fit better in the supermarket parking lot than on the speedway. Still, the breadth of Porsche's portfolio gives it enough room to accommodate electrics without tearing the brand's fabric. Sure, the squat 911, with its engine shoehorned into the back, remains the company's most recognizable product, but SUVs have accounted for the bulk of Porsche's sales since 2011. "It's about how you can transform the brand while keeping the core values alive," says Commerzbank analyst Sascha Gommel.
While Porsche has been building electric prototypes for the better part of a decade-and founder Ferdinand Porsche developed an electric in 1898 that looked like a horseless carriage-the current effort began in earnest in 2014. Toward the end of that year, Weckbach started assembling his team, which had been given an almost impossible task: prepare a drivable prototype for the Frankfurt International Auto Show in September 2015. Porsche's designers had been sketching ideas for several months, and Matthias Muller-Porsche's CEO at the time and now head of Volkswagen Group-had decreed that the first car would be a sedan. "The traditionalists wouldn't be ready for a real electric sports car," says Jorgen Pieper, an analyst at Bankhaus Metzler in Frankfurt.
The designers had to be coaxed back to reality in terms of what was achievable, Weckbach says. With no engine up front (electrics typically use motors attached directly to the wheels or axles), the car could have a very low front end-just not as low as the designers wanted, because various components needed to sit in front of the passenger compartment. "At times, we were literally fighting over millimeters," Weckbach recalls.
Today, Weckbach's team is testing a handful of prototypes across Europe, though they're disguised as other models, and the company has eight electrics using the bodies of the Boxster and Cayman. More than 100 people at the company have checked them out for a cruise, and after 100,000 miles on the road, those cars have provided insights into how drivers use them. The most salient points-range anxiety and impatience with charging-have formed the basis of Porsche's e-car push. If they can't go at least 300 miles on a single charge and take longer than 15 minutes to refuel, consumers will resist buying them. Early models, with 10-hour charging times, stayed close to home, says engineer Patrick Fuchs. With recharging now down to 20 minutes, "we see them going much farther, even into France."
The speedy charging is due to what Porsche says is a key advantage of its car: an 800-volt battery pack, vs. the 400 volts that's become the industry standard. Porsche's technology will let customers top up their batteries to 80 percent-for a range of about 250 miles-in 15 minutes, Porsche says. And the lighter cables required for the system have allowed the company to trim about 50 pounds from the car, which can further boost its range. With 600 horsepower, 0-62 mph acceleration in 3.5 seconds, and a top speed of about 150 mph, the car "will be a real Porsche," Weckbach says.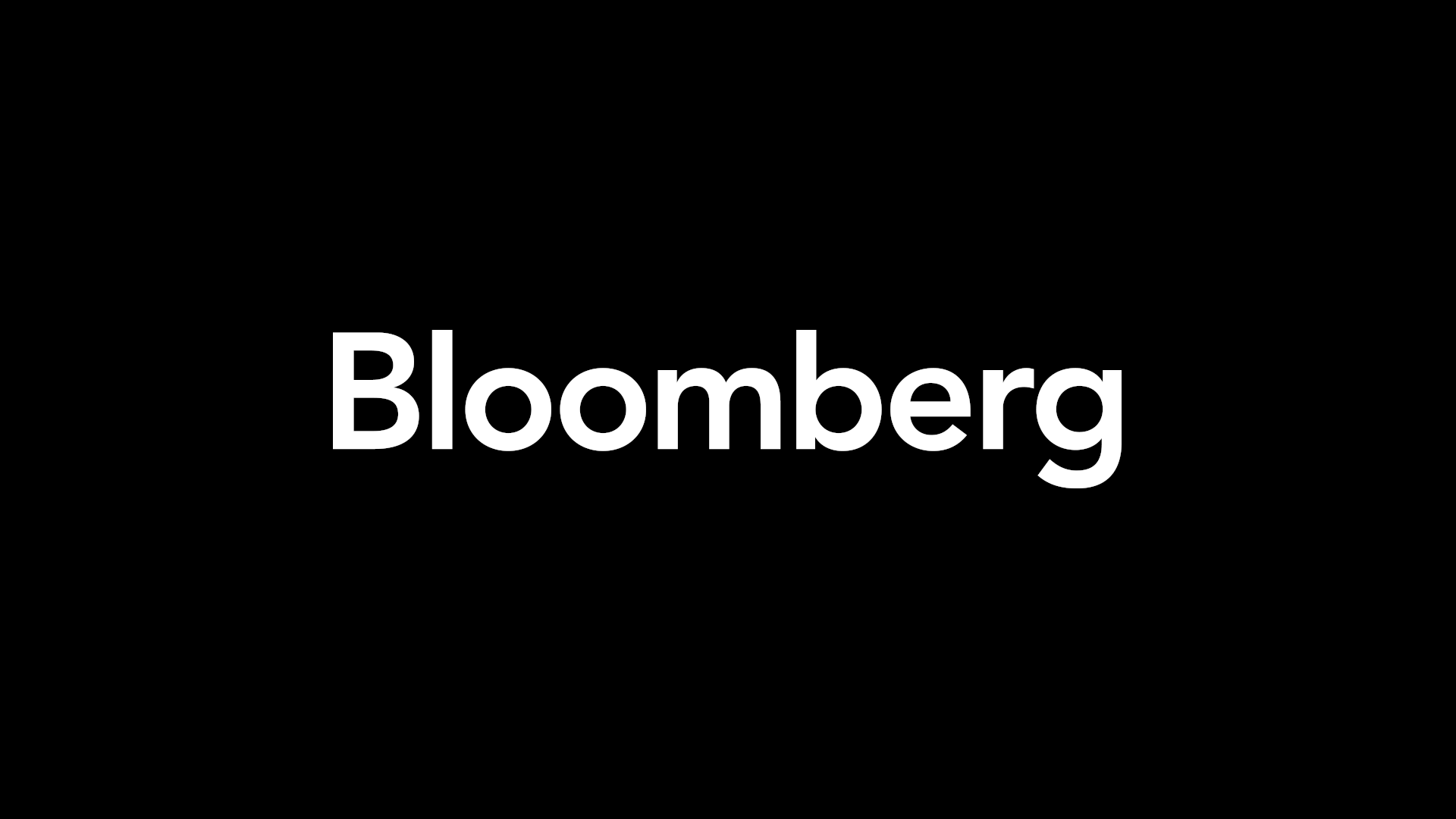 A real Porsche in everything but the growl. Weckbach says in early trials, customers groused about how quiet the car was. With no pistons firing, rattles and squeaks that otherwise might go unnoticed will be heard-which has spurred Weckbach's team to look for ways to more firmly anchor cables and seal the passenger compartment to keep out previously inaudible wind and tire noise. And they've been flirting with ways to make the car louder, either with a recorded sound heard in the cabin but not outside or an amplification of the high-pitched humming of the electric motors. When the car was first shown in Frankfurt, he says, die-hard Porsche fans had another suggestion to overcome any such problems. "A lot of people told us, 'I like it,' " Weckbach says, " 'but can I get it with a V8 engine?' " Christoph Rauwald and David Rocks/Bloomberg