TV numbers drop for IndyCar (Update)
UPDATE
ABC to the rescue. All the IndyCar races should be live on ABC. Because the ABC numbers were up for this year, IndyCar was up, not down overall.
Thanks to ABC IndyCar finished the '16 season averaging 1.3 million viewers across NBCSN and ABC, marking the open-wheel racing league's best figure since '11. This season was up from 1.2 million viewers last season, and 1.0 million viewers in '14. This season's figure excludes the event at Pocono Raceway, which was rained out on a Sunday and ran on a Monday. Included is the Texas Motor Speedway event, which was run in part in June (CNBC) and then finished in August on NBCSN.
If the average per race was 1.3 million, and NBCSN was delivering 500-600K viewers per race and they broadcast far more races than ABC, imagine how good the average number would be per race if all the races were on ABC. The average would be over 2 million per race and sponsors would be falling over themselves to sponsor cars, races and the series.
Instead IndyCar keeps the majority of their races on NBCSN so they collect that nice check they use to support the IndyCar welfare program called Leader Circle. The result is teams have to rely on ride-buyers to keep their teams afloat because the welfare check isn't big enough and they struggle to land huge sponsors themselves because of the NBCSN ratings.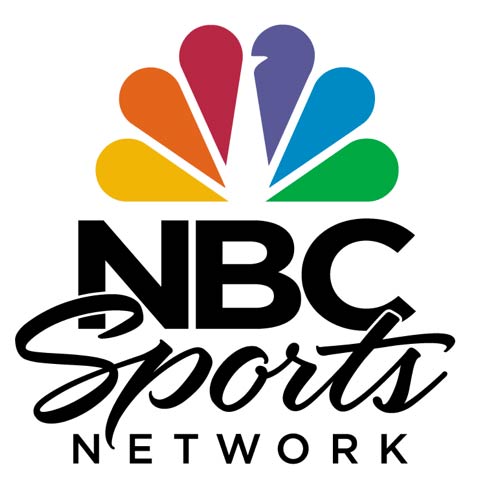 As long as IndyCar has most of its races on NBCSN instead of network TV, the series will never grow
09/22/16 NBC Sports Group saw its TV ratings for its broadcasts of the Verizon IndyCar Series dip in 2016 after a record-setting 2015.
The network released its final 2016 numbers on Wednesday — they showed an average audience of 488,000 viewers for its 10 IndyCar races on NBCSN and CNBC as compared to an average of 507,000 viewers from last year.
The season finale from Sonoma on Sept. 18 — after which Simon Pagenaud was crowned the Verizon IndyCar Series champion — averaged 536,00 viewers and was not listed among the network's top-five viewed IndyCar races in 2016.
The most-watched race for the network came at Mid-Ohio on July 13 when the NBCSN and CNBC simulcast attracted 929,000 viewers.
On a positive note, viewership inched up in the 18-49 demographic to an average of 123,000 for the season as compared to 115,000 in 2015.
The network also boasted a record number of total viewers — 6.5 million. That number is a measure of unique viewers who tuned in to one race for at least six minutes.
On the digital side, the season on NBCSports.com and the NBC Sports app set records for the network with 6.7 million minutes of streaming video and 89,000 unique users.