MotoGP signs German GP deal to 2021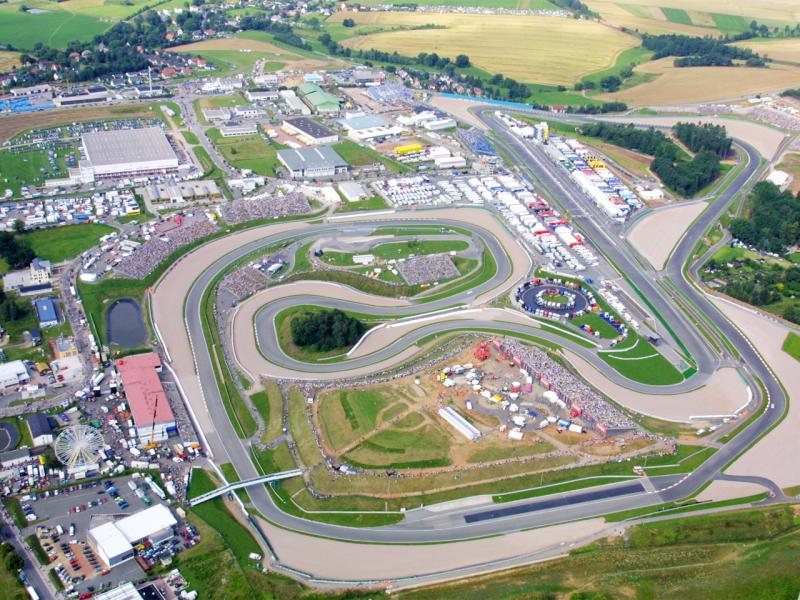 Will the Sachsenring keep the German GP?
MotoGP promoter Dorna has confirmed that it has signed a new contract with local governing body ADAC to secure the future of the German Grand Prix through to 2021.
The German Grand Prix has been a mainstay on the calendar and, since 1998, has taken place at the Sachsenring, with Hockenheim and the Nurburgring previous hosts.
MotoGP's extended contract does not specify a location for the German Grand Prix for the next five years, though the Sachsenring is the preferred venue.
"We are pleased that collaboration with our longstanding partners at ADAC has been extended for another five years," said Carmelo Ezpeleta, Dorna CEO.
"We and the ADAC will be making a joint announcement in the next few weeks concerning the venue for the German MotoGP round."
ADAC Sports President Hermann Tomczyk concurred with Ezpeleta's viewpoint.
"We are already on the home straight in our negotiations with the Sachsenring to serve as the venue for the next five years," he said.
"We hope to get the thumbs-up from our partners in Saxony by mid-August at the latest."