Fred Lorenzen to donate brain to science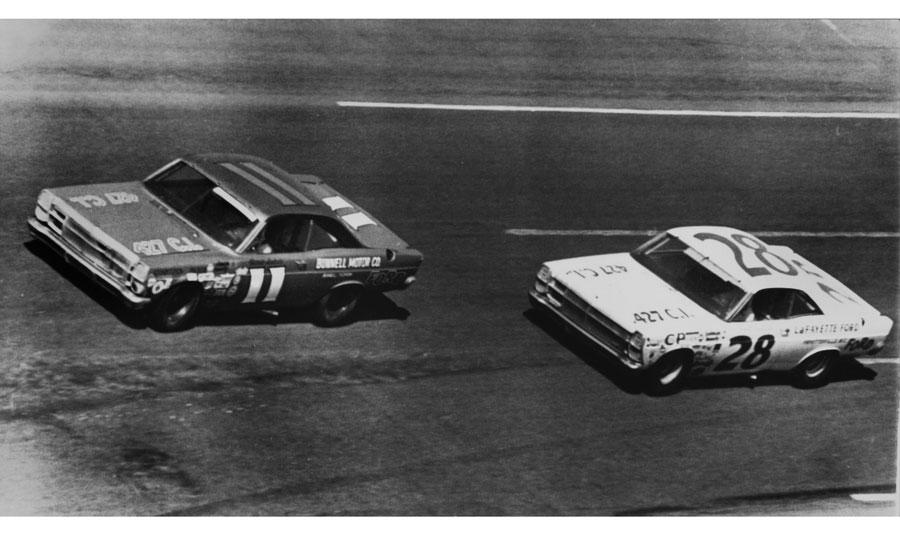 Mario Andretti leads Fred Lorenzen in the 1967 Daytona 500. Andretti pulled away for the win and they finished 1-2
He was one of NASCAR's first superstars, but Fred Lorenzen's memories of his Hall of Fame career have dimmed as he battles dementia. His Daytona 500 victory, the wins he piled up to become NASCAR's first $100,000 driver, his life on the road, all have been largely extinguished.
Lorenzen still has flickering moments when he remembers the days when he was NASCAR's "Golden Boy" for his rugged, movie-star looks. Like in recent years, when he visits Chicago Speedway, not far from his assisted living facility.
"His face just lights up when he's there," said his daughter, Amanda Lorenzen Gardstrom. Nearly 45 years after his last Cup race, Lorenzen hoped he would still make his mark on the NASCAR community. Inspired by Dale Earnhardt Jr.'s decision to pledge his brain to the Concussion Legacy Foundation, Lorenzen became the second known driver to make the same decision.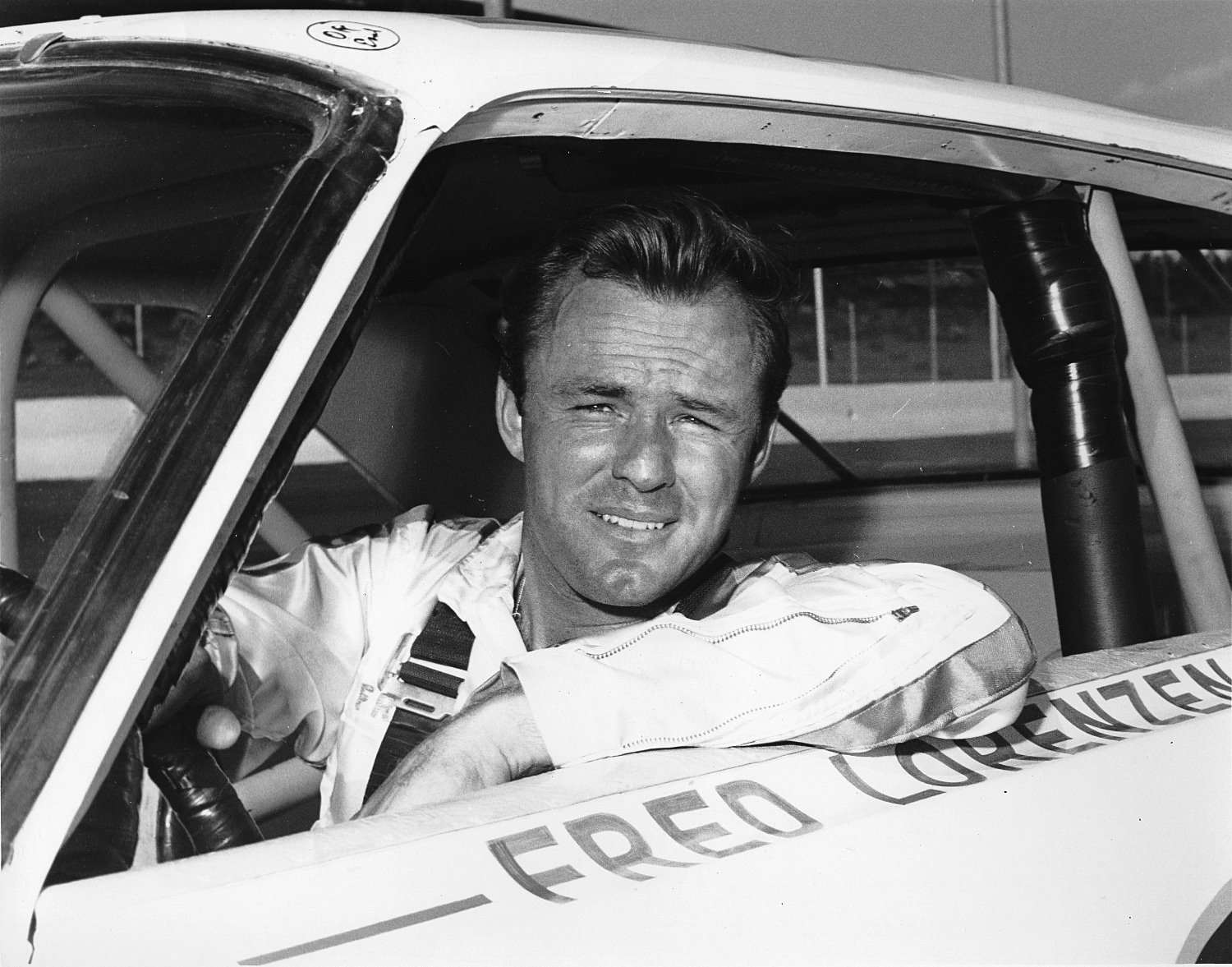 Fred Lorenzen
Gardstrom made it official Friday with a pledge to Legacy co-founder Chris Nowinski. As auto racing grapples with the issue of concussions and head trauma, one of NASCAR's pioneers is now alongside Earnhardt in the donation queue.
"As a family, we decided we wanted to support Dale Junior and all work together toward a healthy future for these drivers," she told The Associated Press.
Gardstrom is convinced the 81-year-old Lorenzen has CTE as a result from years of brutal wrecks and hits from the 1960s, one of the most dangerous eras in racing history. "He never stopped to heal," she said. Associated Press