Assen's final chicane undergoes changes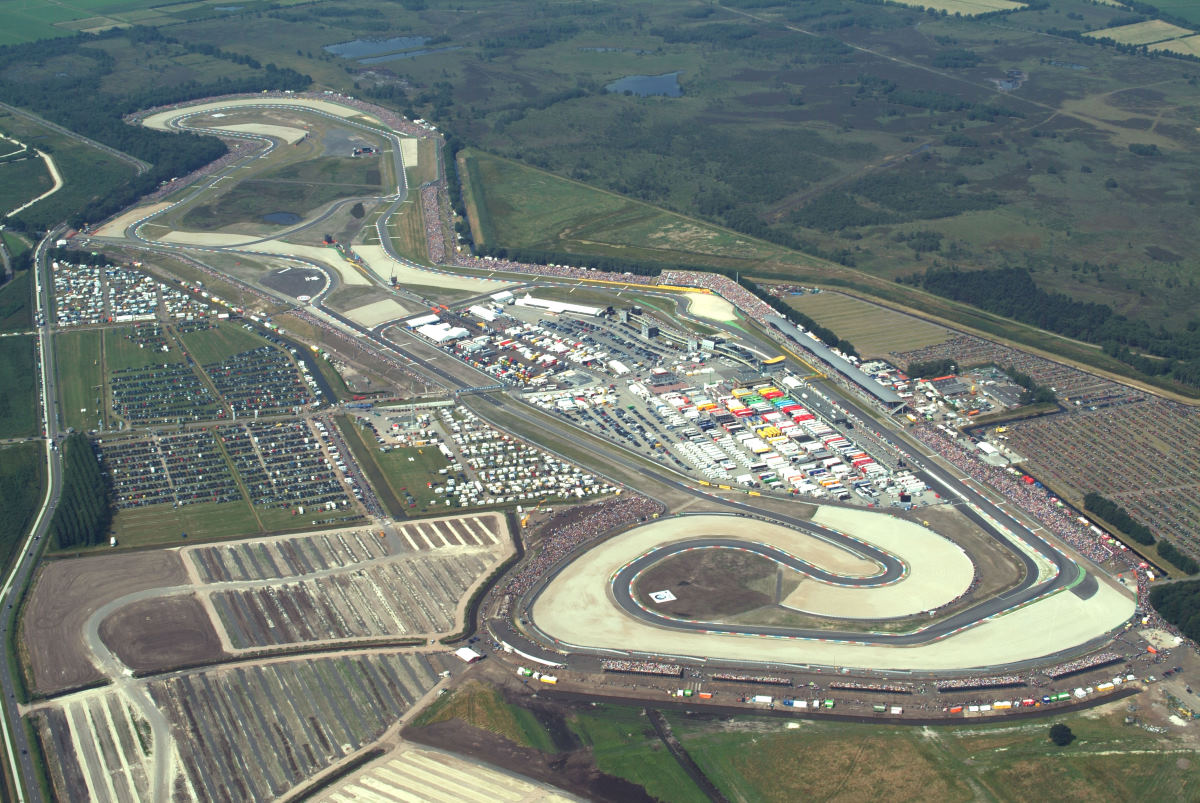 Assen
The infamous Geert Timmer chicane has been modified for 2016 to improve safety at the corner.
Throughout Assen's history the final chicane has undergone several changes but has always seen thrilling battles. Schwantz and Rainey, Hayden and Edwards, Rossi and Marquez, all have had races come down to that fateful chicane but in the name of safety small modifications have been made.
Javier Alonso, Managing Director of Dorna's Events Area, explained the changes made to the final corner: "The main focus of our work over the last two years has been to remove the artificial grass, as it can cause problems and has been responsible for a few incidents in the past.
"We have now removed it and added the curb to warn riders that it has changed by generating an annoying vibration. Riders will not crash if they ride over it, but it will annoy them."