Sponsors, vendors also waiting for refund from Boston IndyCar race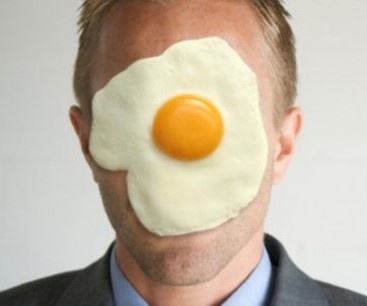 The IndyCar name continues to get tarnished from the failed Boston GP. Race organizers are bankrupt and ticketholders can vendors can likely kiss that money goodbye
It's not just fans who are still waiting for their money back from the sputtered-out Grand Prix of Boston.
Ticket holders to the now-cancelled Grand Prix of Boston race have been promised a full refund, but many are still waiting, and the attorney for the race organizers tells wcvb.com (channel 5) Investigates the organization is out of money.
LogMeIn, a prime sponsor of the race, confirmed it's waiting for money back. Local lender Leader Bank paid $37,500.
"We have asked for it back but we have not heard anything back from Mr. Casey," said Leader Bank President and CEO Sushil Tuli, referring to Grand Prix of Boston CEO John Casey.
5 Investigates' Karen Anderson first reported on Wednesday that the race organizers say they don't have any more money left to refund ticket holders, an unknown number of whom haven't been reimbursed.
But Casey told 5 Investigates Friday, "Ticket holders will be made whole."
He said Grand Prix of Boston made deposits to about a dozen companies, and, "After some cajoling, money is on its way back."
"We asked Casey why the ticket revenue was spent, especially since Boston Mayor Marty Walsh has said the city was assured ticket revenue was being kept separate from other money.
Casey's response: "I don't know where they would have gotten that."
5 Investigates also reported yesterday that the race has left massive concrete barriers meant to line the track on MassPort property.
Casey said Grand Prix of Boston bought them at a cost of $1 million. He says he wants to re-purpose them somehow and is working with another promoter on bringing another race to Boston.
MassPort says they want the barriers removed as soon as possible but Grand Prix of Boston has not been responsive to the agency. wcvb.com