Shirley Muldowney fighting cancer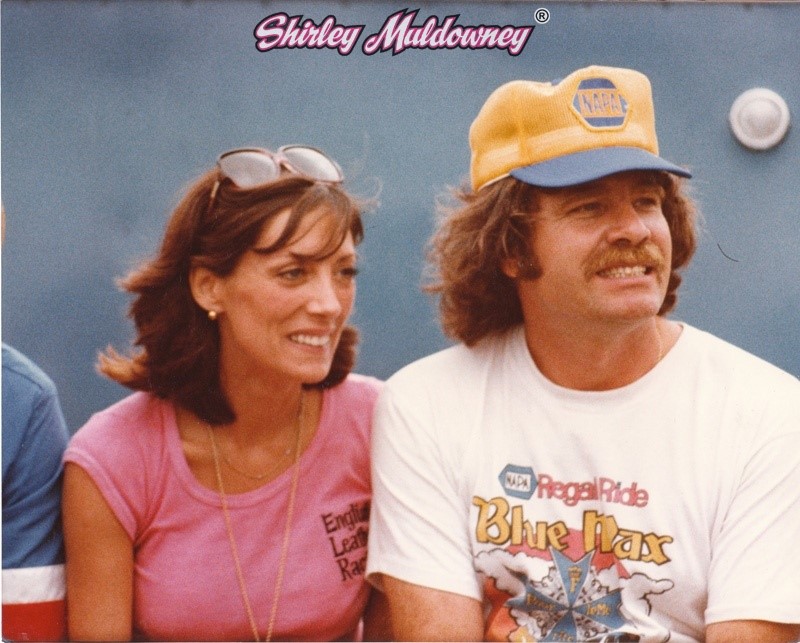 Muldowney And Beadle many years ago
Early this morning at a Charlotte, North Carolina hospital, 75-year-old Shirley Muldowney will don a hospital gown, be rolled into an operating room, will be anesthetized and wake up more than five hours later – minus her right lung.
Muldowney has Stage 2 lung cancer, discovered only recently. According to various online research studies, Stage 2 cancer victims only have about a 30 percent chance of still being alive five years after surgery.
Please keep her in your prayers.