IndyCar suing organizers of scrapped Boston Grand Prix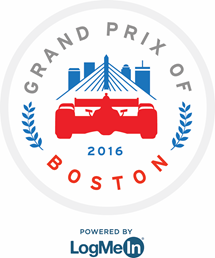 IndyCar has filed a breach of contract lawsuit against the organizers of the now-scrapped Boston Grand Prix.
The lawsuit against Boston Grand Prix LLC and two executives was filed Monday in federal court in Indianapolis. The complaint and all exhibits have been filed under seal by IndyCar, which states in court filings that its complaint contains trade secrets, sanction and event fees and sensitive commercial information.
IndyCar entered into an agreement with Boston race organizers in May 2015 for races to be run in the city annually from 2016 through 2020. The promoters announced April 29 the race would not happen, citing potential costs to correct flood zone issues with no guarantee it could get approval in time to stage the Sept. 4 race. Watkins Glen International will play host to an IndyCar race on Sept. 4 in place of the Boston event.
IndyCar filed a redacted complaint that it expects would become public in 14 days. The complaint would not include sensitive information, such as the amount of insurance the Boston Grand Prix was required to have as well as sanction agreements and other pricing arrangements. Grand Prix of Boston CEO and President John Casey and former CEO Mark Perrone are also listed as defendants in the case. Bob Pockrass/ESPN