VISA To Power Formula E Gaming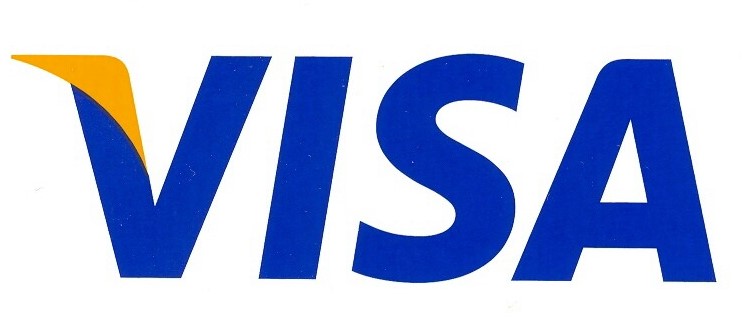 Visa has teamed up with the FIA Formula E Championship to deliver a world-leading partnership in eSports. The world's first all-electric racing series has been blazing a trail for eSports in motor racing, running the Race Off series – where two Formula E stars race head-to-head and against members of the public, the Race Off Pro Series – where leading gamers compete in time trials ahead of each ePrix for the opportunity to race at the championship finale in London, and the eRace – where nine Formula E stars and one member of the public compete in simulators in the eVillage ahead of each ePrix.
Now all these activities are being brought together under the Formula E Gaming brand presented by Visa.
Formula E CEO Alejandro Agag said: "Formula E is delighted that Visa has chosen to come on board as our partner in eSports. Visa is a brand that is committed to innovation and Formula E Gaming is just that – it is an outstanding concept that will inspire a new generation of fans to get involved in motorsport."
Gary Twelvetree, Visa's Executive Director brand and central marketing for Visa Europe, said: "Visa is partnering Formula E's exciting drive into eSports. This fits with our strategy to engage a digital savvy audience with the Formula E platform. Visa is a leading force in payment innovation and partnering with Formula E Gaming is a perfect fit."
The latest Pro Series semi-final is taking place today at 5pm (CET). Live coverage is available at https://www.youtube.com/watch?v=oZbzA5BymY4