F1 Bosses call for new qualifying to be scrapped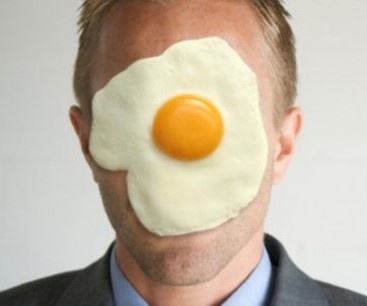 With the new qualifying procedures being a total flop, F1 came away with egg on their face
(GMM) Leading figures in formula one are calling on the sport to scrap the new 'musical chairs' qualifying format after the woeful spectacle of Melbourne.
The eleventh-hour format tweak was controversial from the start, but few experts or pundits imagined the calamity of late Saturday afternoon in Albert Park.
"The crescendo was the guy getting out of the car. He could have waved his own checkered flag," said 1996 world champion Damon Hill on Sky television, referring to pole-sitter Lewis Hamilton.
Even the pole sitter was not impressed with Saturday's spectacle.
"We said from the beginning that it wasn't the right thing to do," said Hamilton.
Ferrari's Sebastian Vettel, third on the grid, agreed: "I don't see how anybody should be surprised. We told the FIA."
And it was Hamilton's boss, Mercedes chief Toto Wolff, who was at the front of the queue among the team bosses who called for the format to be scrapped immediately.
"I'm the first to say we shouldn't be speaking bad on the TV about these things," he said, "but I think the new qualifying format is pretty rubbish.
"We need to come back and look at it again."
Red Bull's Christian Horner agreed.
"We should apologize to the fans here," he said on BBC radio. And "We have to hold our hands up and admit we got it absolutely wrong," Horner added on Sky.
The format change was triggered by Bernie Ecclestone, who initially pushed to reverse the grids. F1 legend Niki Lauda further explained on Saturday that F1 race director Charlie Whiting devised the compromise solution.
"It was obvious that when we took that decision, nobody thought of all the details," said Lauda, also the Mercedes team chairman.
"We should change it quickly, have a quick discussion and change it for Bahrain."
An immediate change for Bahrain would require a rare unanimous vote by the team principals, but Horner thinks that should not be a problem.
"I'm sure Bernie didn't like it either," he said. "I'd be amazed if everybody didn't agree. Let's sort it out for Bahrain."