Christopher Bell Hospitalized After Daytona Wreck
UPDATE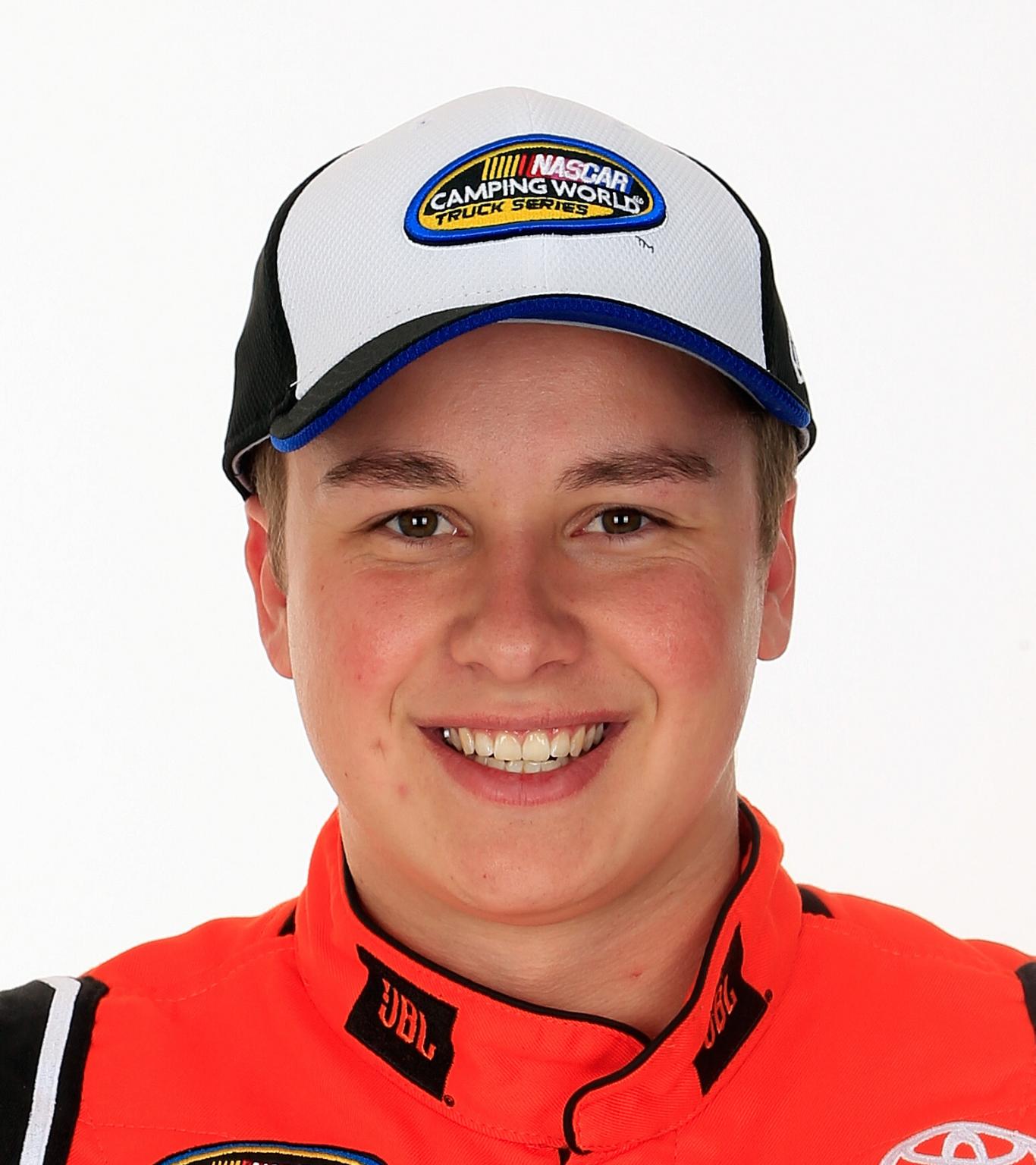 Christopher bell
Christopher Bell was evaluated and released from a local hospital early this morning.
2/19/16 NASCAR Camping World Truck Series driver Christopher Bell was hospitalized after a horrifying wreck in the final lap of Friday night's season-opening NextEra Energy Resources 250 at Daytona International Speedway.
Bell had restarted behind race winner Johnny Sauter on the final restart and helped push Sauter to the lead, but ended up getting tagged bumped by William Byron as they came through the tri-oval, sending Bell spinning backwards. Bell's no. 4 Toyota then got airborne and barrel-rolled at least ten times before coming to a rest on its wheels. Bell emerged unhurt, but was transported toa local hospital for further evaluation.
The wreck collected a total of eight trucks and effectively ended the race under the yellow flag with Sauter flagged as the winner.
We'll have more updates on AR1.com when we get them.