David Starr Fastest in Second Xfinity Practice at Daytona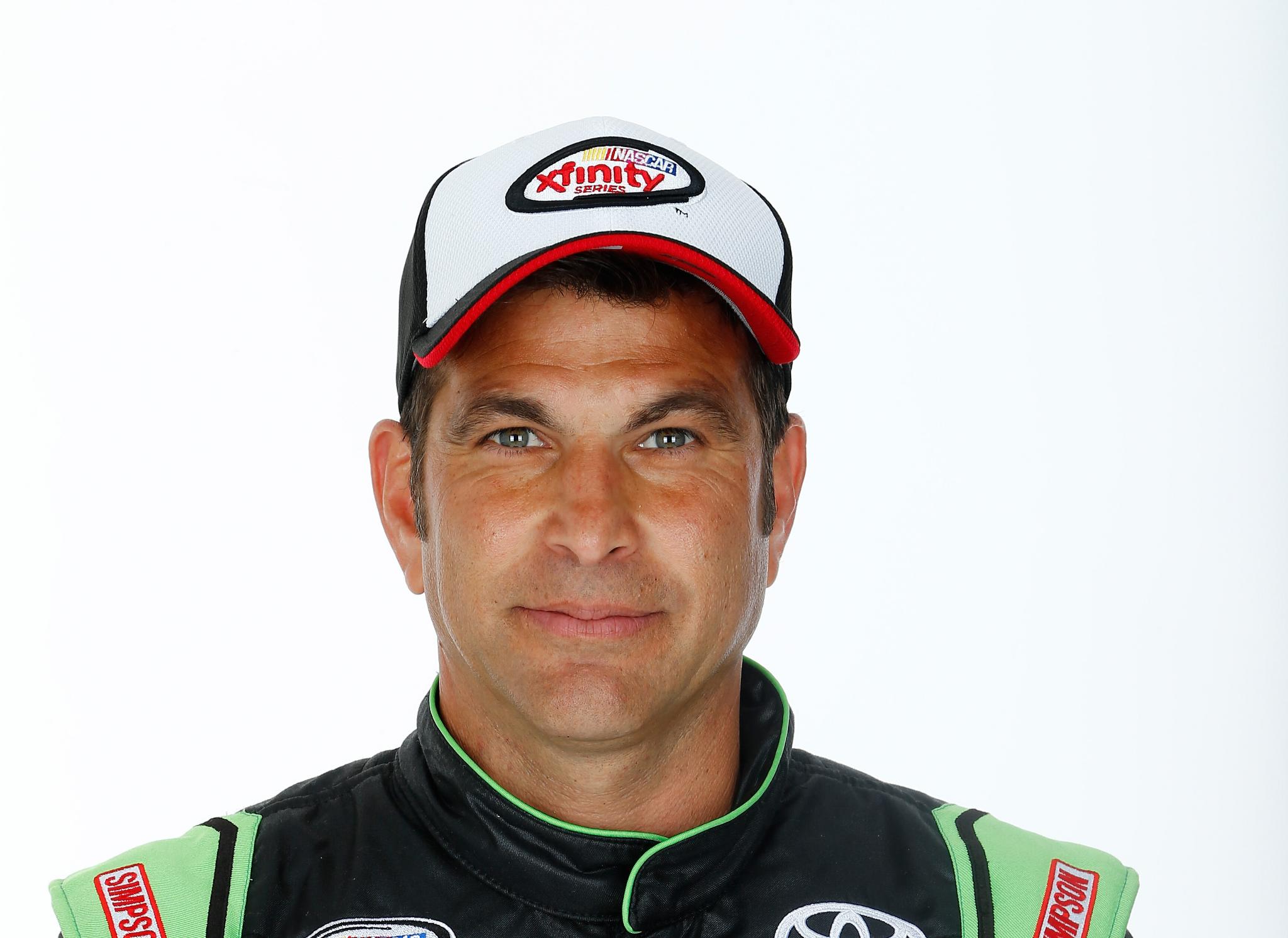 David Starr
David Starr laid down the fastest speed in the second Xfinity Series practice at Daytona International Speedway on Friday afternoon.

Starr posted a speed of 183.516 mph on his seventh lap of the session, which saw Xfinity Series regulars in eight of the top 10 positions. Brandon Jones was second with a speed of 183.109 mph, followed by Joe Nemechek (183.035), Ryan Preece (182.964) and Benny Gordon (182.426).

The fastest of the Sprint Cup drivers in the Xfinity Series field was Austin Dillon in 10th, Kasey Kahne in 13th and Joey Logano running 19th.