New Foyt, Andretti, Petty Book Coming Out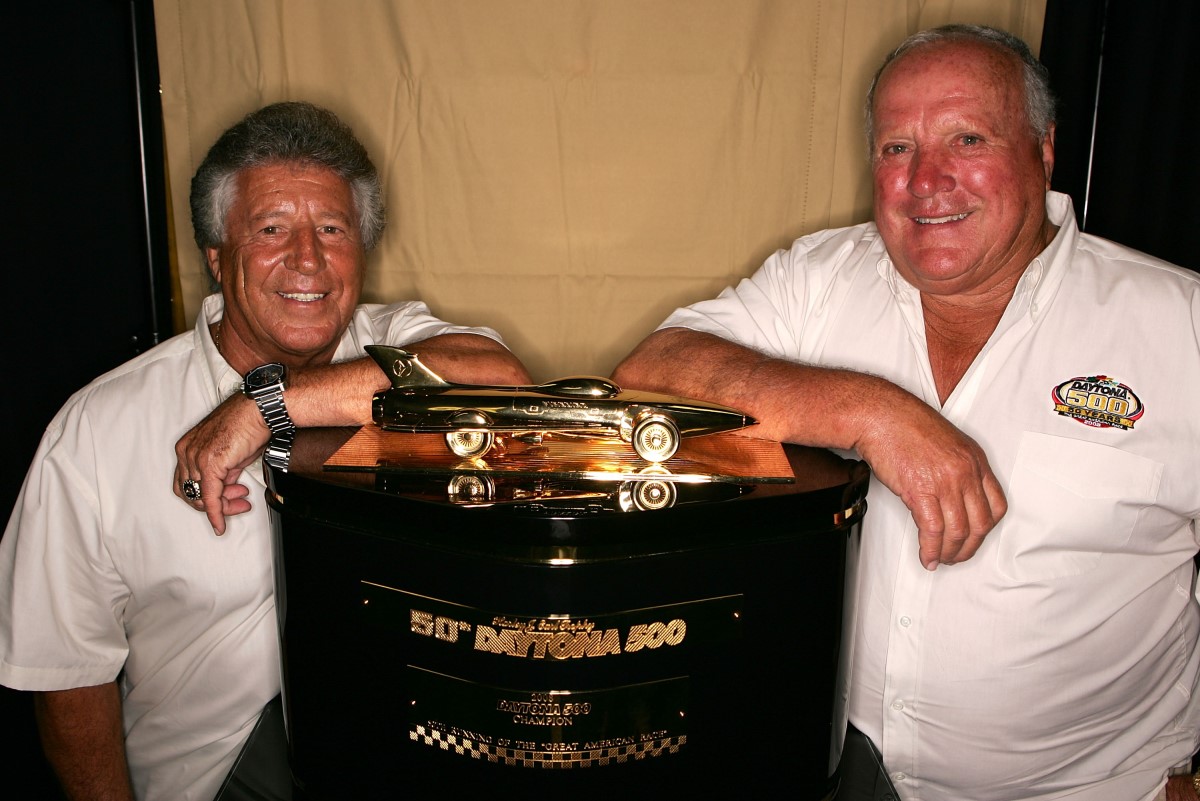 Andretti and Foyt honored at Daytona in July 2007
Motorsports publisher Coastal 181 announced the release of "FOYT, ANDRETTI, PETTY: America's Racing Trinity," by award-winning author Bones Bourcier, on Wednesday.
Twenty years after they hung up their helmets, the names A.J. Foyt, Mario Andretti, and Richard Petty remain synonymous with the sport they carried to new heights. They rose to fame just as the American media began to legitimize auto racing, and gave the nation characters as compelling as any in sports or entertainment.
Foyt was all Texan, John Wayne in a firesuit, stomping into victory lanes from Indianapolis to Le Mans. Petty, the genial North Carolinian, put a smiling Andy Griffith face on the American South, no small feat in the tumultuous '60s. Andretti, who'd sailed from Italy at age 15, struck for all outsiders the same yes-you-can chord sounded by another ambitious Italian-American, Frank Sinatra.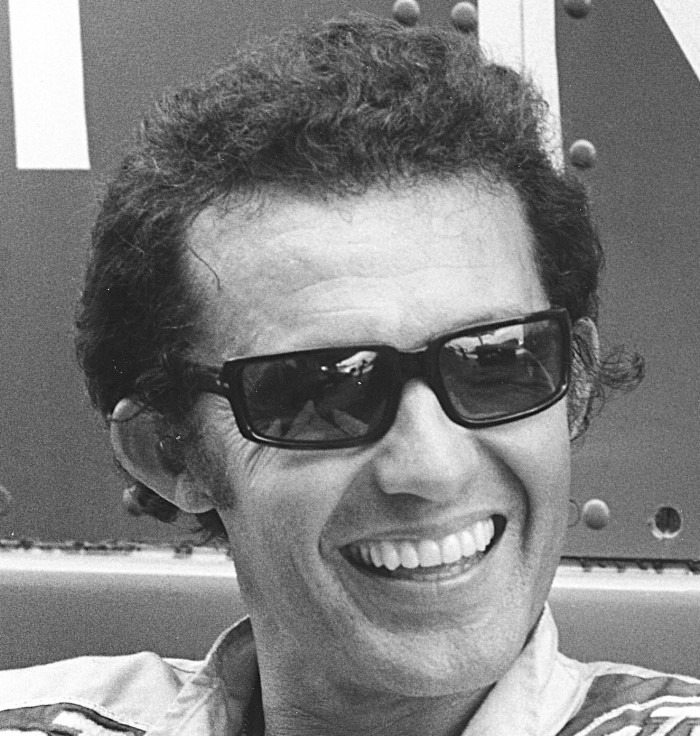 Richard Petty
They crossed paths often, on-track and in the headlines. Take 1967, which opened with Andretti beating NASCAR's best at Daytona, peaked with Foyt's third Indy 500 win, and ended with a record 27 victories for Petty. Or the three-season stretch from 1977-79, when Foyt became the first four-time Indy winner, Andretti earned the World Driving Championship, and Petty won a game-changing Daytona 500. They even throttled back their careers in lockstep, Petty in 1992, Foyt in '93, Andretti in '94.
Today all three are revered; as they walk through crowded pit areas, people make way. Charisma never ages.
This is more than a three-act biography. Laced with quotes from Foyt, Petty, Andretti, and their peers, and spiced with period accounts from the motorsports world and the changing social landscape, this is the history of modern American racing as refracted through the lives of three extraordinary champions.
Further context is added by a pair of forewords, one by motorsports broadcaster Dave Despain, the other by acclaimed driver John Andretti, who grew up as Mario's nephew, raced for both Foyt and Petty, and also is A.J.'s godson.